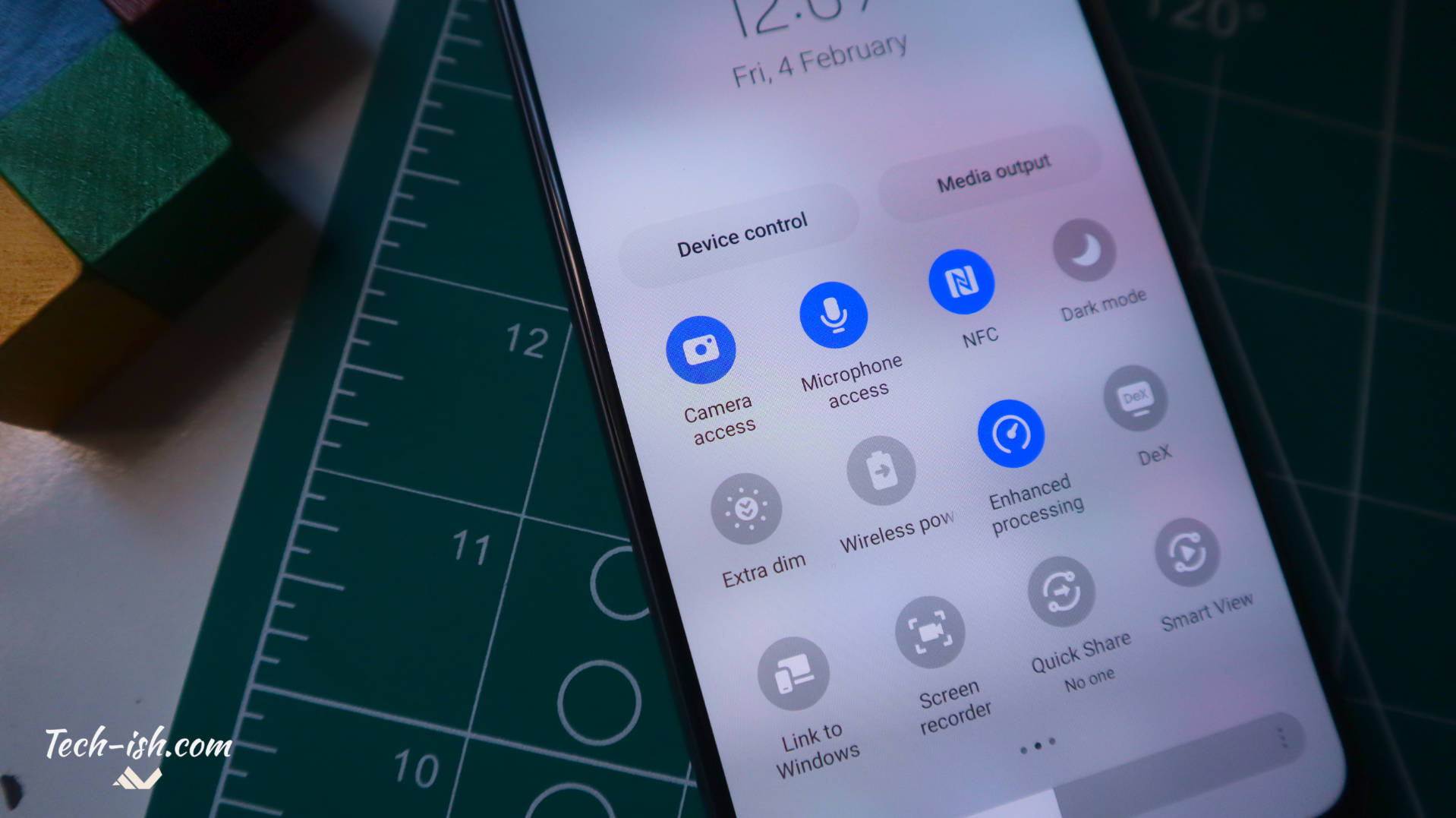 With Android 12, a new feature that steps up privacy controls is that you can completely disable camera and microphone access. Meaning all apps – even those with camera and microphone permissions – will not be able to work or access the camera and microphones.
It's like a physical shutter over your camera, and over your microphone. The best bit is you can add these toggles to the quick settings drawer. Meaning anytime you want to completely disable the cameras or the microphones, it's only a few taps away.
This is an upgrade over just having a notification colour on your phone telling you your camera or microphone is being used.
As of now, the only phones I have that have received Android 12 are from Samsung. ONE UI 4 has brought these toggles to the quick settings by default. So when you launch your new Samsung phone with Android 12 out of the box, you will find the toggles already under quick settings.
For older phones, like with my Galaxy NOTE 10+, you will need to personally add these toggles after updating to Android 12.
I am looking forward to see how other Android manufacturers implement these toggles with their UIs.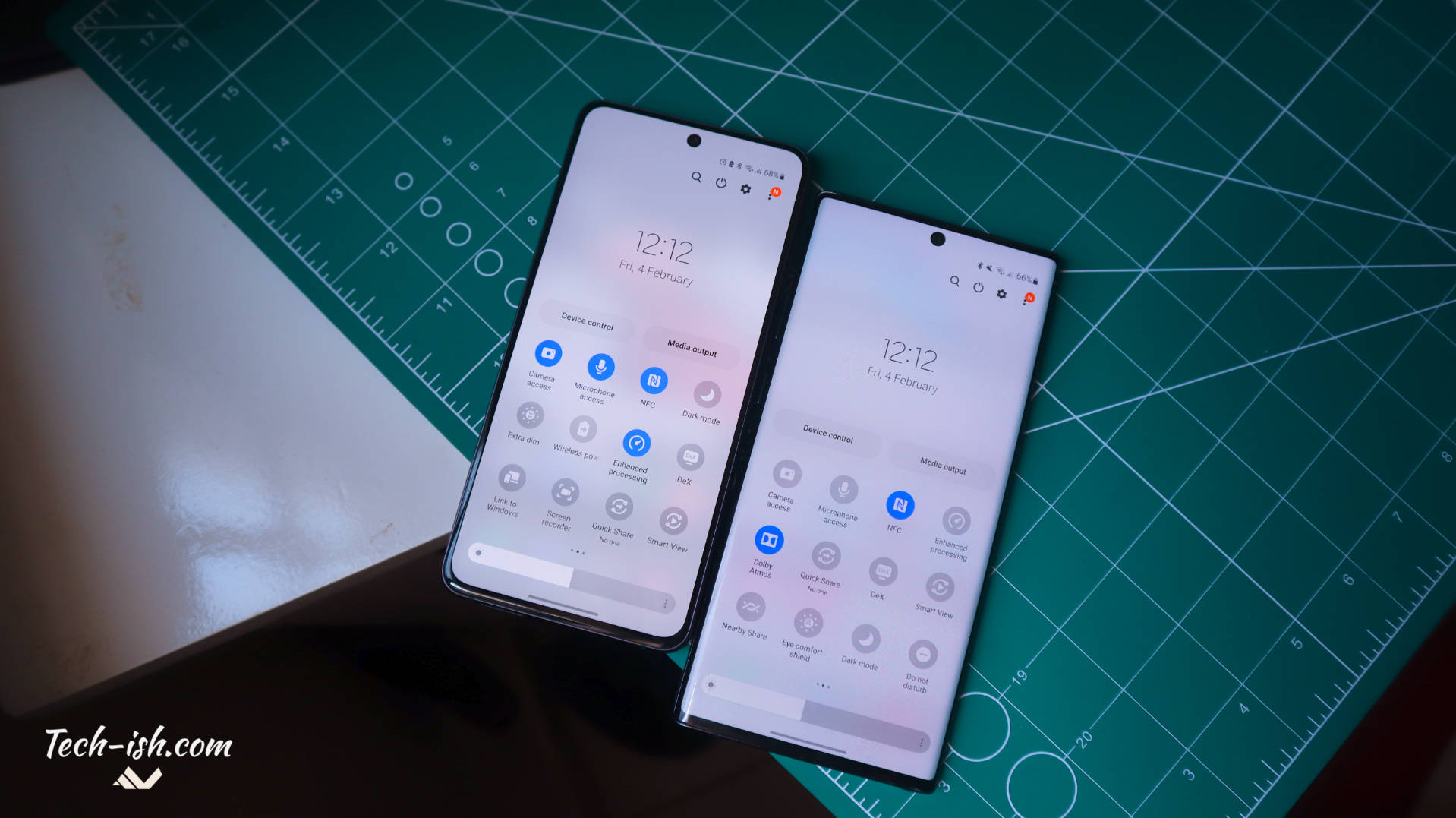 When to disable camera and mic access:
For the period of time I've had the feature on my Samsung phones, I've loved having cameras and microphone access off as long as I'm using apps that don't need those features. For example:
While browsing the web.
When watching videos and listening to music.
Or whenever using any apps that don't need mic or camera access.
I only give permissions for access when I am using the camera app, or when I am making a phone call. And luckily, Samsung's UI prompts you before a call to allow mic access.
For me, it means I can have peace of mind that apps aren't listening in on my conversations. Especially after creepy things like I wrote here have happened in the past.
---
Over the years, we've seen a shift by companies in regards to privacy. There has been a significant shift in how stuff like location data, permissions access, and ability to track customers between apps is handled. We must push for more of such shifts, so that we get to a point that whatever data is collected from us is done so willingly.