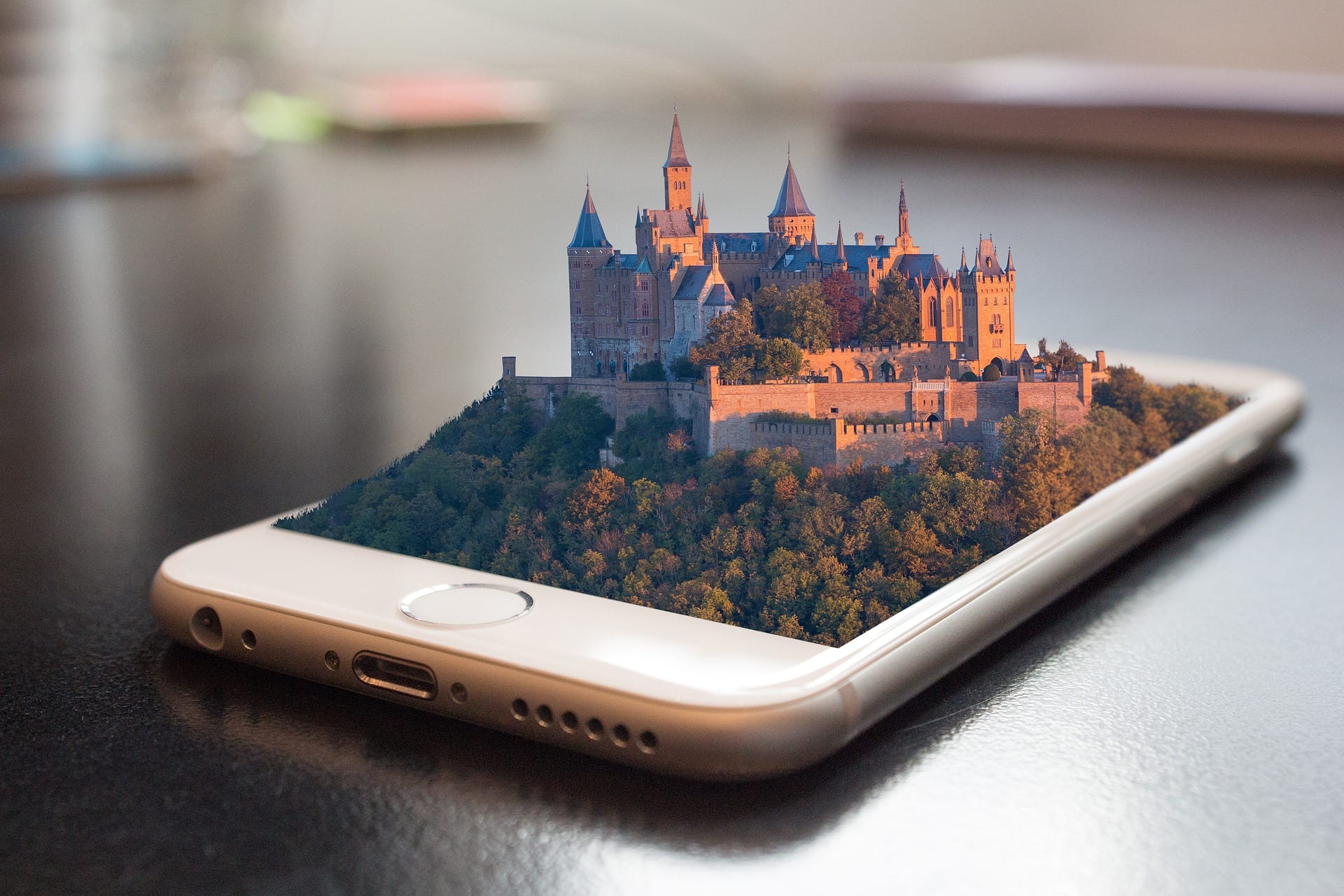 According to the latest projections, the Kenyan mobile gaming market will grow massively in the next two years. More specifically, the Kenyan mobile gaming market is expected to reach a value of around US$153 million by the end of 2023. Back in 2018, the country's video gaming industry was valued at around US$83 million. Also estimated in 2018, the country's social gaming market was valued at US$24 million and it is expected to reach a value of around US$55 million by the end of 2023.
Kenyans' Favorite Mobile Games in 2021
According to this report by SensorTower, eFootball PES 2021 was the most played mobile game by Kenyans in 2021. This football simulation game was released by Konami and developed by PES productions for iOS and Android devices. The game is also available for other gaming platforms, including:
Microsoft Windows
Xbox One
PlayStation 4
The game received the latest update in February of 2022.
The latest update brought many changes. First of all, the game's graphics improved significantly and this was noticed by fans immediately. The latest update also introduced a wider pitch size, so players can more comfortably navigate the field with the ball. It also appears that the latest update improved player movements. All in all, eFootball PES 2021 remains one of the most popular football simulation games not only among Kenyans but most other fans of the sport.
While many new games were offered to Kenyan players in 2021, we have to mention Minecraft which ranks first in terms of popularity in the paid games section. Minecraft Pocket Edition is a mobile version of an extremely popular game. Minecraft Pocket Edition was launched in 2011 first for iOS and shortly after for Android devices. The game received its latest update in February of 2022.
The game is downloadable to iOS and Android devices from the Google Play Store and App Store. Just like in the standard version of the game, the Minecraft mobile edition features infinite fantasy worlds and loads of tools and equipment necessary for building castles and simpler homes. Minecraft Pocket Edition also features different gaming modes, including a creative mode that comes with unlimited mining resources.
The best casino apps offering impeccable mobile gambling sessions are extremely popular among Kenyans, but according to the report by SensorTower, Kenyan mobile gamers preferred the simple Water Color Sort game.
Water Color Sort is a very fun puzzle game that was downloaded by over 50 million people since being released. The main goal of the game is to sort differently colored cups of water to match. Aside from these games, Kenyans also enjoyed playing Truck Simulator, FIFA Soccer, Real Bike Racing, Piano Fire Edm Music and Piano, and Temple Run which are free to download.
The most popular games among Kenyans within the paid games category were:
Poppy Playtime Chapter 1
Geometry Dash
Bloons TD 6
Grand Theft Auto San Andreas
Grand Theft Auto Vice City
In the top-grossing category, the most popular games were Candy Crush Saga, PUBG Mobile, The Ants Underground Kingdom, Roblox, and Coin Master.  
The Growing Popularity of Mobile Gambling via Apps
Mobile gaming is not only extremely popular in Kenya but most other African countries. In fact, the industry has been growing in popularity has a major market share in the country with around 95% of African gamers playing their favorite games on their mobile devices. Aside from mobile gaming, mobile gaming among Kenyan players is equally popular thanks to the technologically advanced mobile games that Kenyan players have at their disposal.
In fact, mobile gaming boosted by the best casino apps in Kenya has been at the forefront of the country's thriving gambling industry. If on the lookout for the best mobile casinos in Kenya, make sure to check out this casino apps guide. According to the latest reports, around 64% of Kenyans who own modern iOS and Android smartphones and tablets engage in gaming activities. The gaming prevalence rate among Kenyans who do not own modern mobile devices stands at around 40%. Speaking of gaming prevalence rates in Kenya, one report released by GeoPoll indicates that around 57% of Kenyan adults have engaged in gambling activities sometime in the past.