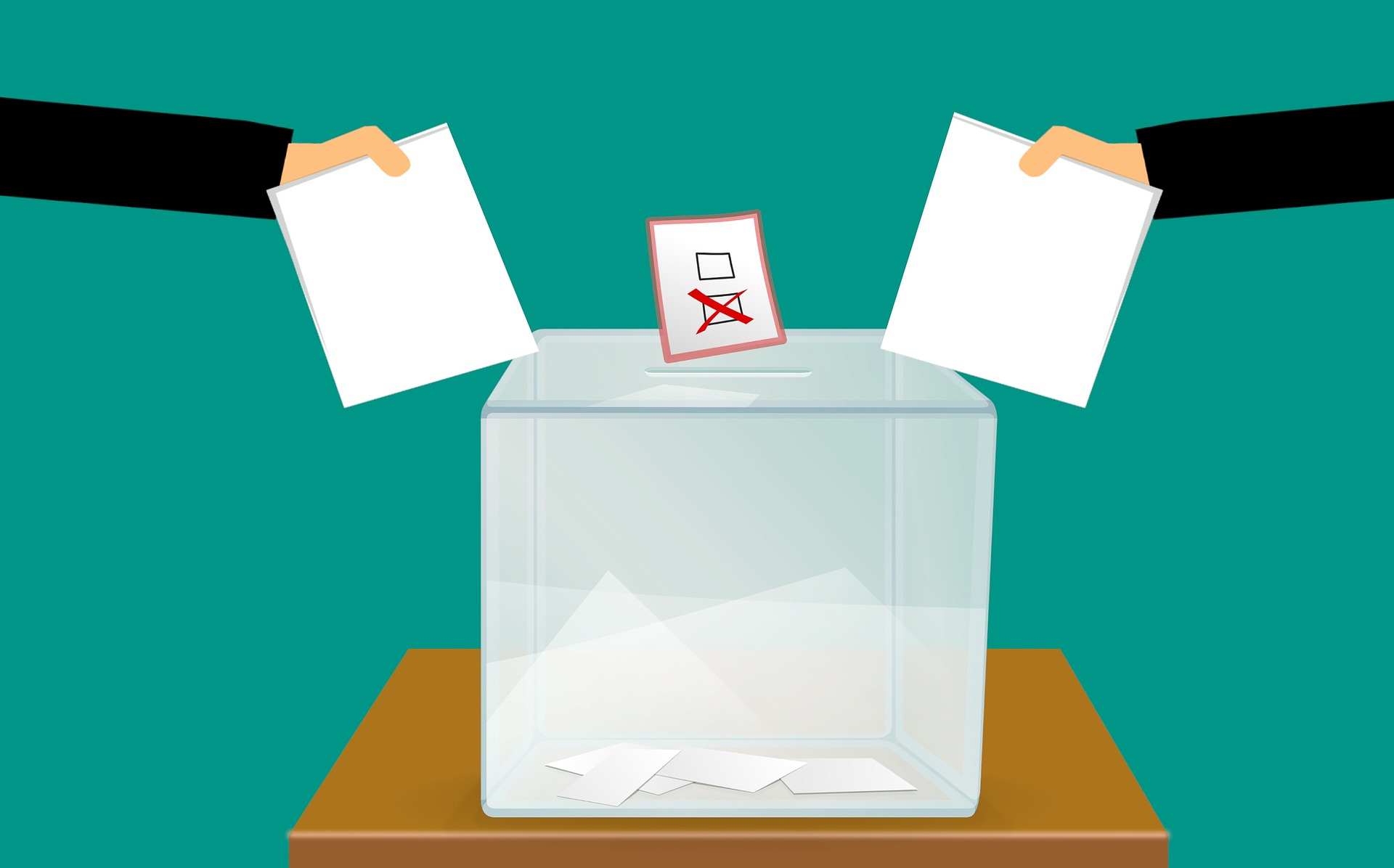 As Kenya draws near to the August General Elections, the Independent Electoral and Boundaries Commission has started an exercise that will run for a period of 30 days where Kenyans will be able to confirm their voter details.
The aim of the exercise is to ensure that you're duly registered as a voter, and that the details are correctly captured. These details include:
Your Full Names
Your County, Constituency and Ward details
Plus the name of your Polling Centre where you will vote on Election Day.
If the details are incorrect, IEBC has urged you to visit your registration centre.
Website:
SMS:
SMS your ID number or Passport Number to 70000
Works across all networks
Cost for SMS is KES 10