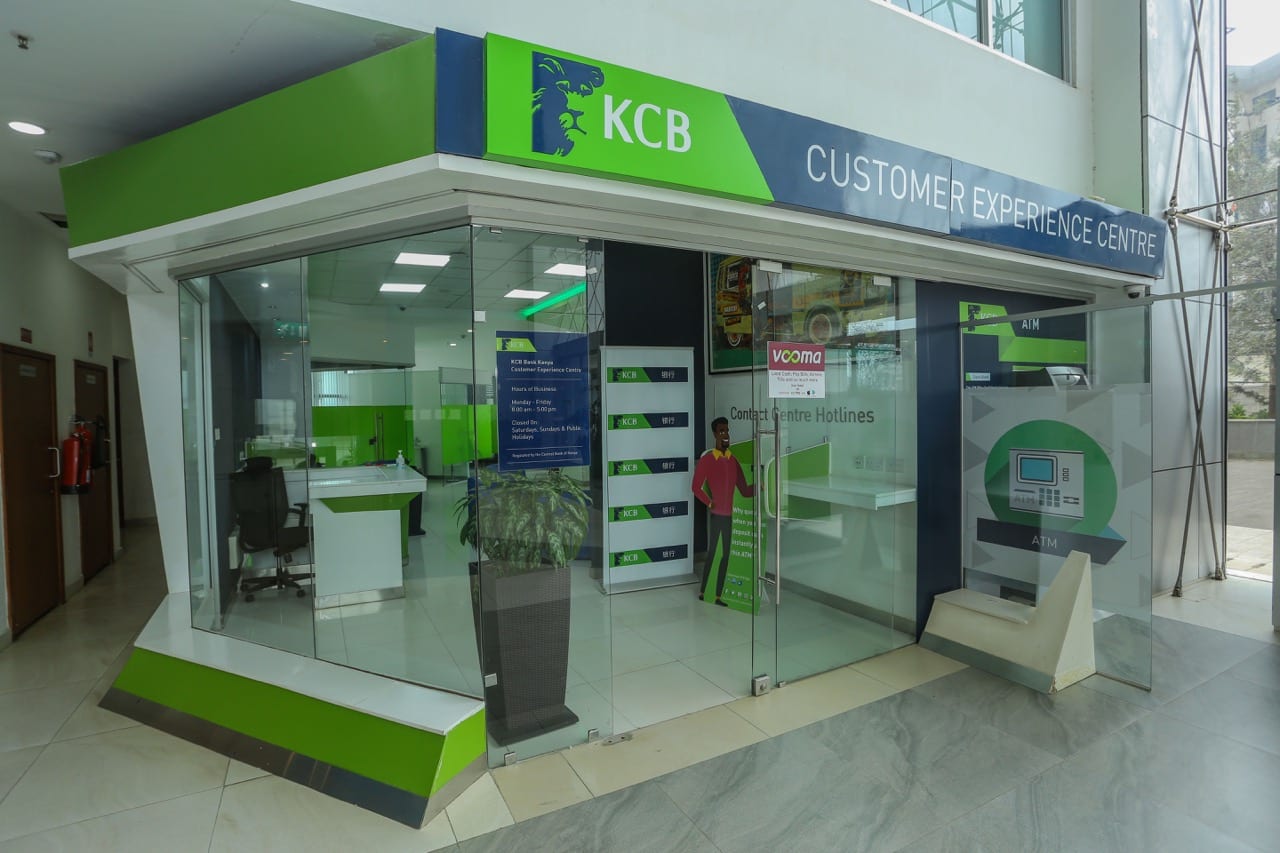 KCB Bank has revised the annual interest rates for its Savings Account rates in a move that seeks to attract and retain its customers currently enjoying the savings products offered by the bank.
With effect from 1st July 2022:
The KCB Goal Lock Savings Account will attract an annual return of 7.5% from the current 6%
KCB Simba, Goal & Cub Savings Accounts for both new and existing customers will attract an interest rate ranging from 5%-7% depending on the amount of money deposited. This is a departure from the previous set-up where all Savings Accounts apart from Goal Lock Savings attracted a uniform annual return of 5%.
The revision of the interest rates is a welcome relief to millions of KCB customers who have had to contend with lower returns in the midst of a surge in commodity prices occasioned by runaway inflation being experienced across the globe.
KCB says their new interest rates are currently the highest compared to the average industry interest rates on fixed deposit accounts that now stand at 6.61 percent with savings accounts having declined to 2.56 percent from 3.37 percent in 2021.
KCB Bank Director of Retail Banking, Annastacia Kimtai noted that with the new rates, customers now have an opportunity to enjoy competitive returns on their savings. Additionally, they are now able to select how much return they want based on their financial ability.
"We have listened to our customers' feedback and now we are out to give them value for their hard-earned money. During such challenging economic times, you require a financial partner who is able to walk with you throughout your financial empowerment journey. Our promise to our loyal customers is that we shall continue to extend all the necessary support in efforts to deepen our sense of purpose and responsibility to them," Annastacia said.