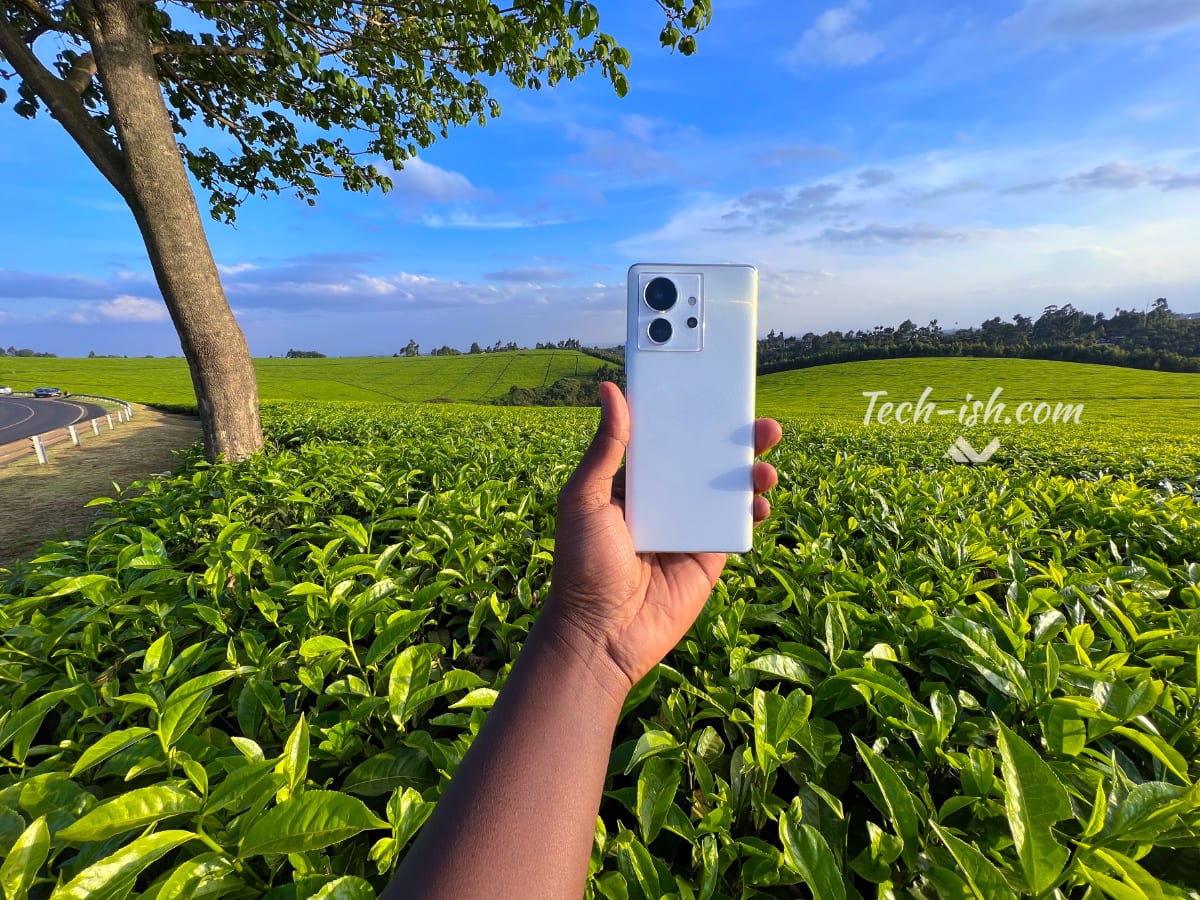 Just recently, I did a short video on why I like Infinix's 180W charger that came with the Infinix Zero Ultra. And now, according to GSMArena, Infinix will soon release a phone supporting 260W Fast Charging. This will be one of the world's fastest fast charging device, and comes just days after Realme launched the 240W charger, and Xiaomi teased a 300W charger.
According to GSMArena, "The new (Infinix) 260W charging system will reportedly bring a four-way 100W charge pump and an AHB (Advanced High-Performance Bus) circuit design with safe charging control."
In my experience with both high-end and midrange devices, I've come to appreciate the beauty of fast charging. The 120W fast charger from Xiaomi, and the 180W Infinix Fast Charger have been my carry-on chargers for the past two years, because of just how good and efficient they are.
I often find myself unpleased with devices – like iPhones and Samsungs – when they can't just up fast enough. And I believe any company not embracing fast charging tech and research is shooting themselves in the foot.
The notion that fast charging kills battery in fewer charge cycles has been proven unfounded over time, thanks to the work companies like Xiaomi and OPPO, and now Infinix are putting in. The batteries these phones ship with are rated better, if not just as good, as companies that ship with below 30W charging.
I am excited to see what Infinix will be doing with the 260W charger. And on which device they debut their new technology.