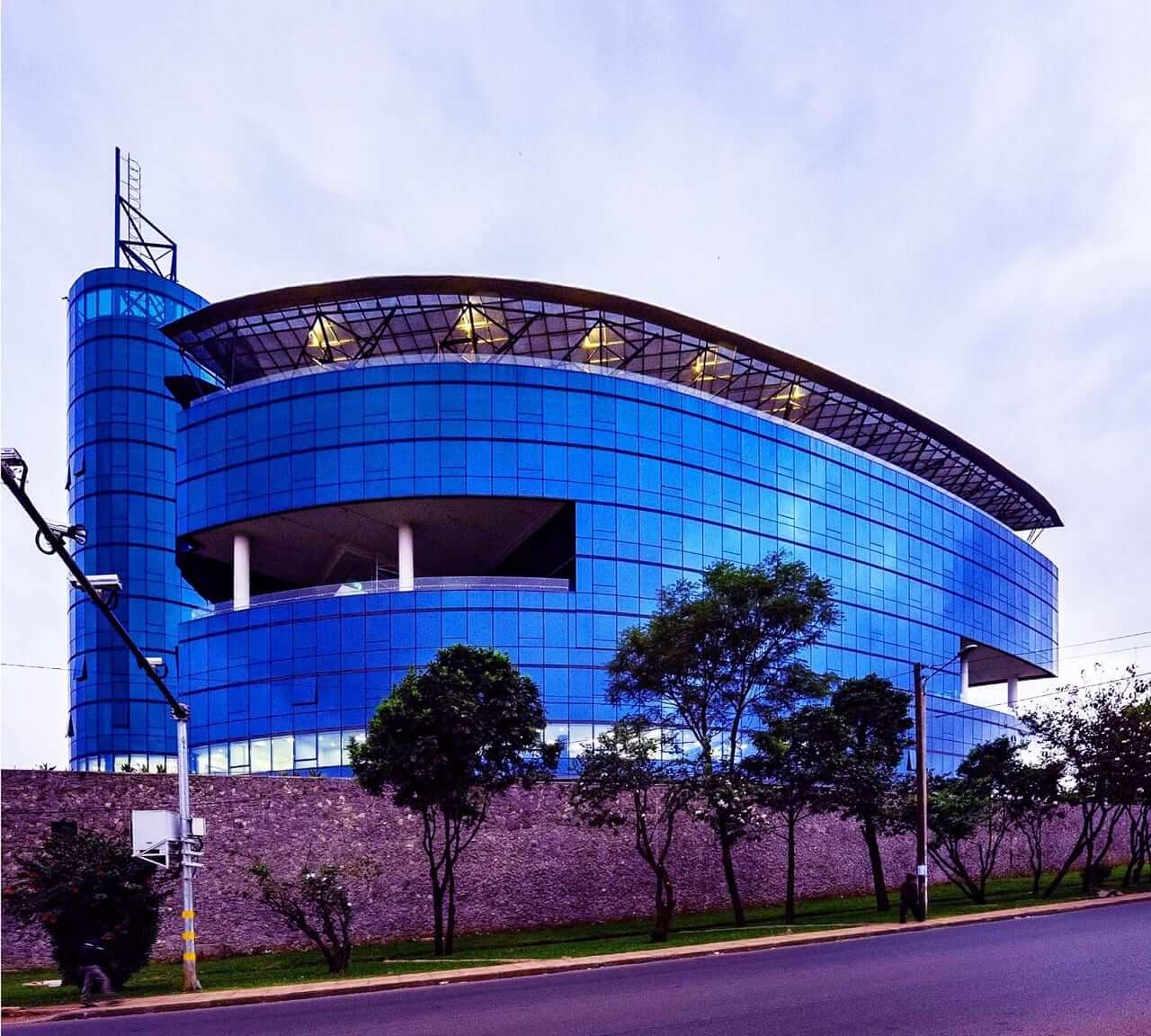 I&M Bank Limited, one of Kenya's leading financial institutions, has partnered with the Waste Electrical and Electronic Equipment (WEEE) Centre, Africa's largest electronic waste management company, to promote responsible e-waste disposal and recycling.
This collaboration aims to facilitate the responsible disposal of electronic waste, including computers, laptops, mobile phones, and other gadgets, in an environmentally friendly manner. The partnership will align with local and international conventions on e-waste disposal, helping to reduce the environmental impact of electronic waste.
I&M Bank's e-waste management initiative aims to provide a convenient and eco-friendly disposal solution. The bank will place e-waste collection bins at its headquarters in Nairobi as a designated e-waste collection center. WEEE Centre will ensure that these items are disposed of appropriately, and plans are underway to extend this service across the Bank's branch network and the I&M Group.
"We are excited to be collaborating with WEEE Centre to raise awareness of responsible e-waste disposal. Our customers will be able to bring their unwanted or faulty electronics to designated e-waste collection centers, where WEEE Centre will ensure that the collected waste is handled and processed in accordance with applicable environmental regulations and guidelines," said Mr. Gul Khan, I&M Bank, Kenya CEO.
Bonnie Mbithi, CEO of WEEE Centre, noted that technological advances have increased the amount of electronic waste generated, which has become a growing concern for the country. "Our mission at WEEE Centre is to provide sustainable and environmentally friendly solutions for electronic waste disposal. Through this partnership, we are well-positioned to contribute towards a cleaner and healthier environment through responsible e-waste management," he said.
I&M Bank is committed to sustainable practices that support its Environmental, Social, and Corporate Governance (ESG) goals and has a robust framework geared towards achieving these. By providing a convenient solution for E-Waste disposal, the Bank envisions contributing to a cleaner and more viable environment.
So far, the partnership has collected 2,181.4kgs of E-waste, and both companies look forward to a successful partnership and the positive impact it will have on the environment.