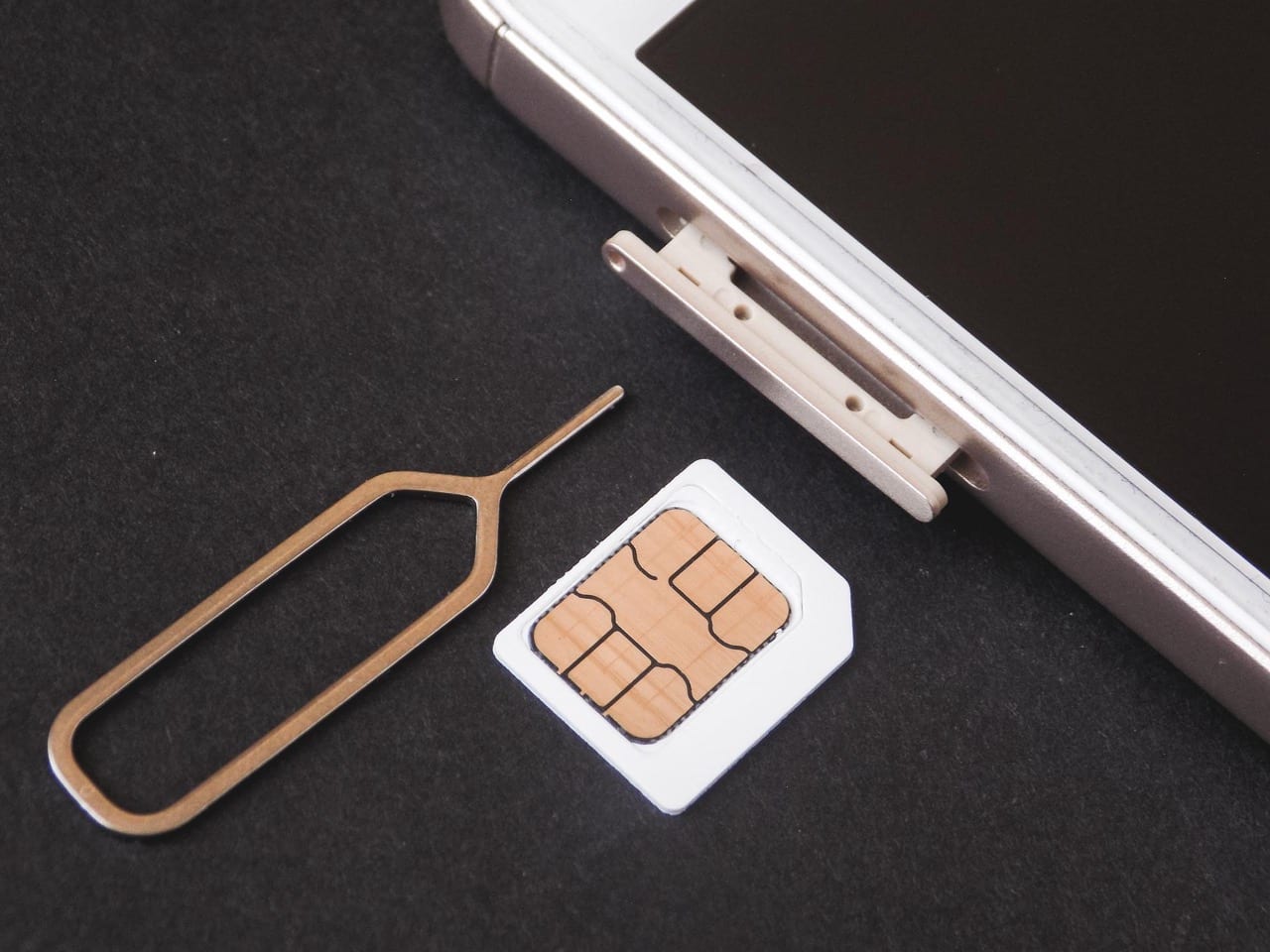 Ghana's National Communications Authority (NCA) has warned that over 11 million SIM cards not biometrically registered in the country will be blocked by the end of May. NCA Director General Joe Anokye stated that all SIM cards that have not gone through the first phase of registration by linking to the Ghana Card will be removed from all networks by 31 May.
The SIM registration process began in October 2021 and faced several setbacks, including deadline extensions and deactivating users who were not compliant. Despite the government's pressure, millions of active SIM cards remain unregistered as many citizens complain of the hassles involved in the process.
As of 25 April, 25.2 million out of 36.5 million SIM cards have completed stages one and two of the registering process using the Ghana Card, the country's national ID card, which is a requisite for being fully registered and stored on the NCA's central SIM database. Anokye revealed that the 11 million unregistered SIMs are from subscribers who were originally exempt from registering, including diplomats, refugees, and citizens on official duties overseas.
The NCA deployed its shortcode system, *402*1#, on 1 May to register the remaining SIM cards, answering calls from the public for a more simplified system. Anokye added that subscribers could use the system to check details linked to their Ghana Cards and unlink unwanted numbers.
Anokye explained that the SIM registration exercise was necessary for building trust and confidence in the use of telecommunications, financial, and other essential services.