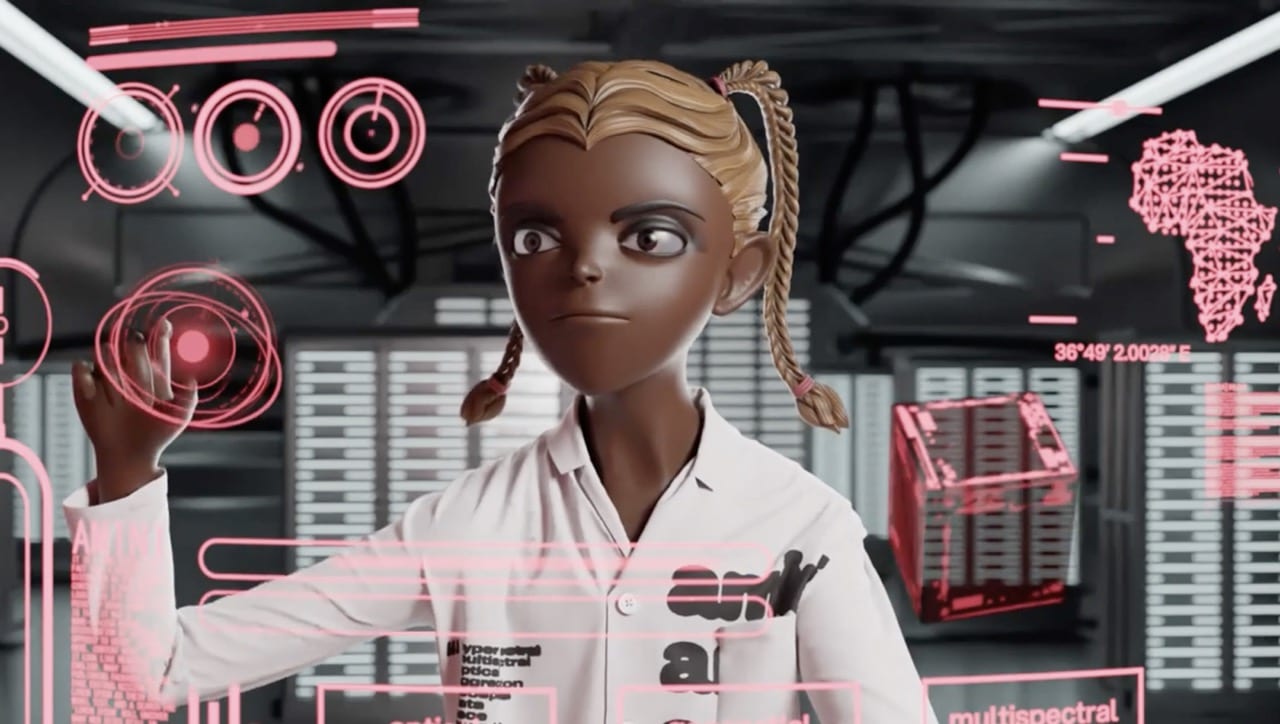 Amini, Corp. has announced it has successfully raised $2 million in pre-seed funding to tackle the continent's environmental data scarcity issue. The funding round was oversubscribed and led by Pale Blue Dot, a renowned European Climate Tech fund. Notable investors also included Superorganism, RaliCap, W3i, Emurgo Kepple Ventures, and a network of angel investors from the global technology community.
Africa possesses an immense amount of untapped potential, with 65% of the world's uncultivated fertile land and 30% of its mineral resources. However, the lack of reliable and trustworthy data has hindered the continent's development for decades, impeding business decisions, capital allocation, and the ability to measure the impact of climate change.
In just six months of operation, Amini says it has developed a robust data aggregation and analytics platform that can collect, unify, and process various types of data down to a square meter. The platform utilizes satellite data, weather data, and other relevant information to provide access to valuable environmental data analytics, including drought, flood, soil and crop health. The data can be processed within seconds to forecast crop yields for millions of smallholder farmers and measure the impact of natural disasters across the region.
Amini claims it aims to address Africa's data scarcity, facilitate capital investment, promote climate resilience, and accelerate economic development opportunities in the region. The company's initial customers are in the agricultural insurance sector, where the granular and actionable data from the platform enhances farmers' resilience through parametric agricultural insurance coverage. The collaboration focuses on regenerative agriculture, supporting both African farmers and global food chains.
While initially focused on the insurance industry, Amini is rapidly expanding into supply chain monitoring, particularly at the "last mile" of the global supply chain. This expansion is crucial for multinational companies that require precise measurements of their carbon footprint and the ability to report on their environmental impact. With upcoming global regulations such as the SEC Climate Disclosure rules and the European Green Deal, companies importing commodities like coffee, cocoa, timber, and palm oil must have comprehensive knowledge of their supply chain's impact on deforestation and degradation down to the finest details at the last mile.
Heidi Lindvall, General Partner at Pale Blue Dot, expressed enthusiasm for Amini's mission, stating that the scarcity of high-quality environmental data in Africa prevents the development of important climate solutions. Lindvall believes that Amini is best positioned to fill this data gap in Africa.
Amini says its team possesses a strong track record of leveraging deep technologies to tackle challenges specific to Africa. Led by founder and CEO Kate Kallot, who has over a decade of leadership experience in global innovation in artificial intelligence and machine learning, the team brings a unique blend of talent and expertise. The executive team also includes Mwenda Mugendi, Muthoni Karubiu, and Eshani Kaushal, who have extensive experience in machine learning, data science, geospatial analysis, and fintech from leading organizations such as Microsoft, NASA, and MTN. The Amini team is deeply committed to making a positive impact in Africa and beyond.
Kate Kallot, CEO and Founder of Amini, expressed the company's mission to build the single source of truth for environmental data across Africa. She believes that data has the potential to transform livelihoods by enabling climate resilience and sustainable value chains. Amini's early customer success and the interest from global enterprises, governments, and international organizations validate their vision of driving tremendous transformation and development in Africa over the next decade.
In recognition of its groundbreaking work, Amini has become the first African company accepted into the highly selective Seraphim Space Accelerator program, which scouts from the top 2% of global early-stage space companies. This achievement further solidifies Amini's position as a trailblazer in leveraging advanced technology to address Africa's environmental data scarcity.