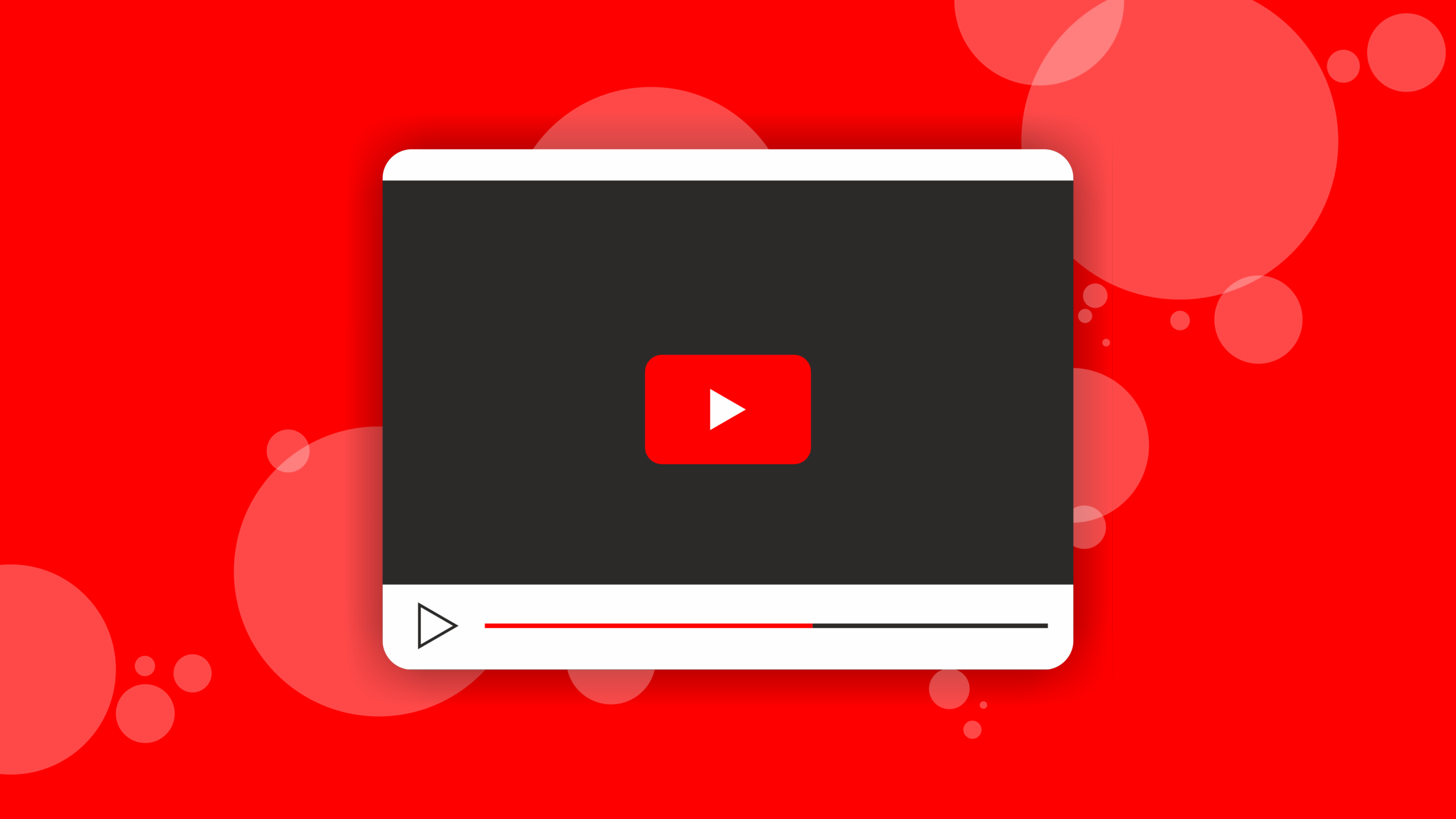 YouTube has announced significant changes to its monetisation requirements in 2023, aiming to provide greater support to small creators and offer them more opportunities to generate revenue. In what seems to be a move that aims to encourage more creators to use its platform, YouTube has lowered the eligibility criteria for the YouTube Partner Program (YPP) and introduced additional monetization techniques, including paid chat, tipping, channel memberships, and shopping features.
This article will provide a detailed overview of YouTube's lowered monetization requirements in 2023, outlining the new guidelines and discussing their implications for creators.
YouTube Monetisation 2023 Guidelines:
YouTube has introduced revised monetisation rules, allowing creators to monetize their channels if they meet the following criteria:
Maintain a minimum of 500 subscribers.
Have uploaded three or more public videos in the past 90 days.
Achieve either 3,000 watch hours in the past year or 3 million Shorts views in the last 90 days.
Compared to the previous requirements of 1,000 subscribers and either 4,000 watch hours in the previous year or 10 million views of Shorts in the preceding 90 days, the new guidelines are significantly more attainable. These changes open up avenues for small creators to start earning revenue from their content at an earlier stage of their YouTube journey.
Implementation and Availability
The new monetization rules will initially be implemented in the United States, the United Kingdom, Canada, Taiwan, and South Korea. YouTube plans to roll out these changes to other countries with YPP availability in the near future. Let's hope Kenya will be in the list as we have quite an active group of upcoming content creators.
Implications for Small Creators
While the lowered eligibility requirements for monetization present an entry point for small creators, it is important to note that the same YPP criteria will still apply to revenue sharing. This implies that smaller creators will need to continue growing their audience in order to generate significant income from ad revenue. However, the introduction of monetisation techniques such as paid chat, tipping, channel memberships, and shopping features offers alternative avenues for creators to engage with their audience and earn revenue beyond traditional ad income.
YouTube Shopping and Creator Music
As part of these changes, YouTube is also expanding its shopping affiliate program to include YPP participants in the United States who have a minimum of 20,000 subscribers. This allows creators to tag products in their videos and Shorts, enabling them to earn a commission through affiliate sales. Previously, YouTube Shopping was exclusively available to select creators by invitation.
In addition, YouTube introduced Creator Music, a marketplace that empowers YPP producers in the United States to access an ever-growing library of music for use in their videos. This initiative enables creators to monetise their content while incorporating licensed music, enhancing the quality and appeal of their videos.