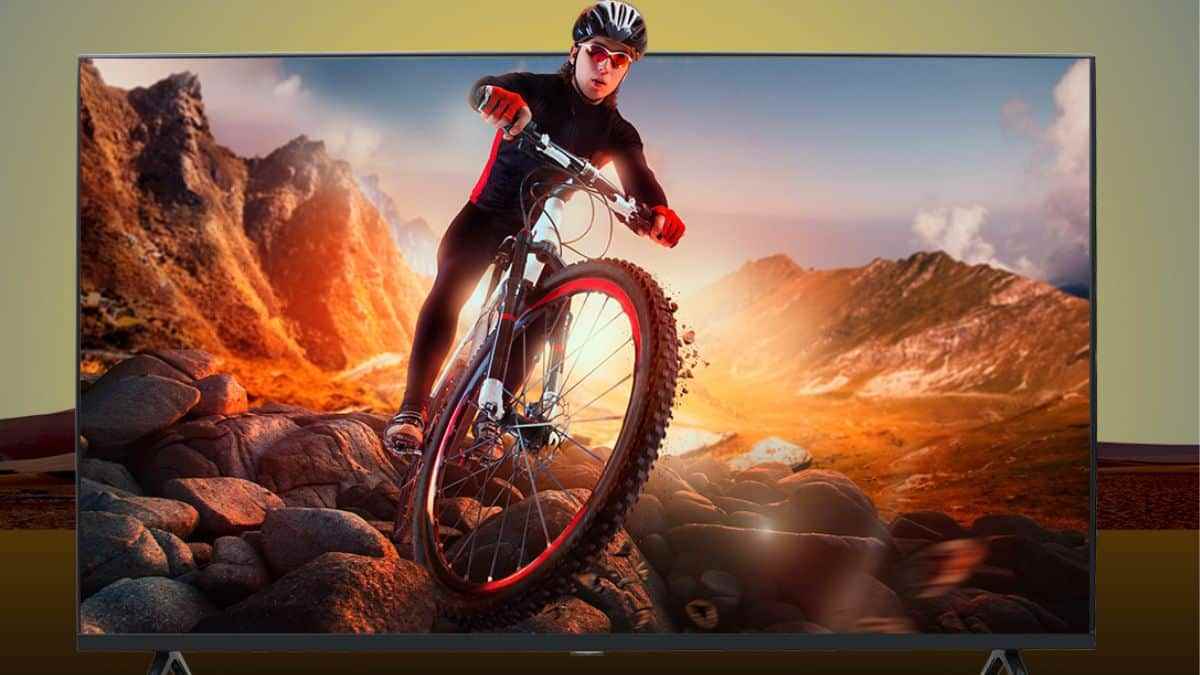 Infinix has been expanding its product lineup in India. The company has now launched the Infinix W1 series of QLED TVs. This new series includes two models: a 32-inch HD Ready TV and a 43-inch 4K TV. The TVs boast impressive features, including a frameless design, Quantum Dot technology, and webOS integration. With competitive pricing starting at Rs. 10,999 (Approx $130), these TVs offer an affordable option for consumers seeking high-quality visuals and smart functionality.
The Infinix W1 series QLED TVs are designed with a sleek frameless display that enhances the viewing experience by minimising distractions. The 32-inch model offers an HD Ready resolution with a 90% NTSC wide color gamut, while the larger 43-inch variant supports 4K resolution and a 94% DCI-P3 wide color gamut. The 4K model also supports HDR10 and MEMC technology, ensuring lifelike visuals with vibrant colors and enhanced contrast.
Under the hood, the Infinix W1 series TVs are powered by a quad-core RealTek processor coupled with 1GB of RAM and 8GB of storage. The TVs also feature a Game Dashboard optimization, enhancing the gaming experience by minimizing lag and providing a dedicated gaming interface.
LG's WebOS makes its appearance in the QLED Infinix W1 series. It provides an intuitive and user-friendly interface, allowing seamless navigation and access to various features. The Home Dashboard feature acts as a central hub, enabling users to control and manage compatible smart home devices, adjust settings, and monitor device status. The TVs come preloaded with popular streaming apps such as Netflix, Amazon Prime Video, YouTube, Apple Music, and Apple TV. Additionally, they support Apple AirPlay and are compatible with Apple Home devices.
Audio quality is not compromised in the Infinix W1 series, as both models are equipped with dual 20W speakers that support Dolby Audio technology. Users can enjoy immersive sound with six sound modes tailored for different content types, creating a theater-like experience in the comfort of their homes.
Connectivity options are plentiful on these TVs, with dual-band Wi-Fi, Bluetooth, three HDMI ports with ARC support, two USB ports, one RF input, one AV input, and a headphone jack. These options provide flexibility for connecting various devices, including gaming consoles, set-top boxes, and sound systems.
The 43-inch 4K model of the Infinix W1 series comes with a Magic Remote, offering advanced features such as an air mouse, wheel control, and universal control. This remote enhances navigation and simplifies the user experience. On the other hand, the 32-inch model comes with a standard infrared (IR) remote control.
Infinix Zerobook Laptop: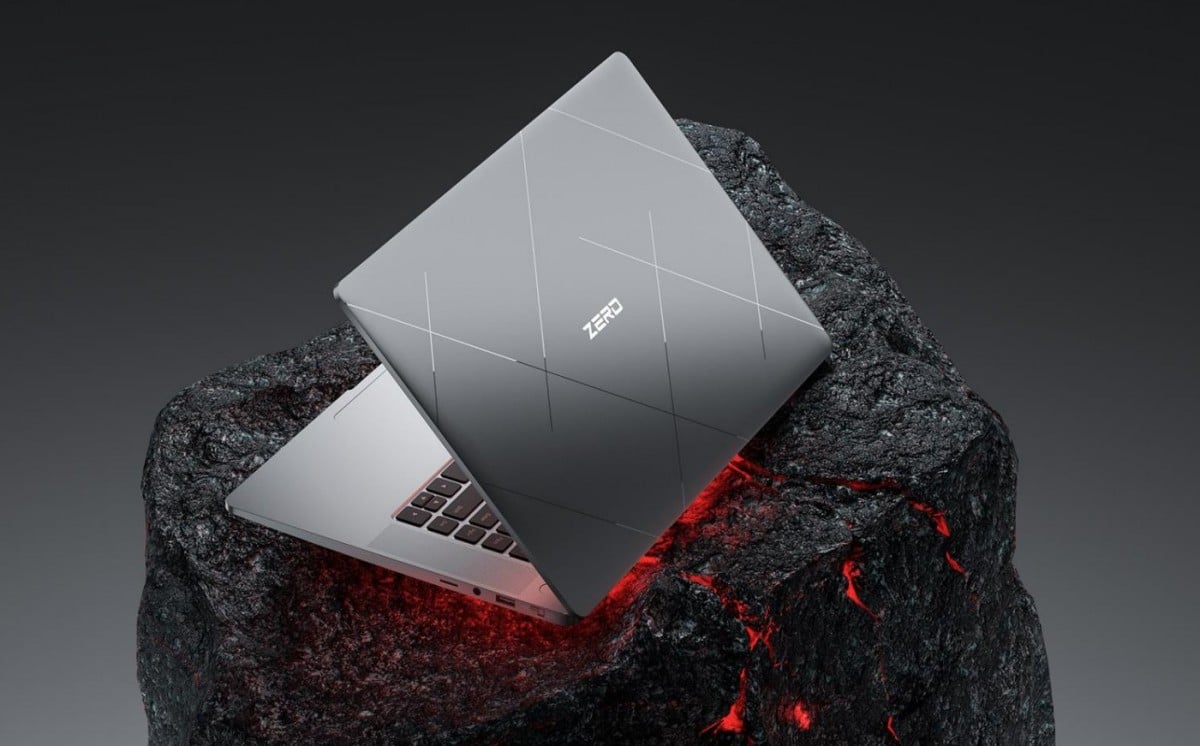 Infinix's expansion into the TV market with the W1 series demonstrates the brand's commitment to diversifying its product portfolio and providing consumers with a wider range of options.
The company has also announced the new Infinix Zerobook Laptop further expanding their product offerings. This powerful notebook comes in multiple variants, with prices ranging from Rs 51,990 ($630) to Rs 81,990 ($1,000). The base model features a Core i5 processor, 16GB of RAM, and 512GB of storage, while the higher-end models offer Core i7 and Core i9 processors, up to 32GB of RAM, and up to 1TB of storage. The Infinix Zerobook 13 boasts impressive specifications, including a 13th generation Intel processor, up to 1TB of PCIe NVMe SSD storage, a 70Wh battery with 100W charging support, and a 15.6-inch IPS LCD panel with Full HD resolution.