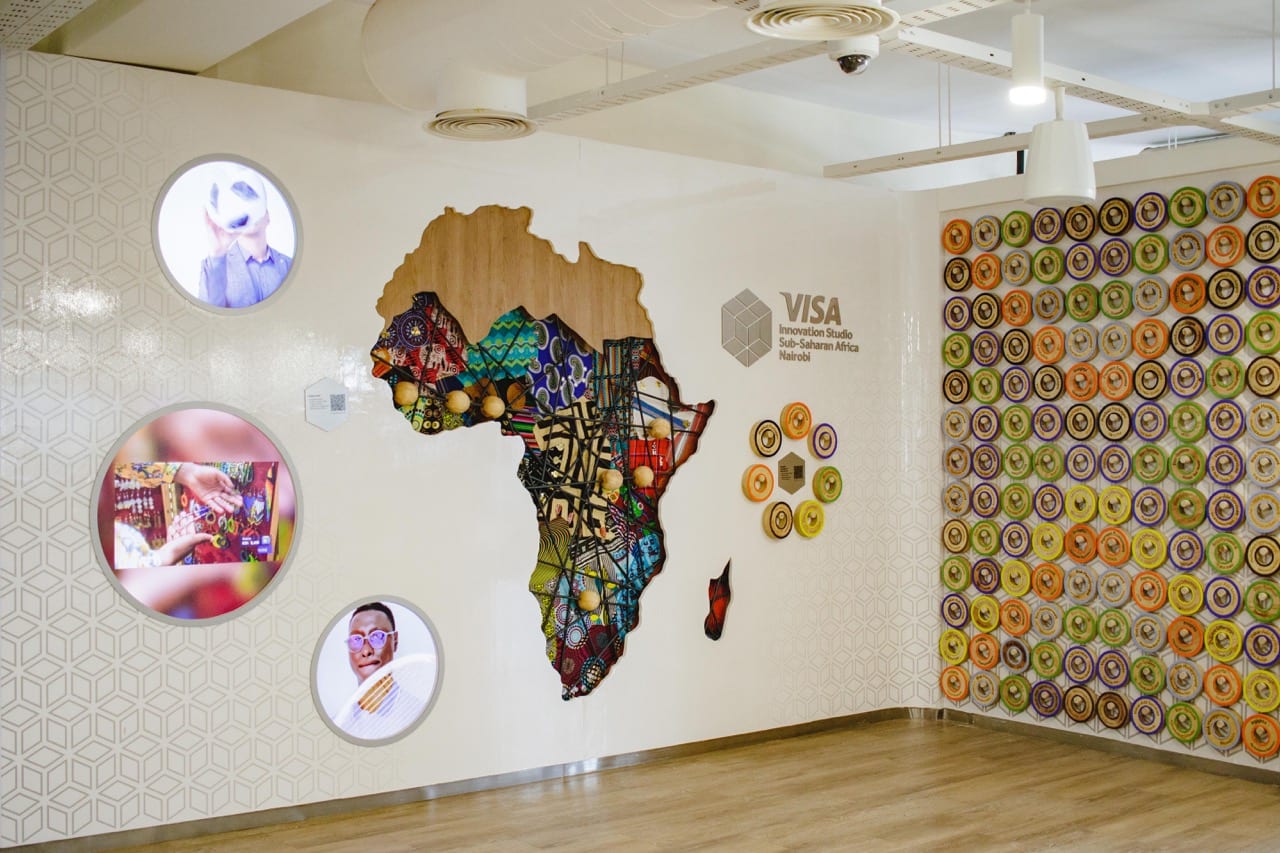 In a bid to strengthen Africa's fintech landscape and promote financial inclusion, Visa, the world's leading global payments technology company, has officially opened applications for its inaugural Visa Africa Fintech Accelerator program. This program offers startups operating in the fintech and payment space across Africa a unique opportunity to access training, technology, industry connections, and potential investment opportunities.
The Visa Africa Fintech Accelerator program will run twice a year, with each cohort lasting 12 weeks and accommodating up to 20 selected startups. Entrepreneurs working in fintech, particularly those at the Series A stage or earlier, are encouraged to apply through the Visa website before the application window closes on August 25th. The first cohort is set to be announced in September.
As part of Visa's commitment to invest $1 billion in Africa by 2027, this accelerator program is geared towards fostering innovation and driving the digitization of economies across the continent. The initiative aims to empower startups with the expertise and resources necessary to thrive in the fintech industry, thus contributing to the growth of Africa's payment ecosystem.
Plug and Play, the world's leading innovation platform, will partner with Visa in facilitating the program. Throughout the 12-week duration, Plug and Play will provide participants with valuable content, access to mentors, one-on-one coaching sessions, and networking opportunities with global and regional investors.
Startups that operate and generate revenue within Africa and fit into one of five defined categories are eligible to apply for the Visa Africa Fintech Accelerator program:
Unlocking money movement: Focusing on digitizing various payment types to create new commerce opportunities, including cross-border remittances, funds disbursements, open banking, mobile money flows, and interoperability.
Embedded finance: Creating advanced intelligence to enhance payment and finance experiences in both B2C and B2B commerce models, encompassing features such as installments, flexible financing, consumer loyalty, and Fintech-as-a-Service.
Empowering merchants and SMEs: Accelerating the growth of merchants and SMEs through digital payment solutions to foster financial inclusion, with a focus on next-generation omnichannel payments, digital onboarding, working capital optimization, and merchant value-add solutions.
Payment infrastructure enablers: Building the foundational layer of payment infrastructure and key enabling services such as authentication and fraud solutions, digital onboarding and identity management, credit scoring and risk management solutions, and data solutions and insights.
The future of finance: Embracing emerging technologies to revolutionize financial services, such as AI-powered payments, blockchain and enterprise DLT, and programmable money.
Sustainable and inclusive finance: Enhancing payments technology to contribute to an eco-friendly economy, drive inclusiveness, reduce inequality, and create a positive impact through financial services for underserved communities or climate-vulnerable communities and affordable and accessible financial solutions.
Otto Williams, Senior Vice President, Head of Product, Partnerships and Digital Solutions for Visa CEMEA, emphasized the significance of the Visa Africa Fintech Accelerator: "Through the Visa Africa Fintech Accelerator, Visa is committed to driving financial innovation, fostering entrepreneurship, and supporting the growth of Fintech ecosystems across Africa. This accelerator represents a unique opportunity for Fintech startups to access invaluable resources, mentorship, and potential investment opportunities."
For further details and to submit applications for the Visa Africa Fintech Accelerator, interested startups can visit the program's official webpage at africa.visa.com/visa-everywhere/innovation/visa-accelerator.html.
Visa's initiative holds the promise of propelling the African fintech sector to new heights, empowering startups to shape the future of digital finance on the continent. With the application window now open, aspiring entrepreneurs are encouraged to seize this opportunity to be part of a transformative journey towards greater financial inclusion and innovation in Africa.