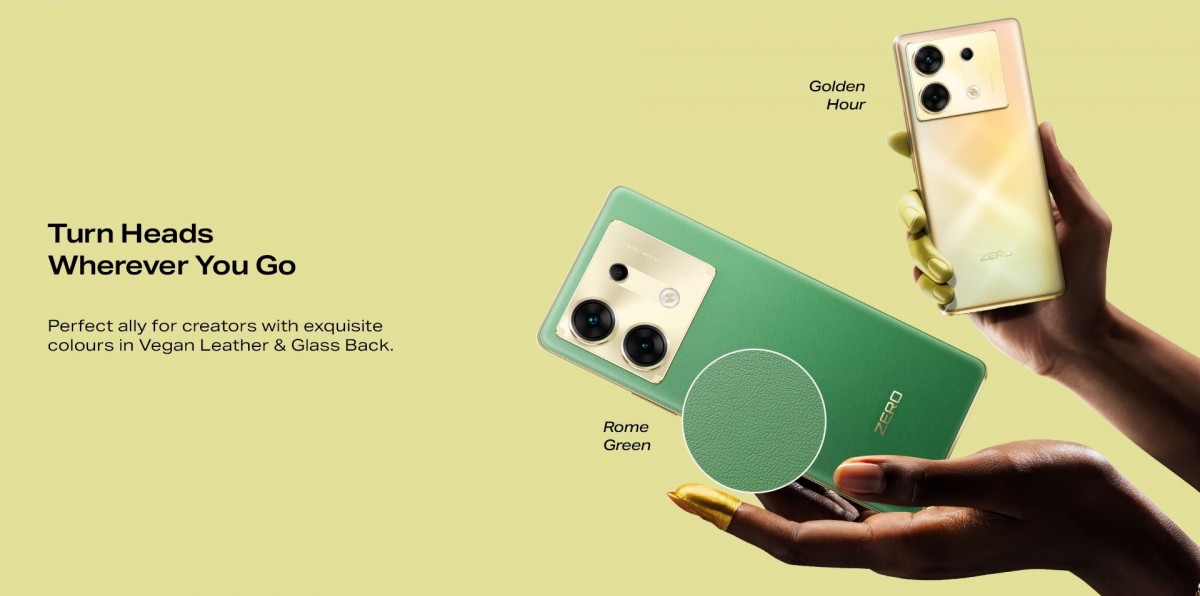 The tech world is buzzing with anticipation as the countdown begins for the global launch of the much-awaited Infinix Zero 30 5G. Set to dazzle smartphone enthusiasts with its cutting-edge features, the Infinix Zero 30 5G is scheduled for a grand unveiling in the enchanting city of Venice, Italy by the end of August. Following its global debut, the phone is all set to captivate the Kenyan market by early September, building on the legacy of its predecessor, the Infinix Zero 20, which made its mark in October 2022.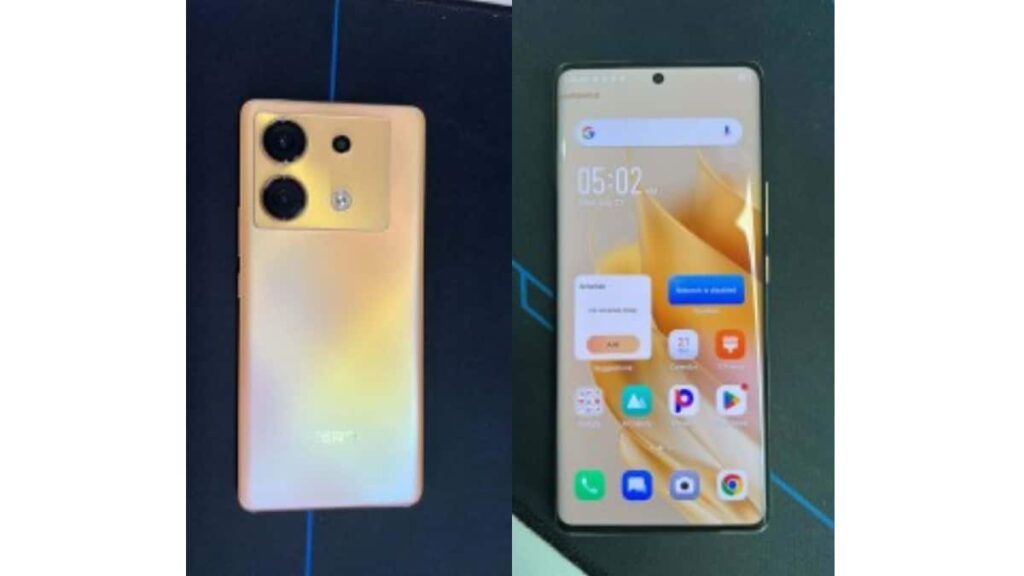 Vibrant Colors and Display
One of the most talked-about aspects of the Infinix Zero 30 5G is its elegant design. Leaked images have hinted at the device's striking green and gold color variants, promising a touch of sophistication. The phone's exterior is adorned with a glass finish, fortified with Gorilla Glass 5 protection for added durability. Adding to the visual allure is a 60-degree curved 10-bit AMOLED display, a feature that promises immersive viewing experiences.
Picture-Perfect Selfies and Camera Capabilities
A recent leak from GSMArena has unveiled exciting details about the Infinix Zero 30 5G's camera prowess. For selfie aficionados, the phone is expected to boast a 50-megapixel front camera sensor, thoughtfully placed within a center-aligned hole-punch cutout at the top of the display. This innovative setup is poised to take selfies and video chats to the next level. Moreover, the front camera is rumored to have the ability to record stunning 4K videos at a buttery-smooth 60 frames per second, delivering remarkable clarity and detail.
On the rear side, the Infinix Zero 30 5G is anticipated to showcase a primary camera sensor with optical image stabilization (OIS) support. This promises to elevate photography by minimizing blurriness, ensuring that every shot comes out sharp and steady.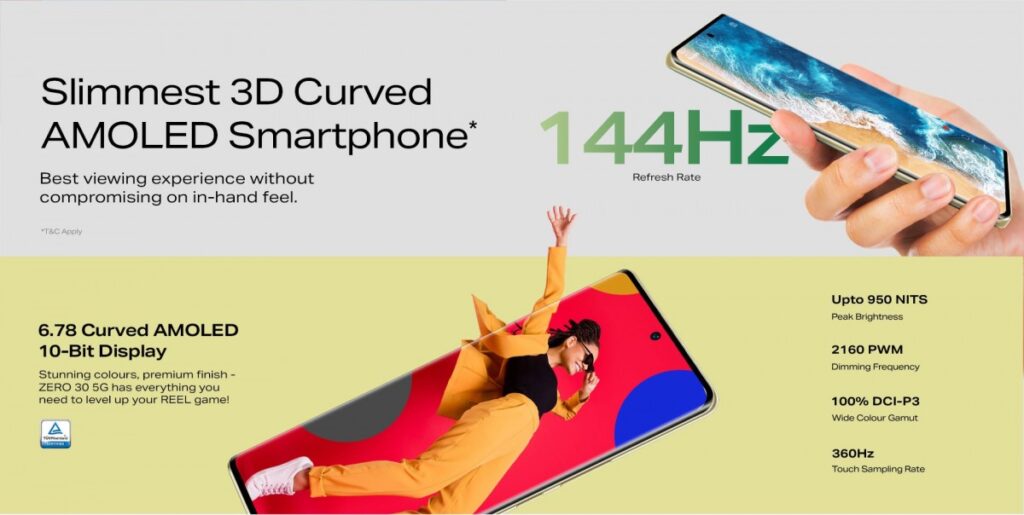 Powerhouse Performance and Storage
The Infinix Zero 30 5G is not just a pretty face; under the hood lies a powerhouse of performance. The phone is speculated to feature a whopping 12GB of RAM, complemented by virtual RAM support of up to 9GB. This unique combination could potentially provide users with a staggering total of 21GB of RAM, ensuring seamless multitasking and smooth operation. In terms of storage, the device is set to offer 256GB of inbuilt storage, providing ample space for apps, photos, videos, and more.
Durability and Resilience
To cater to users' active lifestyles, the Infinix Zero 30 5G is rumored to come with an IP53 rating, offering protection against dust and splashes. This means users can confidently carry their phones through various environments without fretting about minor accidents.
Anticipation Builds
With these tantalizing leaks shedding light on the Infinix Zero 30 5G's remarkable features, the excitement within the tech community continues to grow. As the global launch date draws near, all eyes are on Venice, Italy, where Infinix is preparing to unveil its latest marvel. With its stunning design, innovative camera capabilities, impressive performance, and robust build, the Infinix Zero 30 5G is shaping up to be a true contender in the competitive smartphone arena. Stay tuned for more updates as the countdown to the grand reveal continues.