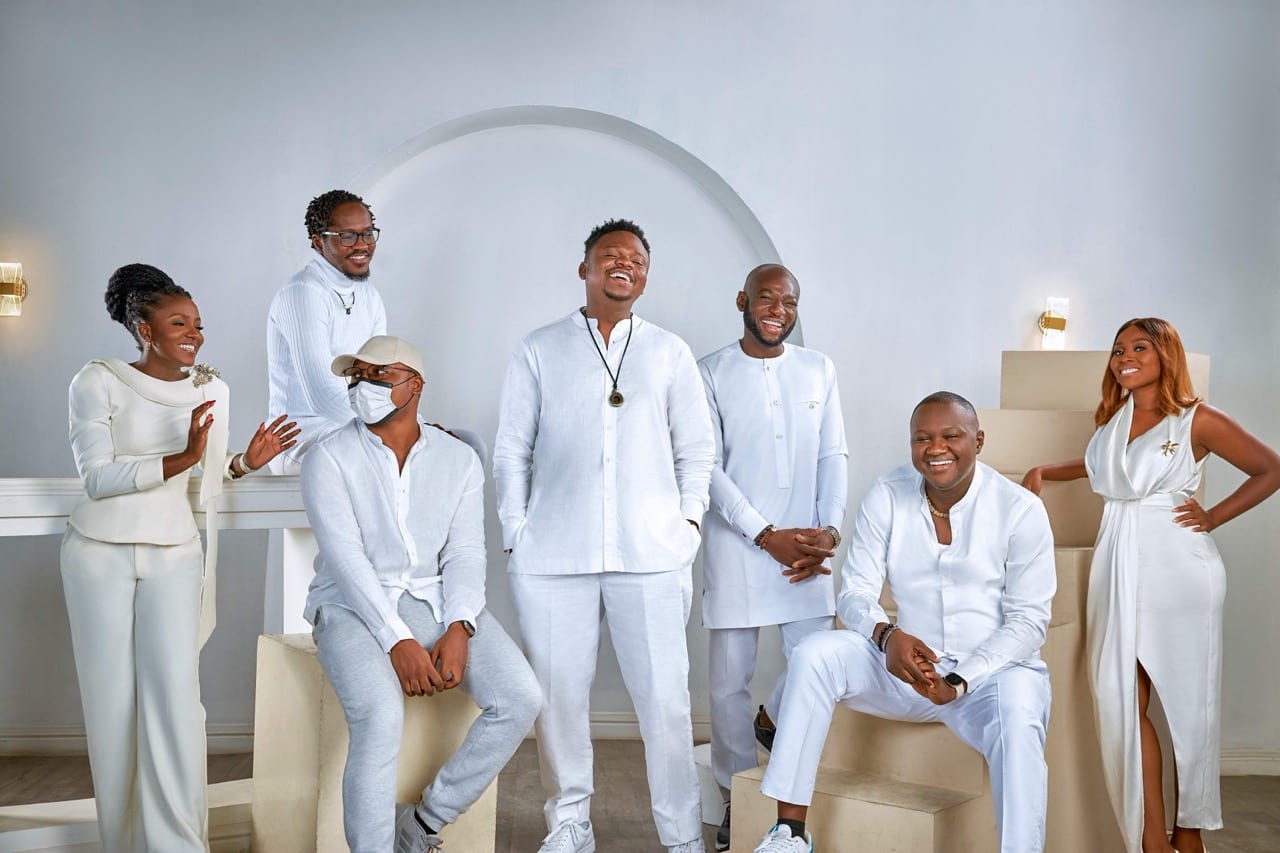 AltSchool Africa, the pioneering skill-to-market platform, has expanded its educational offerings with the introduction of Creative Economy and Business schools. This decision comes on the heels of the platform's remarkable 40% course completion rate in its inaugural year. Known for its innovative approach to learning, AltSchool Africa initially focused on in-code and no-code courses. Now, it's amplifying its presence in the edtech sector by adding content creation, sales, and music business courses to its curriculum. These courses, featuring Afrobeats as a case study, complement its existing nine offerings, and applications are now open for the first cohort of these new programs.
In the past two years, AltSchool Africa has facilitated nearly 3 million hours of training in tech roles, including software engineering, data science, and product design. The new programs shift the focus to non-traditional careers outside of technology, providing comprehensive upskilling for those aspiring to excel in other burgeoning sectors. Africa has witnessed a surge in interest in its creative economy, fueled by the rapid expansion of technology. This shift has opened up nonconventional career paths like music management, content creation, and influencer marketing, offering young Africans a broader range of career prospects. AltSchool Africa is at the forefront of this transformative era in education on the continent.
Renowned Nigerian artist Falzthebahdguy (Folarin Falana) and popular content creator and actor Mr. Macaroni (Adebowale Adedayo) have been announced as facilitators for the Creative Economy school. In addition, media personality Do2dtun (Oladotun Ojuolape Kayode) has taken on the role of Creator Relations Director. AltSchool Africa's Business school will feature other prominent facilitators, including Nigerian film director and cinematographer Nora Awolowo, award-winning music journalist Joey Akan, and content creator Aproko Doctor (Chinonso Egemba).
The African music streaming market is projected to reach US$372.80 million in 2023, with an annual growth rate of 8.89%. By 2027, the market is expected to expand to approximately US$524 million. With the recent introduction of popular streaming services on the continent, job opportunities in the creative economy, including music and content creation, are on the rise.
Founded in 2021 by Adewale Yusuf, Akintunde Sultan, and Opeyemi Awoyemi, AltSchool Africa has attracted more than 50,000 applications from over 83 countries, with Nigeria, Kenya, Ghana, Rwanda, and the United Kingdom accounting for the majority of applicants. The platform has successfully enrolled over 20,000 learners.
Commenting on the launch and application call, AltSchool Africa's Co-Founder and CEO, Adewale Yusuf, stated, "Our goal is to create an enjoyable and communal learning platform for all Africans to develop their skills, regardless of their prior education or background. Our unique teaching methods have proven successful in aiding our learners in retaining information, demonstrating our understanding of the complexities of online education. We are thrilled to announce the addition of these two new faculties, led by qualified experts. These industries were chosen for their rapid growth, and we aim to help individuals quickly advance their careers in these fields. In Africa, many individuals earn low salaries due to a lack of essential job skills training. However, our platform aims to make a positive impact by connecting individuals with the necessary skills for the job market, enabling them to grow and reach their full potential, contributing to a brighter future for the continent."
Dr. Ademola Akinrinola, Director of Curriculum and Learning Experience Design at AltSchool Africa, added, "Coming from the University of Texas, I understand the importance of an upskilling platform like AltSchool in preparing individuals for career success, both locally and internationally. The AltSchool curriculum caters to learners of all levels, from beginners to experts, who possess a natural curiosity and a drive to solve problems."
Rachel Onoja, Head of Operations at AltSchool Africa, emphasized the commitment to providing learners with a fun, informative, and accessible learning experience. AltSchool Africa aims to create a sense of belonging in its communities and ensure that learners view their time with the platform as a valuable investment in their future.
With over 90% of African youths aged 15-24 working in the informal sector with low wages due to a lack of relevant skills, the need for upskilling initiatives is urgent. AltSchool Africa is on a mission to empower individuals with the knowledge and skills they need to thrive in the modern world. The platform fosters creativity, critical thinking, and problem-solving skills, positioning learners for success. AltSchool Africa's programs have no educational prerequisites and can be completed in as little as six weeks, with course fees starting from $100. As Africa anticipates the entry of approximately 321 million youths into the workforce by 2030, upskilling becomes essential for quality job prospects after tertiary education.