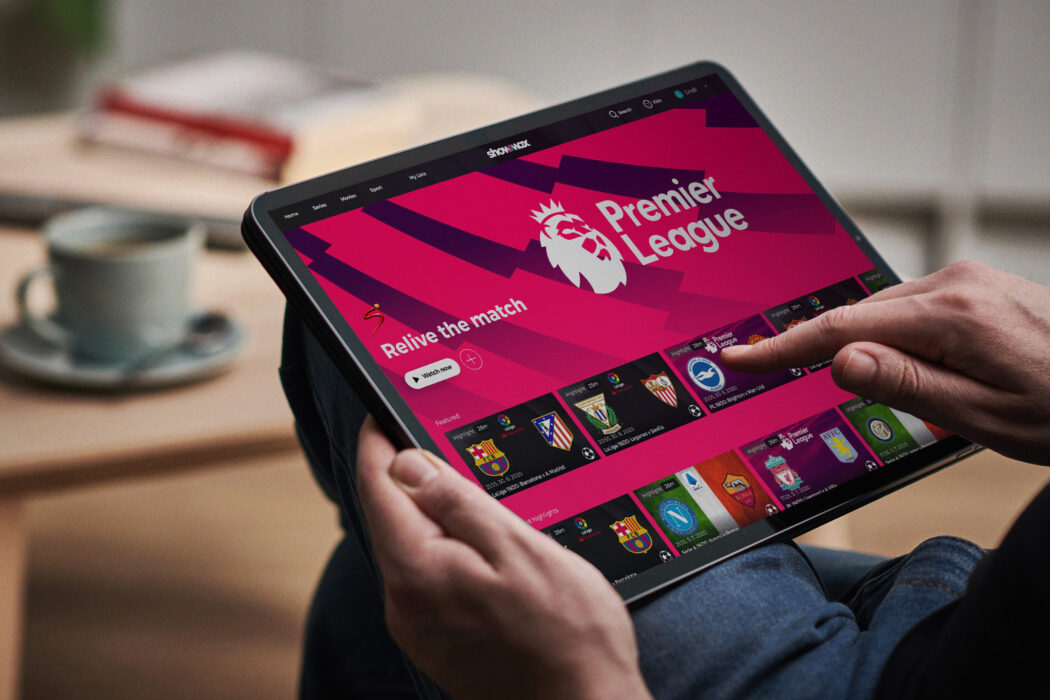 In a recent statement from Showmax, subscribers of the popular streaming service, Showmax Pro, received some significant news about upcoming changes. The statement, addressed to Showmax Pro subscribers, outlined the plans for the future of the streaming platform, including the discontinuation of Showmax Pro and its transition to DStv Stream.
Showmax Pro, known for its diverse content offerings, including sports, entertainment, and live content, has been a go-to streaming service for many across the African continent since its launch in mid-2020. However, as part of a broader overhaul of Showmax, it has been decided that the service will focus exclusively on the Premier League, one of the continent's most beloved football leagues.
The statement indicates that Showmax Pro, in its current form, will be phased out by November 30, 2023. This move is part of a larger effort to revamp Showmax, with Multichoice partnering with American media conglomerate NBCUniversal and British media powerhouse Sky to provide subscribers with an enhanced streaming experience.
NBCUniversal's 30% stake in Showmax will bring technology and content, while Sky will contribute valuable content to the platform. Showmax has already started testing its new streaming platform with select subscribers, signaling that a public launch may not be too far off.
For existing Showmax Pro subscribers, here's what you need to know:
Subscription Charges: Showmax will not charge you when your subscription comes up for renewal in October. Subscriptions will no longer be available from October 1, 2023, and subscribers will not be charged after October 30, 2023.
Transition to DStv Stream: Existing Showmax Pro subscribers will be transitioned to DStv Stream. DStv Stream is Multichoice's new online streaming platform, offering live and on-demand content from DStv's extensive catalog without the need for traditional hardware, such as a dish and decoder.
Special Offer in South Africa: In South Africa, existing Showmax Pro subscribers will have the option to access DStv Compact Plus Stream at the same cost as their Pro subscription, ensuring they can continue enjoying live sporting and other content. Showmax clarified that the differing treatment of Showmax Pro subscribers in South Africa compared to the rest of the continent is based on the specific offerings available in the South African market. South African subscribers have had access to exclusive content like the UEFA Champions League, which was not offered to Pro subscribers elsewhere on the continent.
Continued Packages: In regions where DStv Stream is available, including Kenya and several other African countries, existing subscribers will be offered DStv Stream packages priced similarly to their Showmax Pro subscriptions.
Availability in Multiple African Countries: DStv Stream deals will be available in several African countries, including Nigeria, Botswana, Namibia, Ghana, Uganda, Tanzania, Zambia, and Zimbabwe, according to Showmax.
The transition to DStv Stream represents a significant shift in the streaming market and could open up new possibilities for viewers seeking quality entertainment and sports content.