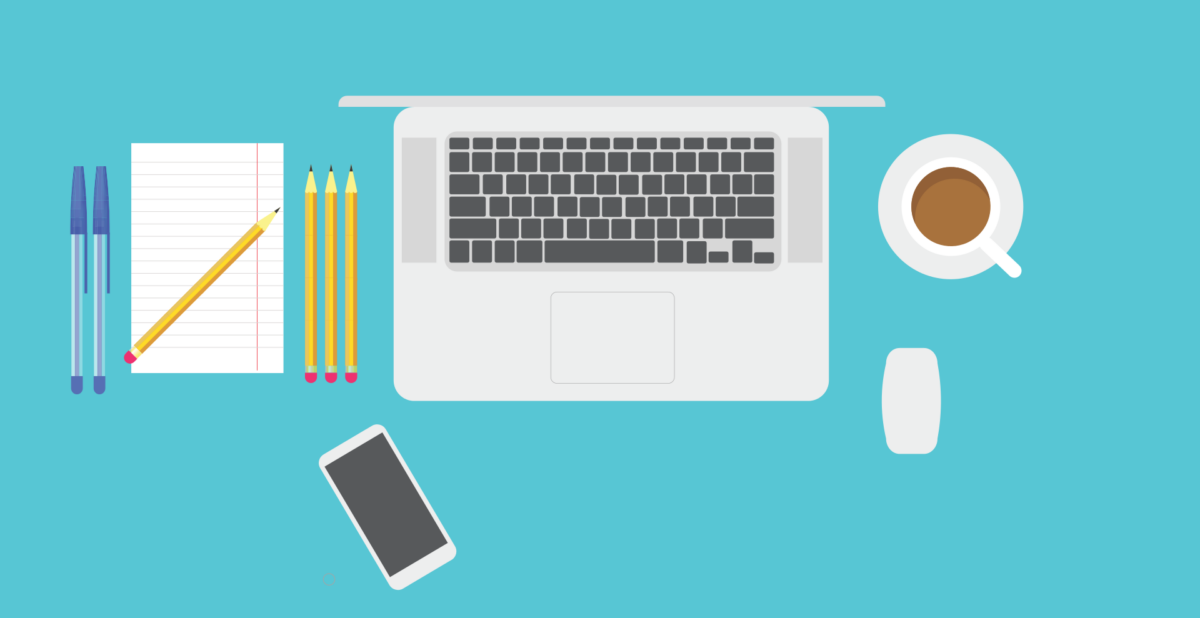 Tecno M3 runs Android 4.2.2 and was launched this year July.
Take screenshots by holding simultaneously the volume down button and the power button for 2 seconds.
How to show battery percentage
The percentage is always shown if you pull down the notifications bar.
You could also Go to settings >>> battery and check the "battery percentage"
How to turn flashlight on
You could turn the flashlight on by accessing flashlight app. You could do so too from the lock screen by holding down (touching) the home button for a few moments. Do the same from the lock screen to switch it off.
Access music from lock screen
The stock music player is accessible from the lock screen by swiping your finger from left to right.
Other music players (Google Play Music, Fusion Player etc) too have Lock screen widgets that work well on the Phone
Camera options
While using the camera you could switch from the back camera to the front camera easily using the icon close to the flash icon.
Let your phone switch itself on and off at your required times. Here I had set mine off at 2AM and on by 7AM, that's how long I sleep. Well I kind of wake up before the phone.
You also can set your information to be seen on the lock screen. Go to settings >>> Security and put a name there
Since you've probably not seen any way to switch GPS on or off like in other phones, go to Settings >>> Location access and do your thing
Easily switch between apps by holding down home button while using the phone.
You can also watch a video while at any duty e.g messagingThere are many more shortcuts I have left out. Feel free to share and enlighten us