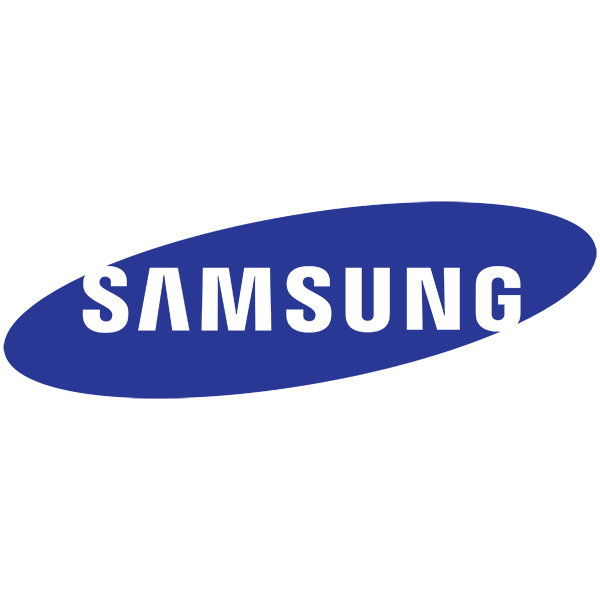 24th February. Mark your calendar now.
You know the kind of things you are sure you may not have but still look forward to seeing or touching? Seeing is wholesome and fulfilling but touching is heavenly. Well, the Samsung Galaxy S5 is one of those. I remember when the S4 was released and I was stuck on YouTube videos like someone in a trance…that phone was (and still is) awesome. Completely awesome. And to think an S5 is on the way…
Anyway, the S5 I believe will come with an iris detector (or scanner). Yeah an awesome feature here where the phone just scans your eye to unlock. I believe this is a feature that will be there. It has to be there. Whether the NSA take my data or not, this feature needs to be there. I'm a nobody, the NSA could have all my data, that would make me someone wouldn't it? Well.
On the Screen size, the S5 might come slightly larger than the S4. I think Samsung might decide to release a 5.2 or 5.3 (or the average of) inch display screen. The S5 will not be minimalistic as the S4 on screen.
Let me put it the way I understand: the S5 screen will be fat. Yeah fat and wide, but good looking. The screen resolution will be awesome. I think Samsung will out-do it self here by packing extra (and excess) pixels just to out-shine Apple's retina display (which scientifically will be useless but who cares). I think it'll be quad-HD or better.
Though there are rumours there might be two types of the S5; one metallic and the other plastic, methinks Samsung will stay plastic. Samsung's kind of plastic. Plastic is just the best material for phones. Those are my thoughts. Who dies from plastic shock anyway?
Now to the processor. Will Samsung pack a better processor? Yes! 64-bit? Yes! This is where flagship devices are headed…
Serious OEMs are headed here anyway. I read somewhere it will be "a next generation 64-bit octo-core Samsung Exynos processor and 4GB of low-power DDR4 RAM"! 4 gigs of RAM?? Let's pause for a minute. 4GB RAM!
Yes. Whooa! Hope that is true.
The S5 Camera I think will be about 16MP with OIS. Meaning exceptionally brilliant photographs. The S5 camera will definitely out do the LG G2 camera. If you don't know what the LG G2 camera can do, please go check. That camera is awesome. And the S5's will be better. Double LED flash? New technology for low light photography… OIS… Brilliant stuff.
To the battery now. Rumours say the battery will be 4000mAh. With the battery saving measures like a low-power DDR4 RAM, this will ensure long battery hours on the GS5. 13hrs battery on 4G networks… is that far-fetched? Okay well.
The S-features will be revamped and awesome. This I'm sure of. The S note, S voice, S health and all the new (expected) S's. Air gestures will be better and I think there might be something Samsung will unveil on the 24th that will shock all of us.
The S5 will come with the latest version of Android Kit Kat. Unless something we all don't know and don't expect happens.
Will this be the best smartphone? Currently Yes. In the future, No. With all the specs above, it will be the best. Well until some other company outdoes Samsung. Which might not take long. That's the beauty of technology. I can't wait to see it. Even if on YouTube.
Now let me go look at my current phone and continue asking myself why bad things happen to good people.