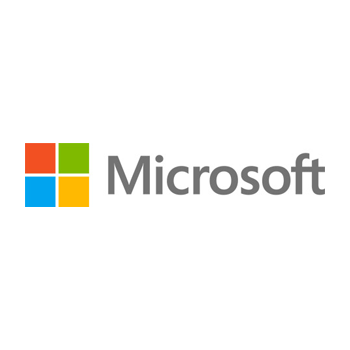 So you want a Lumia smartphone but the ones commonly talked about are so expensive? Well Nokia also offers you with cool "Low-End" Lumias. The most common being the Lumia 520.
The Lumia 520 has been updated however to Lumia 525. So what exactly are the differences since most people keep asking which of the two is better? Obviously the 525 is better than the 520. See the main differences below.
The Lumia 525 gives the user 1GB RAM while the 520 gives you only 512MB RAM.
Although both have 1430mAh batteries, the Lumia 520 has more standby time than the 525. But you can browse longer and use your phone longer on the 525.
Nothing much was changed from the 520 to the 525. The screen remains super-sensitive 4 inch IPS LCD with 235ppi.
The camera on both is 5MP and sadly no ZEISS optics.
Both phones come with Qualcomm Snapdragon™ S4 Processor clocked at 1Ghz dual core. Is that the right arrangement? Anyway, pretty much the same phone with better RAM.