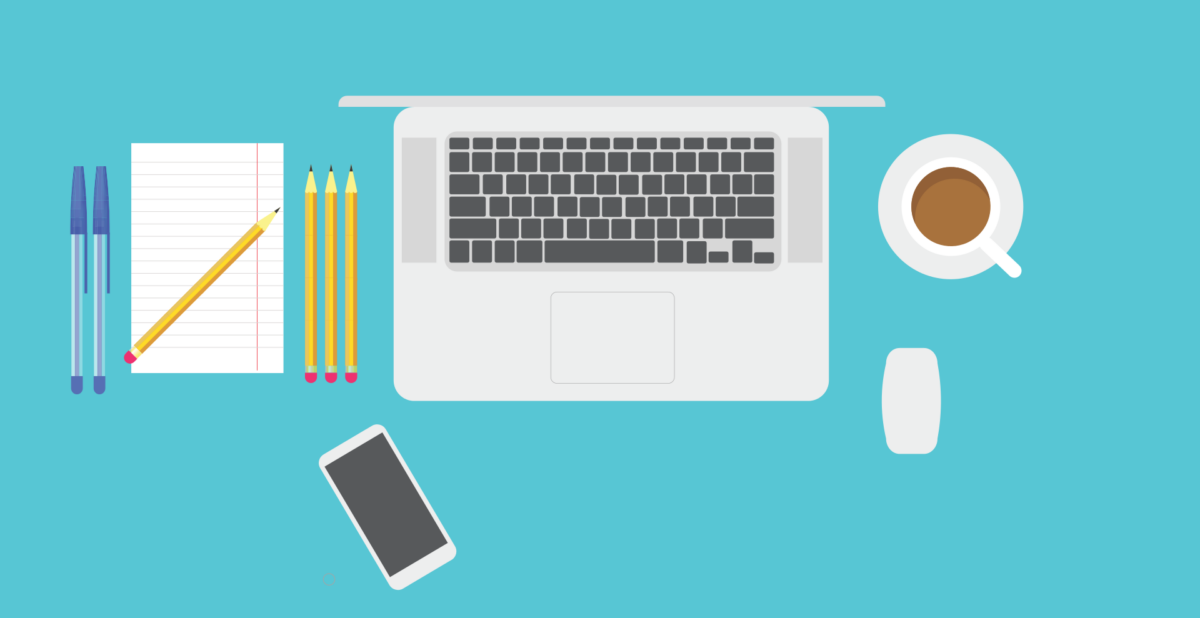 Nokia have recently released what they've called the Slimmest Affordable Internet Phone (to date) whose main aim is to bring internet to more people.
The phone features a slightly larger 2.8″ display making it "not only an ideal fit for pockets and handbags, but for also keeping you entertained on the move" The display is well above normal as the resolution is 320 x 240 pixels on a QVGA LCD screen.
The old-school design catches your eye from the fancy splash of various colours. Below the display is the keypad which is dust and splash proof.
The phone also features the Nokia Xpress Browser which "eases the strain on your phone bill by preshrinking websites before the data reaches your phone, which has the added advantage of showing you the site you want even on slower networks".
There's an FM Radio, up to 103 phon output with Donau speaker, Bluetooth 3.0 with Slam sharing feature, a 2-mega-pixel fixed focus rear camera without flash and a microSD slot for up to 32GB of music, apps and photos.
The battery will last up to 36 days for the single-SIM model, or 27 days for a dual-SIM version.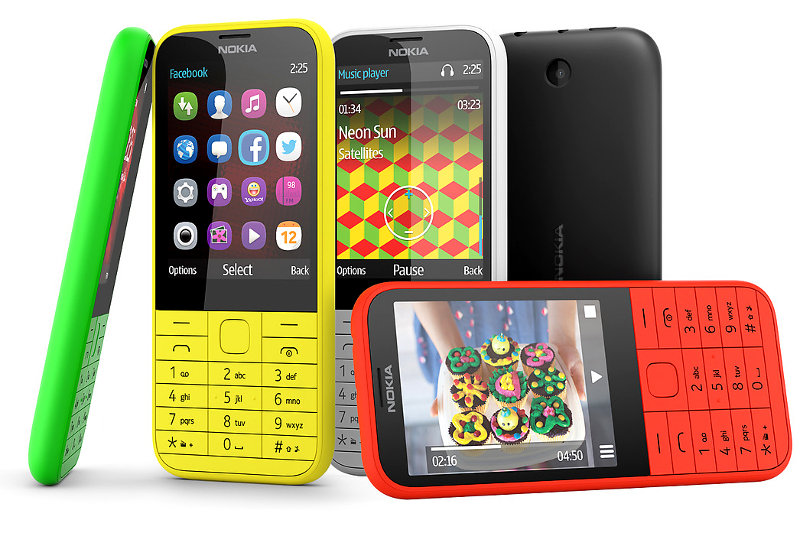 The handsets also come pre-loaded with Facebook and Twitter apps and comes pre-loaded with Block Breaker 3, Asphalt 6, Assassins Creed 3, The Avengers and Real Football 2012 games.