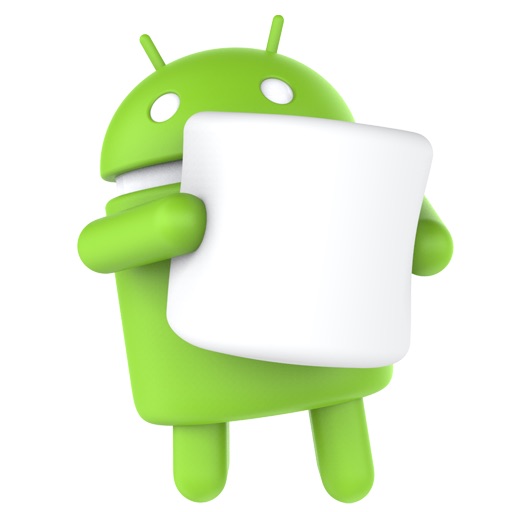 It did not take long for the Nokia X to be fully Android. I mean a device can't be Android if it doesn't allow Google Play Services.
Before the release of the Nokia X no one could have ever imagined an Android phone from Nokia. But seems Android is extremely delicious they had to take a bite.
Less than 24 hours after the official release, developers had already rooted the phone, installed Google Play Services and even ported the Google Now Launcher to the device.
Here is a detailed video by C4ETech on how to root the Nokia X, install Play Services and the ported Google Now Launcher: