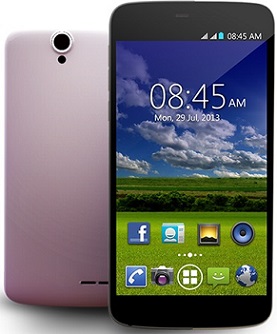 I'm a user of Tecno Phones. Never have I shied away from using a Tecno Phone but recently I've started feeling lost. Tecno have the potential of taking over the whole Kenyan Market but they seem to be holding back. For one, I don't love their UI. It's the very first thing I change whenever I use a Tecno Phone. That UI sucks. It sucks more than Samsung's Touchwiz. It's that bad.
Another thing about Tecno's holding back is on Android version. Man! Every single Tecno Phone I've used runs Android 4.2.2. I'm serious. Well apart from the N3s which I once had some year ago. Why can't Tecno be updating their Android versions? We're in the age of Kit Kat. Tecno guys please do something.
I'm not writing about Tecno the company. This post is about the Phantom A+.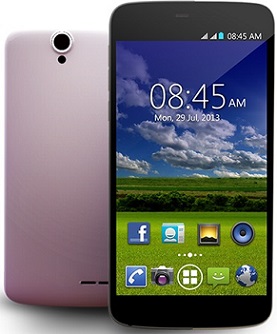 First of all to any buyer out there who wants to buy this phone. I think you should re-consider your options. There are some other Tecno Phones with better specifications and even low prices. Well.
The A+ is an improvement of the much hyped (some time back) Phantom A. It comes with 1 gig of RAM and 4 gigs internal storage plus the usual Tecno 8GB microSD card.
The screen resolution is better than most Tecno phones as it gives you 296ppi on a 5 inch, 720p IPS  narrow display. Narrow to mean it is not as 'fat' as the M7 or the N7. That perhaps is the best resolution Tecno offers (apart from the latest R7 with 1080p display). The ones I've used always have something lower than 196ppi.
Like the Tecno M5, M7 and the D9, Phantom A+ gives you 8MP rear camera with flash. The front camera is 1.2MP. I'm pretty much sure both cameras take 720p videos. You have to download a camera app from Google Play so as to shoot videos in MP4. Stock camera shoots 3gp videos. The rear camera has auto-focus.
You'll get a faster processor compared to the Phantom A as the A+ offers you 1.2HGz Quad Core Processor.
As usual, the phone runs Android Jelly Bean (v.4.2.2) with very few customisations which is a plus for me but for the annoying UI.
8MP rear camera with flash. The front camera is 1.2MP
You'll perhaps notice that the A+ is not any different from the M5 and M7 (the ones I know much of) and other Tecno Phones. For example the D9 also has a quad-core processor but with 8MP rear and 5MP front camera.
So why should you get the A+? I don't know. Maybe the resolution. Because you can't compare its resolution (on a 5 inch display) to the 196ppi resolution of the D9 (on a six inch screen).
The A+ has a 2100mAh battery included. One thing I must commend about Tecno Phones is the battery life. You'll work hard to drain your battery especially if you're on WiFi.
As you can see from my screenshot above, that is almost 16hrs on the Tecno M7 which has a lower battery rating than the A+. And it still has 24% battery left.
If you really want a good phone consider your options carefully and properly check the specifications. Some Tecno phones are perfectly identical but with different pricing. Choose well.
Which Tecno Phone are you going for?