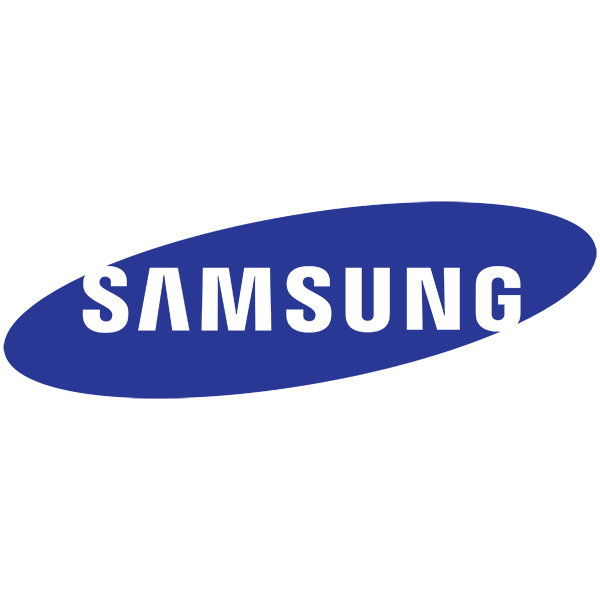 I have used this phone for some time and before I say anything big (or small) about it, I want to say this: Not once has it lagged. I am serious! This phone is pretty fast! And not only me, everyone who has one says the same. Well here is the full review of the Samsung Galaxy Core:
I listed the Core 2 on my list of Best Phones Under 20K back in November. Remember? Back then, I said that the RAM might be a disadvantage. But from using it, I have changed my mind. The 768MB RAM performs. The phone has a 1.2Ghz Quad Core Processor. I am serious, it is decent and fast. Maybe because it runs Android 4.4.2 KitKat? Some processes that normally 'hang' on other phones I've used were pretty fluid here. I didn't try gaming Asphalt 8 though.
The 4.5 inch phone looks and feels good on the hand. For those who love the Note 4 design, well this may be called a poor (but decent) copy. The fake silver-coloured, metal-like band from the S5 has also been used round the phone. This part of the phone scratches and loses colour. It makes the phone ugly after some time. Plus, I have not seen any good cases/flips for this particular phone. So if you have it, you have to always ensure you don't hit it on surfaces or scratch the sides.
The back of the phone has the fake leather-like plastic. It doesn't scratch easily. Doesn't make the phone feel premium at all.  Someone told me he thought he'd bought a "fake china phone" when he first held it. And another said people have been asking him if that's the Note 3! LOL! The position of the camera however kills all the "joy" of the phone.
The back camera is 5MP. Truth be told, this camera is awful. It doesn't even compare to Galaxy Trend Plus' camera yet both are 5MP. Images are off. The colours are off. It is just a camera. I had the same problem with the Tecno F6.
The front camera is a huge FAIL. You take a selfie using this phone and you won't even see yourself. Okay, I've exaggerated there. You may see some tiny bits of your face. You'll need imagination to properly recognise yourself. That's how bad the front camera is. I'd have shown you a sample here, but the picture would probably be termed as 'Worst Selfie Ever' forever.
You get 4GB storage on-board which is not enough. However you can expand storage with an external memory card.
It is a dual phone but both SIM card slots demand micro SIMs. You'll therefore have to cut both your cards (if you don't have the micro SIMs). Here's the difference between Normal, Micro and Nano SIM:
The display is not bad. Meaning it is still not impressive. The screen resolution is 480 x 800 pixels thus rendering a pixel density of 207 Pixels Per Inch. If you have used a 720p or 1080p phone this will look almost awful to your eyes. This is not to say the display is bad. It can do. Viewing your phone outdoors is however a big problem.
The F6 is also a Quad Core Phone. It has better specs than the Galaxy Core 2 but it has a lot of problems. The biggest problem being that it overheats. I mean literally boils in your hands! This isn't the case with the Galaxy Core 2 however. No matter how far you push the phone, all you'll get is some slight warmth near the camera. Not the scathing heat from the F6.
Finally, the battery is 2000mAh. Impressively, this battery pushes you through the day. It endures really well compared to other 2000mAh I have used. I'm not saying the battery life is awesome. It is just good.
If you love sizeable phones that just fit in your hands and you don't want to spend a lot of money, this is the phone for you. It was previously going at Ksh. 18,000 but currently it ranges between Ksh. 11,500 and Ksh. 14,000.
The Core 2 has a successor, the Core Prime which beefs up the specs here for a much better performance. Read about the Galaxy Core Prime here.
What do you think? Is it worth the price? You can also check out my list of Best Phones Under 10K if you're looking for something cheaper.