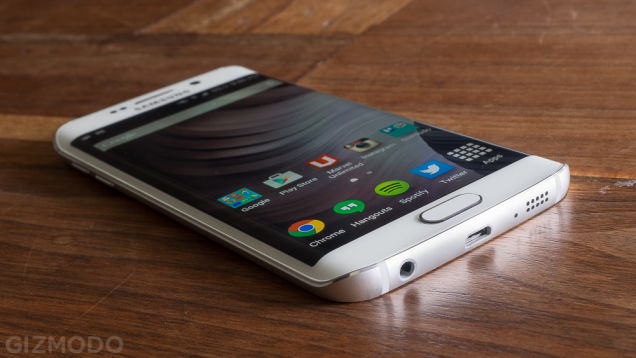 Kenyans are good at tweeting. Last year there was so much craze online, and thereafter disappointment, when the S5 was announced. This year I personally didn't feel all the excitement. But I bet it was there. I mean, K24 TV aired the announcement? Anyway here is the Samsung Galaxy S6: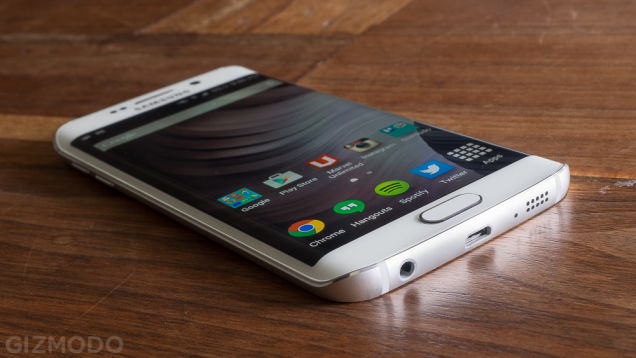 Well, the iPhone 6, I must sadly say, has been the source of inspiration for many many devices. Sadly doesn't mean the iPhone looks bad or something. It's just not good for one company to "dominate" design-wise. If you look at this phone, you will see the bottom (or rear, or whatever) resembles, closely, that of the iPhone 6. And it does so with such marvel and beauty. I wonder which other design will rock the world in the future.
Specifications:
The Galaxy S6 has a 5.1 inch Display. It is Super AMOLED with a Quad HD display with the pixel density being an amazingly high 577 pixels per inch. That. Is. Awesome. And Insane.
It runs on Android 5.0 Lollipop. It has 3GB RAM and has an Octo-core processor: The Exynos 7 Octa which is Quad 2.1GHz + Quad 1.5Ghz. It has no external SD card but internal storage comes in three: 32GB, 64GB and 128GB.
The back camera is 16MP with OIS while the front camera is 5MP.
The phone battery is 2550mAh. I know. It could do better. But an amazing thing about the Battery is this: You can get 4hrs of battery life with just 10 minutes of charging. Plus it supports wireless charging.
Galaxy S6 Edge:
Most probably Samsung thought the S6 wouldn't really get people's eyes so they made a variant. The Galaxy S6 Edge is inspired by the Note Edge but unlike it, the S6 Edge has both sides curved. Here is the S6 Edge:
It is the most beautiful phone I have laid my eyes on. 1. Because it is unique and different. 2. Because it has perfected the curvy design. Look at it closely!
Samsung Pay:
Samsung also announced something else: Samsung Pay.
Samsung Pay will give users more mobile payment options than any other system. It emulates a physical credit card swipe. Remember Apple Pay? Okay Samsung and Apple. Okay.
There you have it. The S6 is official. What do you think? Have Samsung finally corrected their mistakes?