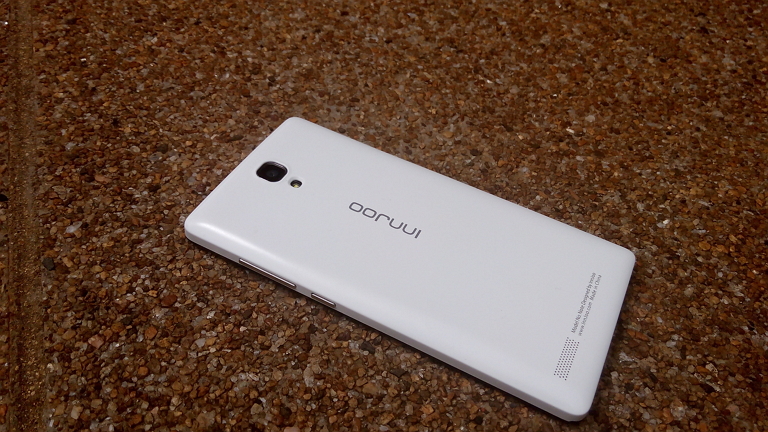 Both the Infinix Hot Note and the InnJoo Note are 5.5 inch phablets. Both are HD with a resolution of 1280×720 leading to a pixel density of about 267 pixels per inch.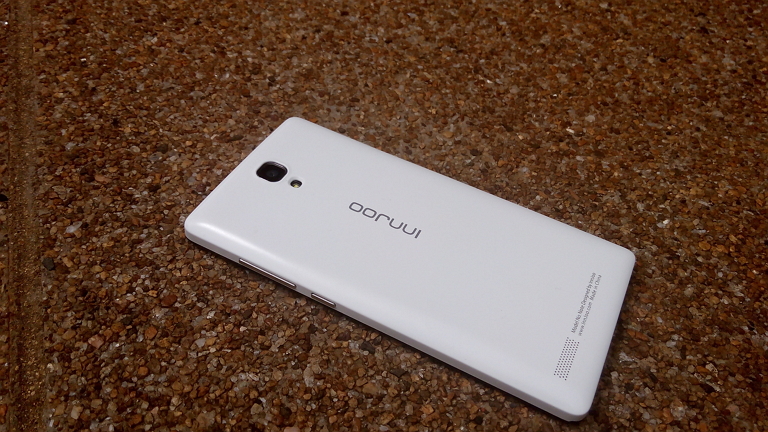 The Infinix Hot Note has a 4000mAh battery while the InnJoo Note has a 3000mAh battery.
The InnJoo Note has a 13MP back camera and a 5MP front camera while the Infinix Hot Note has an 8MP back camera and a 2MP front camera.
The Infinix Hot Note runs Android 4.4.2 KitKat powered by 1GB RAM and 1.4GHz Octa Core processor, eight cores. On the other hand, the InnJoo Note runs the same version of Android on 1GB RAM and a 1.3GHz Quad Core Processor, four cores.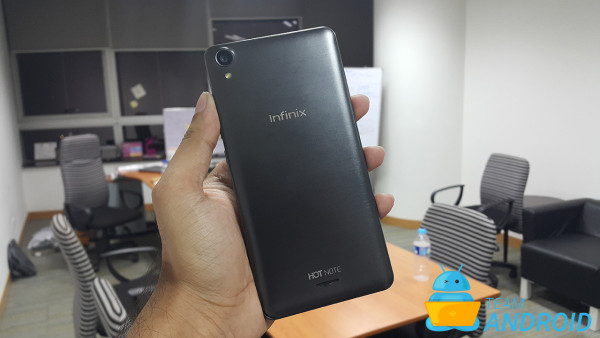 The Infinix Hot Note is on Sale for *Ksh. 9999 while the InnJoo Note is on sale for *Ksh. 11999.
Opinion
Let me be honest with you, the InnJoo Note is better in terms of camera. The cameras are so good once could choose it over the Hot Note.
However, the Infinix Hot Note wins in terms of Performance, an octa core and longer battery life. The Hot Note also wins because of Price.