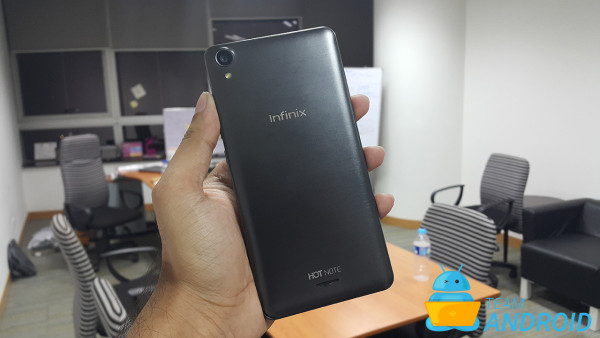 UPDATE:
I had written this post before the cases arrived. Well they have. Soon. A case will sell for about Ksh. 600.
Looking forward to having one.
Do this. Once they're online I'll share on "TechishKenya and you can go buy them.
Original Post where I ranted: 
I have suffered enough. So I'm writing an official post to seek help. Can anyone find cases, covers or skins for the Infinix Hot Note? Is there a company in Kenya where someone can order such for devices because the streets aren't giving us what we need right now.
See this, when the Hot Note was announced, everyone in my class wanted one. Even those who were sneering and saying the don't want the phone. I knew they wanted the phone. That's why the always wanted to touch it. Now a couple of days ago 6 of them bought it. So we have 7 Infinixes in our class. 7! And they're all copper brown. I need a cover bana!
Starting today many colour options of the Hot Note will be available on Jumia. Nkt. Why sell Copper Brown all that time only to launch other colours later on?
I tried the Note 4 cover telling myself the camera won't matter. Only to be shocked the phone is bigger than the Note 4. It is 5.5 inches in display while the Note 4 is 5.7 inches yet it is bigger because of the bezels.
So I am here stranded. Any of you know where I can get nice skins? Or even a smart cover? And they should do a good job at not making the device bulky or ugly. I'd be sincerely grateful. Thank you.
This phone is on my list of best phones under 10K.