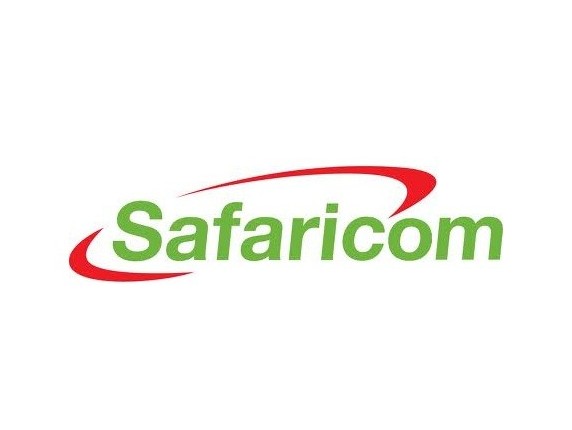 This product has led to a lot of searches online of late. I was wondering why my post on the Neon Smartphone was trending. Then I discovered people really want to know more about the Neon Tablet by Safaricom that is retailing at Ksh. 8600. Here is the Neon Tab (it is not neon in colour):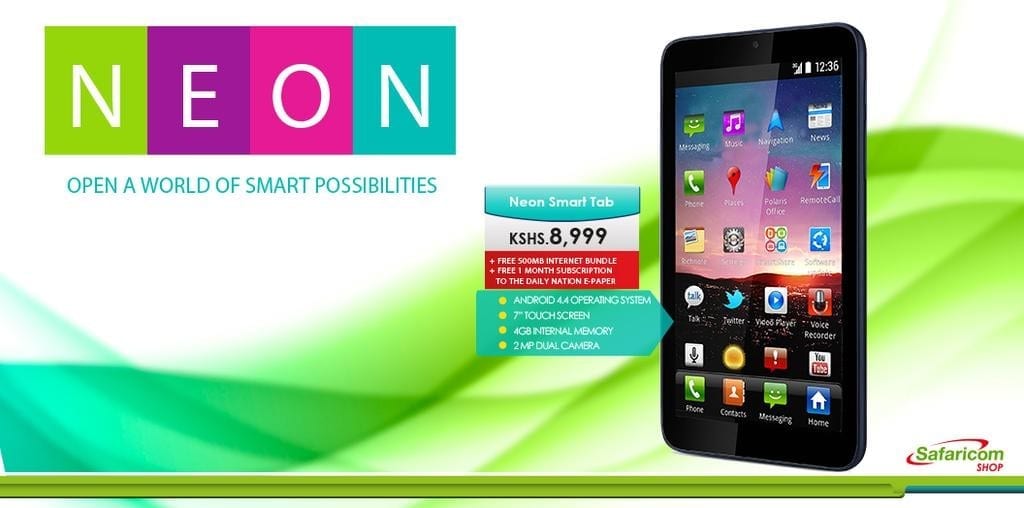 It is a 7 inch tablet with a qHD screen. The resolution is 960×540. This means a very low pixel density that will make you have issues with the display. I don't think you'll like the tab's display. Especially if you've used 720p displays and above.
The front camera is 0.3MP while the rear camera is 2MP. What the hell? These have never and won't ever give you quality pictures. I wish they could have made it even 2MP and 5MP respectively.
The tablet's processor is 1.3GHz dual core. That is not bad if you're getting this device for reading. If you want it for a good gaming experience, I think you are lost. RAM is 512MB and internal storage is a meagre 4GB. You can however expand storage with an external micro SD card.
Though everything about this tab appears to be off (in 2015. It'd have been so cool some years ago), the battery is a winner. A small winner. The battery is 2820mAh. This should probably last 8-10 hours screen-on time judging from the quality of the screen. That means you can do a full day on optimal usage.
Opinion
Is the tablet worth the cash? Mmmh No and Yes.
It is an entry level tab meant probably for first time users.
No because the specifications are so poor. This device is already stressing people, I bet you. Yes because most tablets under 10K are mediocre. But I'd rather you get a phone first than waste cash on a tab. Here's a list of best phones under 10k.
And would I buy this tablet? Nope. I'd rather wait and save 10-12K and get one of the InnJoo Tablets. Thye have HD screens and 8GB+ storage.
What do you think of this tablet? And if you have one, please share your experience with me.
UPDATE: The tab now costs Ksh. 7700