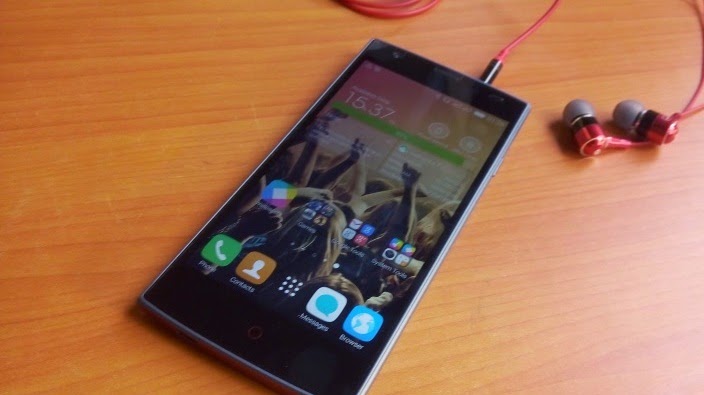 Has any of you seen this new device by Tecno Mobile? It looks awesome. Well at least from the pictures I have seen on social media. I am yet to hold it. I'll need to find one first. But when I do, I will give you the full review. Here is the Boom J7: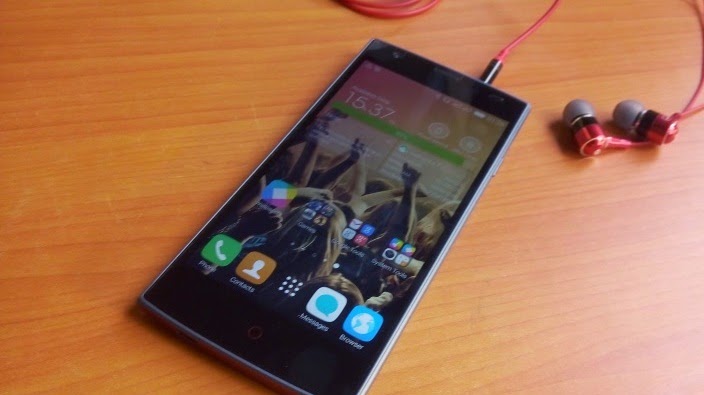 It is a 5.0″ phone with a display resolution of 1280*720 meaning 294ppi. That's HD. You'll be able to see pretty crisp and nice colours on your screen. I have enjoyed my Infinix Hot Note display. Boom J7 might prove better (a little) that's because it is half an inch smaller. The smaller the display, the more the pixels. That's not to say this device is small by the way.
It runs Android 4.4 KitKat with a 1.3GHz Quad Core mediatek processor and 1GB RAM. Which is pretty much all you will ever need for a low end smartphone. You won't lag. You won't suffer. I just hope it doesn't heat. Internal storage is 16GB. But you can expand up to 32GB external storage with a micro-SD card.
The back camera is 8MP. And shoots 1080p videos. The front camera is 2MP. Pretty decent. Acceptable. Fine.
The battery is 2020mAh. Now that I have a 4000mAh battery phone, anything below that sounds offending. But I know one can rely on 2000mAh batteries since I have been there and didn't suffer.
The main highlight of this phone however isn't the normal specifications I have listed above. It is the "Boom" Sound. The phone brags about its cool speakers and not only that, it also brags about its Hi-Fi headset.
I haven't used it so I can just take their word for it. I will find one soon and give a full review. If I can't I will look out for those with the phone…
The phone costs Ksh. 13,000.
Would I buy the phone? Yes! Why? I want to get a bite off the sound quality. Would you?
Here are follow up posts I did: