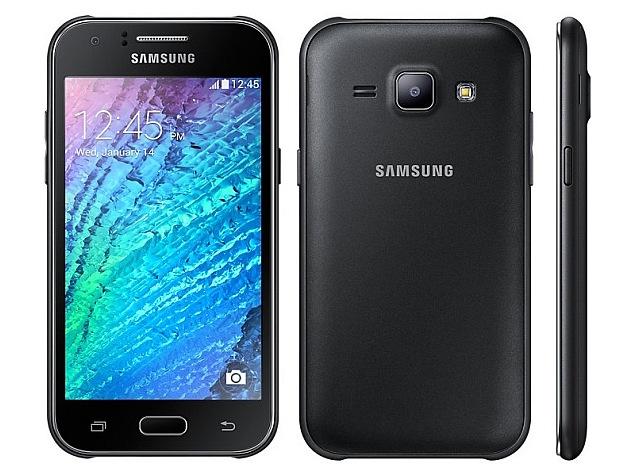 I am probably 70% right if I say you are reading this post because of a Samsung advert you've seen somewhere of the Galaxy J1. The ad got you interested and you googled and ended up here. Tell me I'm right… YES! Anyway. Here are a few things you may want to know about the Samsung Galaxy J1 before you buy it:
It has a 4.3 inch display. Meaning it is a small. By my standards it is. It has a pixel density of 217 pixels per inch which for a small size screen is good.
It supports 4G networks. Currently only Safaricom in Kenya has 4G in Nairobi and Mombasa.
It runs Android Kitkat 4.4.4
Has 768MB RAM
Internal storage is 4GB
Back camera is 5MP with autofocus
Front camera is 2MP
The processor is a Quad Core 1.2GHz Processor
The battery 1850mAh. My friend has it, and on 4G it does about 2Hrs 20 minutes.
It costs between Ksh. 11,000 and Ksh. 14,000
There you are. If you want my personal thoughts and indepth review of the phone, read the post I did on the phone sometime back here: Samsung Galaxy J1 4G LTE Review.