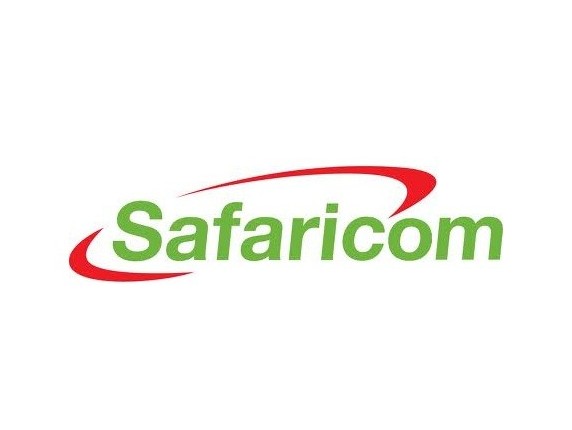 Safaricom is doing one of its open day things. And as usual, for me and people I know, it is time to get certain devices at "better" prices. Personally, I'll be going for a memory card. 16GB or 32GB if available. Only. LOL.  But below I have what I think are the good and the bad deals.
The Good Deals:
Samsung Galaxy J1 at Ksh. 12,000. I have written a comparison of this against the Boom J7 here. It is a fair deal at the price quoted for those who can't walk down Nairobi streets looking for a Ksh 10,000 deal.
Lumia 535 – not a bad deal. Could be better but this is fair at Ksh. 11,000
Tecno S9 tablet – at only Ksh. 10,000
Huawei G7 LTE – This is also a fair deal at Ksh. 33,000. In that it is Huawei. If it were another brand of lesser value this device would cost about Ksh. 25,000 maximum.
Lumia 735 – This is a good deal because where else can you find a Lumia 735? The price is fair at Ksh. 29,000.
Lumia 830 – Maybe its the design that makes it cost Ksh. 43,000. I am not sure why I am placing it in the good deals category. It ain't a bad deal though.
Huawei Mediapad T1 LTE – First of all it is 4G/LTE enabled. And is 8.0 inches. And goes for Ksh. 25,000. Maybe I am wrong, but this is the second BEST DEAL.
Lumia 635 – at only Ksh. 17,000. This is the BEST DEAL. I might be wrong. But it is 4G enabled. And Windows 10 will be making every Lumia pretty new, won't it?
The Bad deals:
These are pretty ridiculous prices for phones I think one can get at cheaper prices. Like Airtel shops or online retailers.
Safaricom Neon Tab and Safaricom Neon Phone – just don't.
Huawei Y330 – why would one want this phone aki?
Tecno B5s – this has proved to be one of the worst tecno devices ever. Battery issues. Network issues.
Samsung Galaxy S6 Edge – what the hell? At Ksh. 95,000. This could go for between Ksh. 70,000 to Ksh. 85,000 if I am not wrong. Even on Jumia the device is cheaper.
All iPhone deals are so overblown. Especially the 16GB models. Maybe I just hate iPhones.
I haven't touched on the Samsung Galaxy A3, A5 because these devices are far too beautiful. Yes they are a little bit expensive at Ksh. 29,000 and Ksh. 38,500 respectively, but they are worth it. Once you touch them you'll see.
I hope I have been fair with my arguments above. Tell me what you think.
Which phone are you going for?