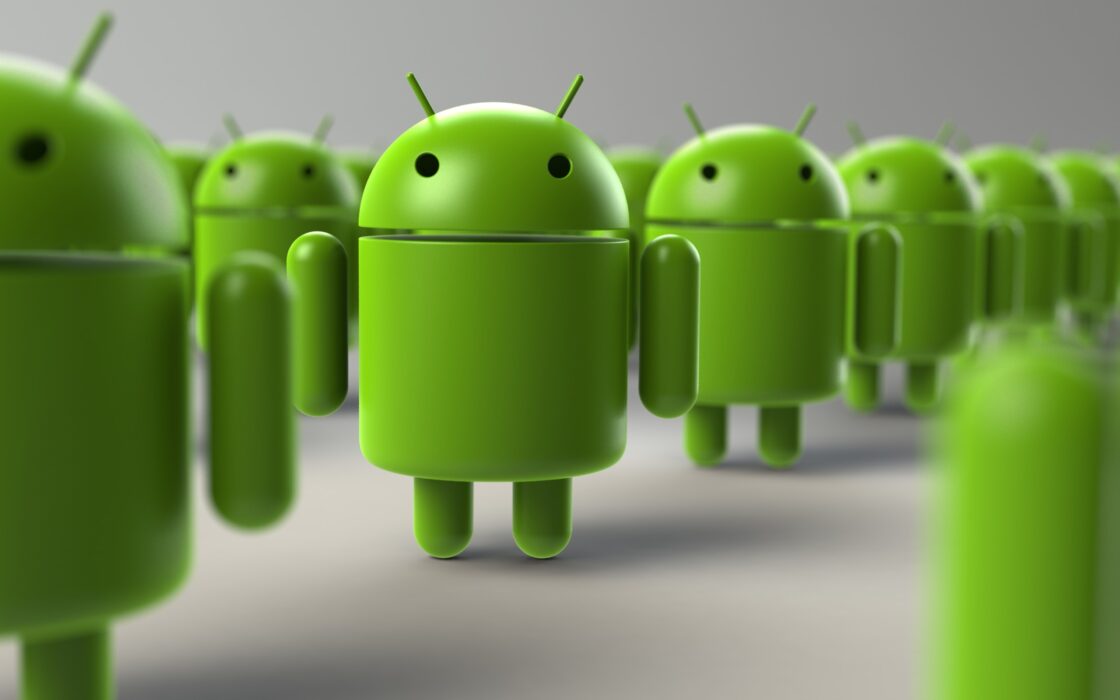 You've heard of InnJoo products. I have written on quite a few of these devices here.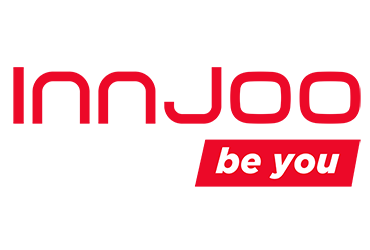 InnJoo is a company based in Dubai. They describe themselves as a
…technical startup born with internet DNA …one of the fastest-growing company… providing smart devices as well as software services in the Middle East and Africa area.
And they have very nice products. For example the InnJoo One. I could go on all day about the One as it is a very well, and beautifully built device. Read my review of its specifications here. I want one already.
The problem with InnJoo products in Kenya however is this: the company doesn't yet have offices in Kenya. Currently they are only partnering with Jumia. I have however learnt that they have a Nigerian branch.
It becomes a risk having a device when the company doesn't have a branch in your country. For example:
What happens when my screen breaks?
What happens when I have software issues?
Where do I take my phone?
Who is to trust, in terms of phone repairers, with InnJoo products?
Whom do I contact on Social Media to explain certain stuff to me?
I might not be fully aware but what I currently know is that InnJoo doesn't have offices in Kenya. If at all they do, then their presence is not being felt on social media. People with phone issues don't yet know where to report/take their phones for repair. And who can trust these fake repairers?
When Infinix officially decided to delve in to the market with the Infinix Hot and the Hot Note, this was one of my worries: where do I take my phone in case of any issues. However, I later learnt that both Tecno and Infinix issues, as they are owned by one company, are reported to Carlcare services.
So now when getting an InnJoo phone, whether the Fire or the Note, know that in the event that you face any challenges or damages to your phone, there currently is no way, legitimate way, to have it fixed.
I might be wrong. If there are InnJoo centres anywhere in the country, feel free to tell me in the comment sections below.