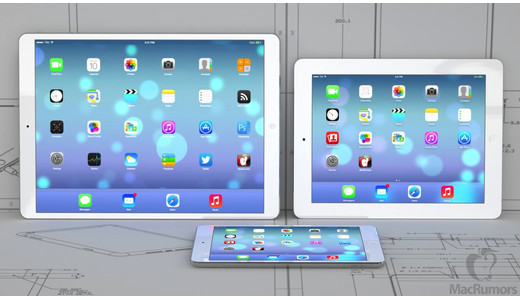 I attended the Apple event. Via Microsoft Edge Browser. LOL. I don't seem to understand this new friendship between Apple and Microsoft. Someone said Steve Ballmer must have broken a few chairs yesterday wherever he was, yet he is no longer at Microsoft.
At yesterday's event Apple went ahead and had some Microsoft Executives praising the performance of the iPad Pro, its' multitasking capabilities etc. Telling the whole world to buy the iPad and not the Surface.
Anyway, I wanted to have this post up as soon as possible; a simple post where I share my thoughts on a device I probably won't see any time soon, but I spent quite some time going back through time trying to see all the Tablets that in the past years had achieved what Apple released yesterday. I was also wondering when I will buy myself a tablet.
Some 12 inch tablets previously released include:
Samsung Note Pro 2
Samsung Tab Pro
Microsoft Surface Pro
Plus many others from Samsung, Asus etc that date from as far back as 2012.
So Apple isn't delving into some new screen sizes. They are joining in on something that has been there.
The Note Pro and the Surface Pro, and many others not mentioned, each have styluses as input accessories. So the Apple Pencil is not something new or out of this world as many iSheep are already saying. Infact the pencil is a stylus that needs to be charged!
iPad Pro:
There are 3 things I love about this new tablet:
It is 12.9 inches and if that doesn't shock you a little see the image below when it is compared to the normal iPad and iPad mini.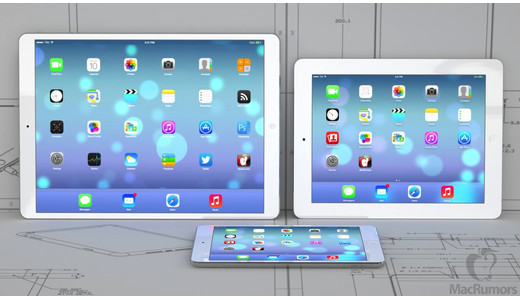 It has the best display, I think, ever achieved on a tablet. There's a total of 5.6 million pixels on this tablet. Totally good for videos, gaming, reading…
The tablet can multi-task perfectly and even edit 3 streams of 4K videos simultaneously! I had to write that down again. That made me gape for some while. The A9 chip is totally amazing.
Maybe Apple is looking to replace PCs as we've known them since this tablet can for sure easily replace very many laptops in the market. Or maybe not.
Pencil:
Years back Steve Jobs said "No one wants a Stylus".
Yesterday Apple launched a Pencil that will be an iPad Pro accessory costing $100. Let's just say there are things that can never be explained. Why sell the Pencil differently? Why even call it a Pencil?
Let me leave this here: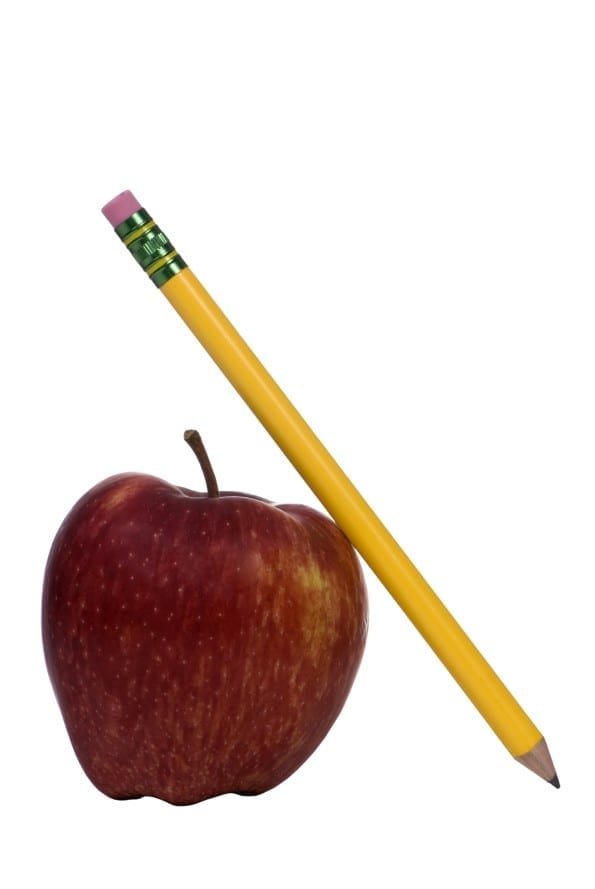 Nothing much about that pencil.
SmartKeyboard:
Alongside the Pencil one can get a smart keyboard for $150. It is connected via new ports from Apple that are magnetic and transmit both power and data.
So your iPad can now stand and look like a normal laptop. And at 12.9 inches: here is the new Macbook.
Opinion:
Yes I love the new iPad Pro. But that's about it. You just like something and then you let it go. You can't afford it. Or maybe you can. But you are in a part of the world Apple haven't yet targeted.
The Pencil and the Keyboard are good accessories that should have been made mandatory i.e. should come in the box.
Who's the target for this new iPad? I don't know. I don't expect to see journalists reading news from such gigantic tablets ever. But I'm sure iPad Pro selfies will soon be streaming in on the soon to be ad-filled Instagram.
I don't have anything else to write about this device. But if you can give it to me for free, I'll definitely, DEFINITELY, take it.
NB: Nimetype hii kwa laptop ndio msee asinishow naongea juu ya Apple na phone yangu ni some $100 Infinix.