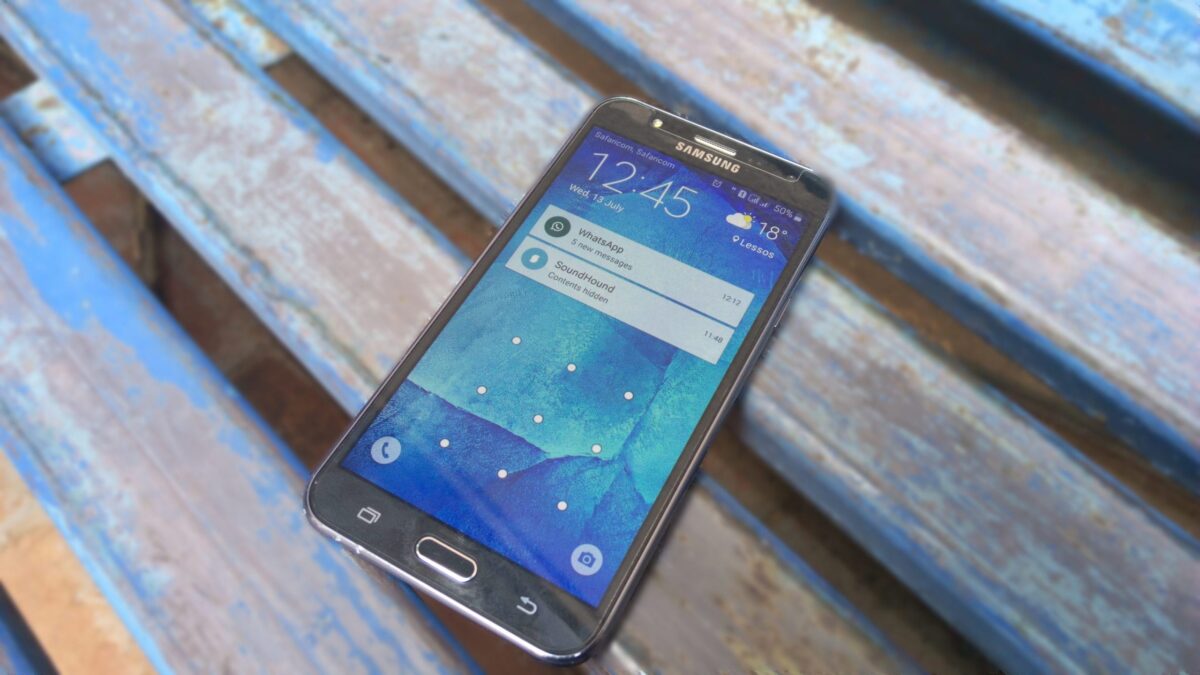 I've always wanted to review the Samsung Galaxy J series. Especially the Galaxy J5 and the Galaxy J7. But I missed on last years versions. And if you read this site faithfully, you'll remember I only but mentioned their specifications in my posts. The same is the case with the Samsung A series. By the way a friend once sold 2 phones and a tablet to buy the Galaxy A5. And the reason given was, "It's too beautiful".
Anyway, it is 2016 and I have had the luck of finding a Galaxy J7 Duos. Here's a quick look at the phone's design and finish:
I am posting a review soon on everything you need to know about the device. If there's anything you want to know, do ask in the comments' sections below.
You can buy the phone on Jumia (click here).
What do you think of the Galaxy J series? And what about the A series?