The new big phone in Kenya is the Infinix Note 3. It is big in many ways from performance, to literal size.
I have had it from Friday afternoon and I admit that I like it.
One can like a phone for many reasons. And the most common reason is it being new. But I like this phone for serious reasons.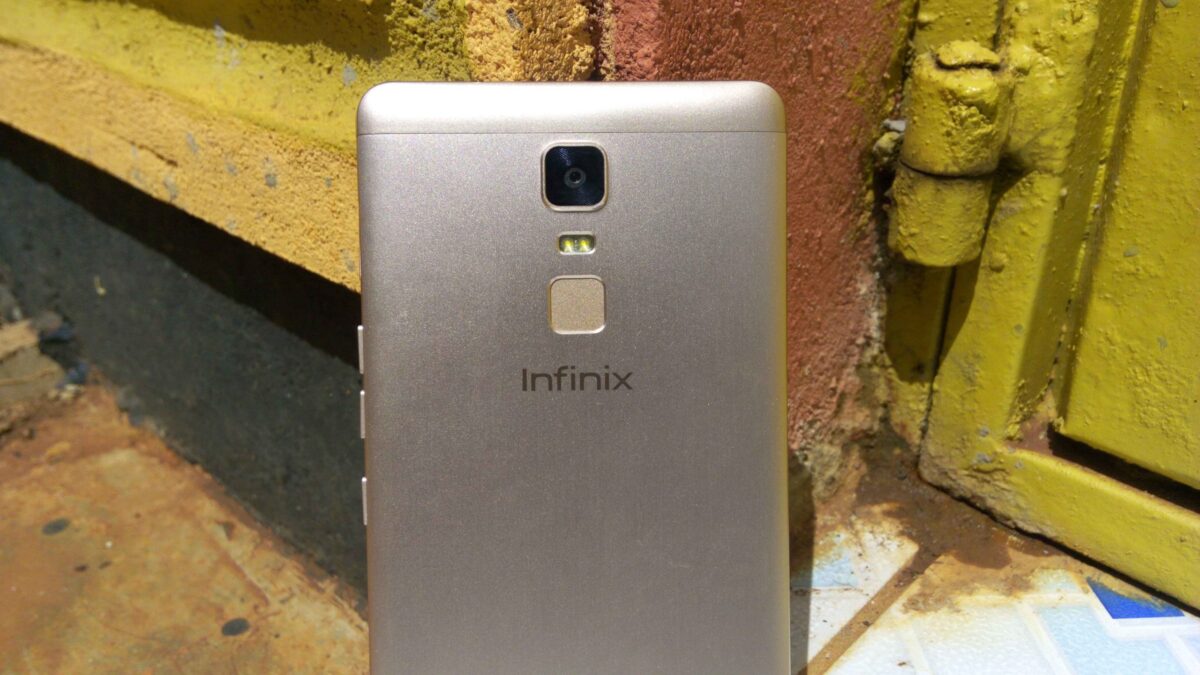 My full review of the device will come very soon. But as I figure out the device, I thought it'd be nice to share with you the unboxing video and pictures and my first impressions of the device.
Here's the unboxing video:
Specs:
6.0 inch Full HD Screen
4500mAh battery with aerospace cooling tech
13MP Back camera with Dual LED flash
5MP front camera with LED Flash
3G only model
Android 6.0 Marshmallow
MT6753 Octa-core 1.3GHz
2 GB RAM, 16 GB internal memory
Micro SD up to 128 GB
On this post there are some pictures I took (Guess the camera…) when I received the phone. I know they are not the best of images so I'll have a post, before my full review, to just show you the Note 3 in High Quality photos.
Thoughts:
The phone is beautiful. Being fully metal makes it even more premium! The small design improvements from the Note 2 make the phone a really impressive device.
What I love:
Battery lasts and lasts and lasts.
Plus the fast charging is just out of this world!!!
The fingerprint scanner is accurate and really really fast. You just place your finger on it and it immediately unlocks. You can set up multiple fingerprints too. And that's really welcome.
The phone feels good on the hand.
The display is nice. It comes with a free screen protector included.
The phone is fast.
XOS is sweet!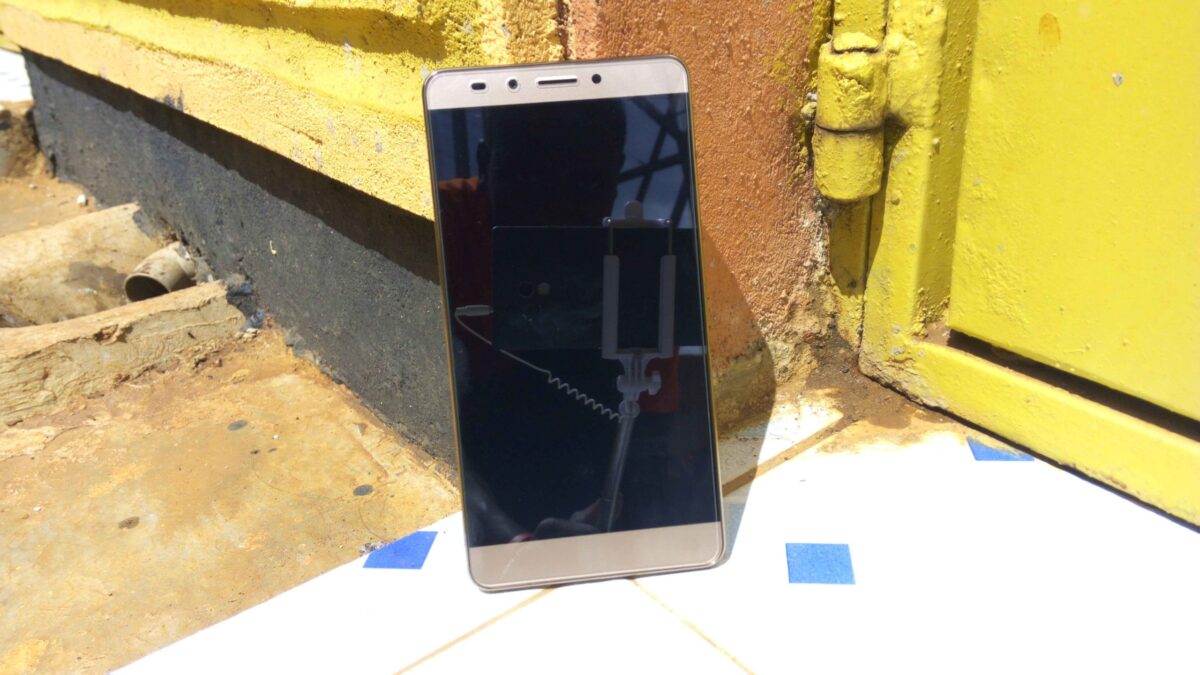 My full review of the phone will be up in a few days. Please tell me what you want to know. And which components of the device you'd love to read about exhaustively.
Share this post widely please. Buy the Infinix Note 3 from Jumia.