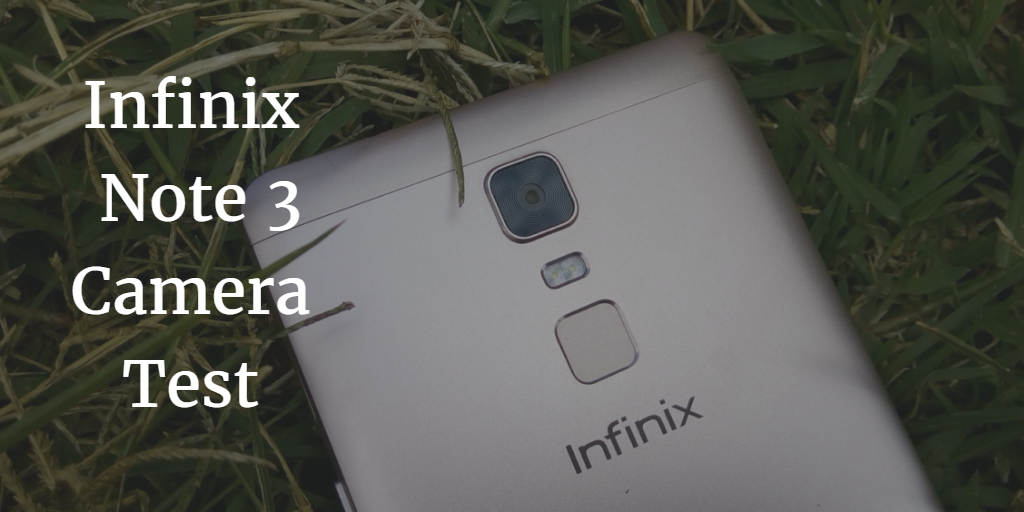 A different post for the photo samples makes sense. So as not to make the full review very long.
The Infinix Note 3 has a 13MP back camera and a 5MP front camera. And let's be honest the cameras are good.
Kindly note these have been compressed for the web. The compression hasn't affected the picture quality.
Sample 1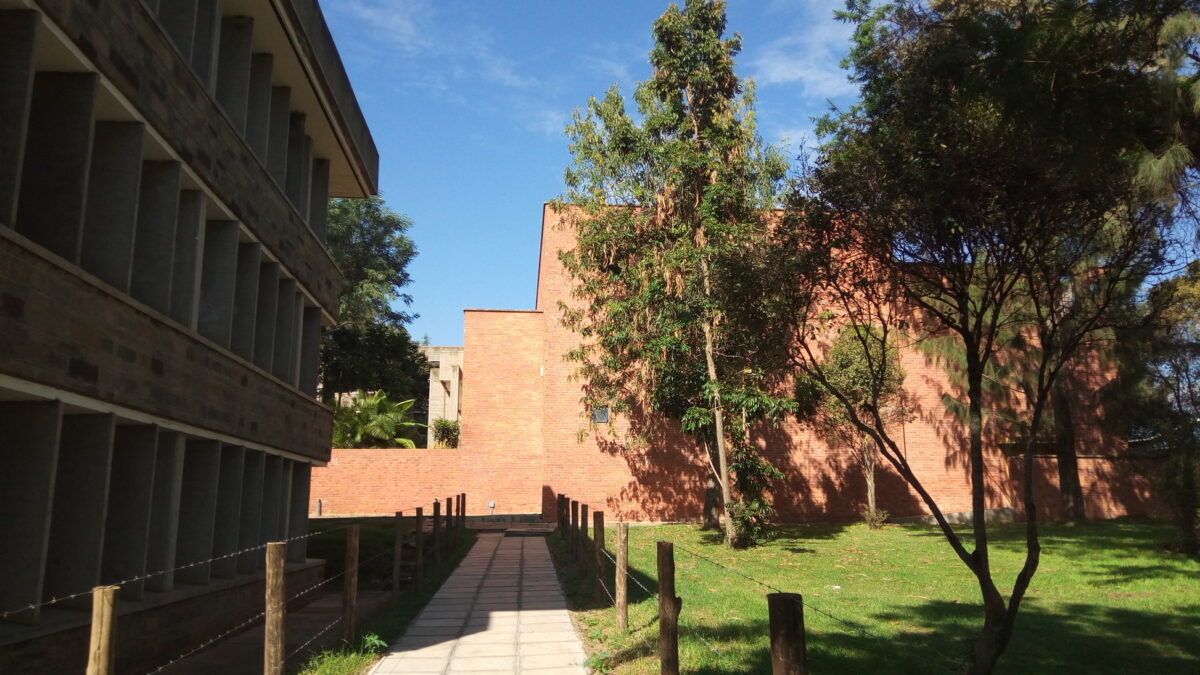 Sample 2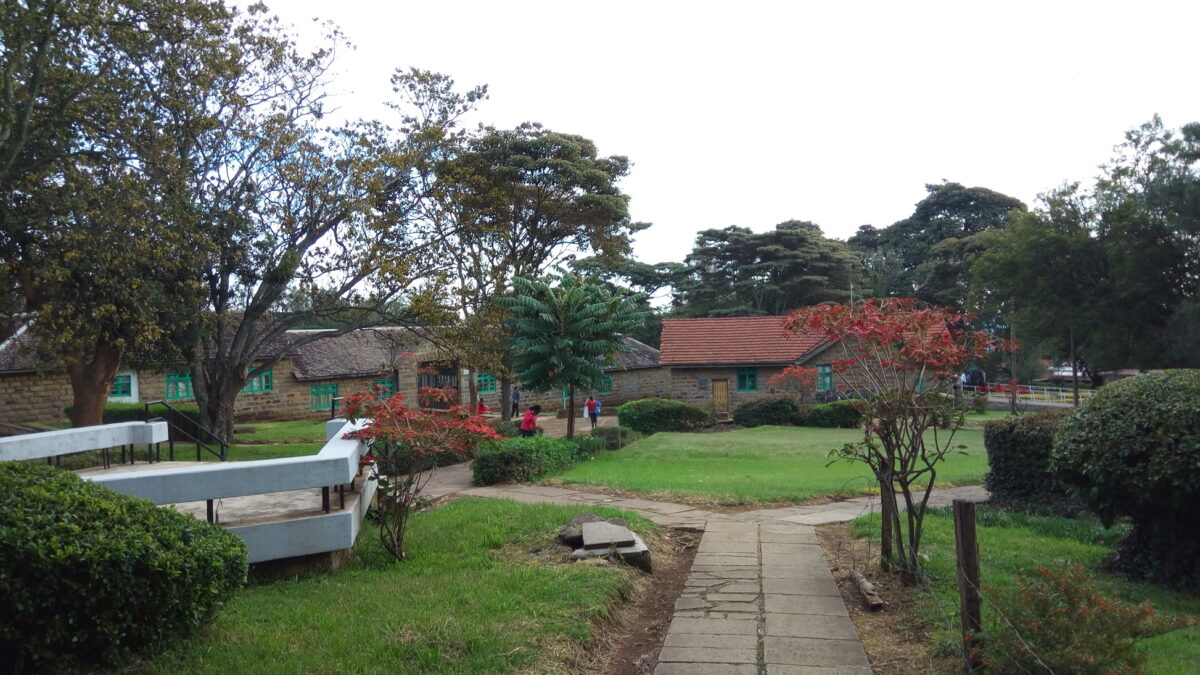 Sample 3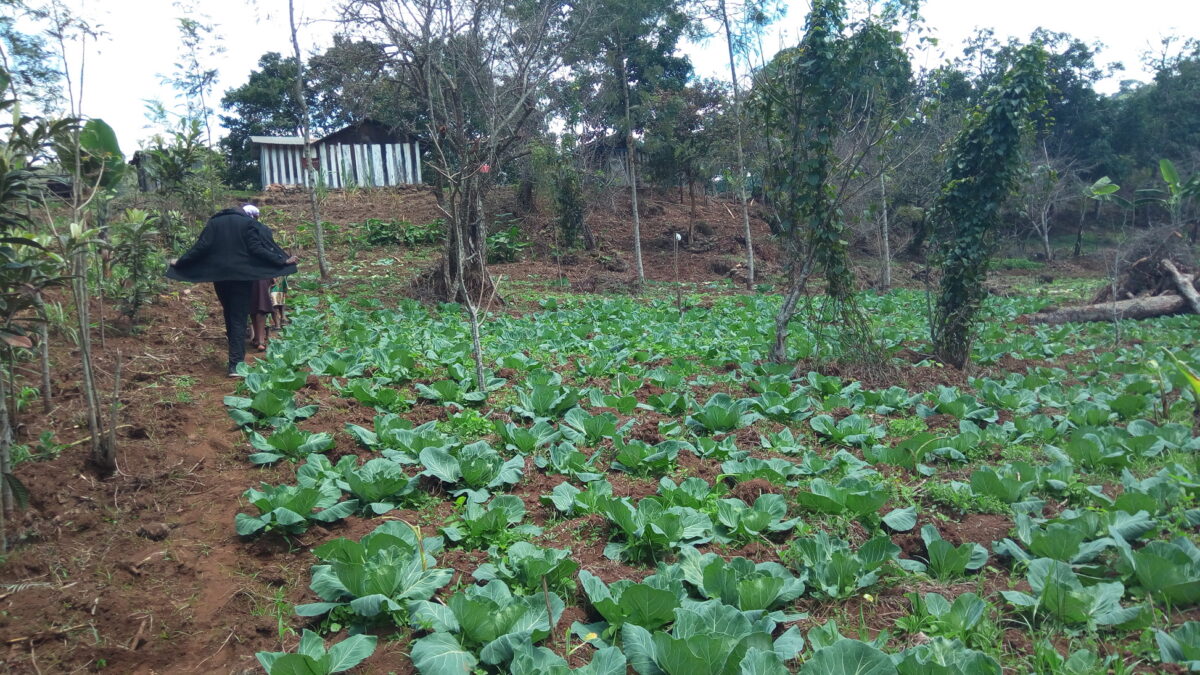 Sample 4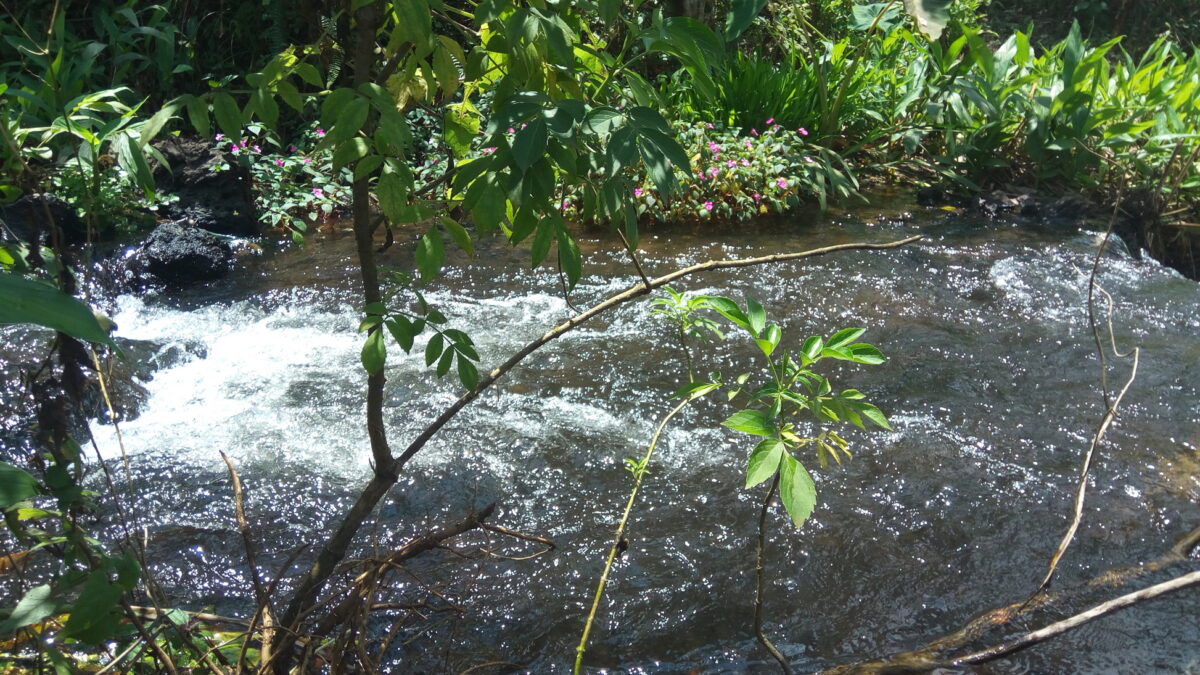 Sample 5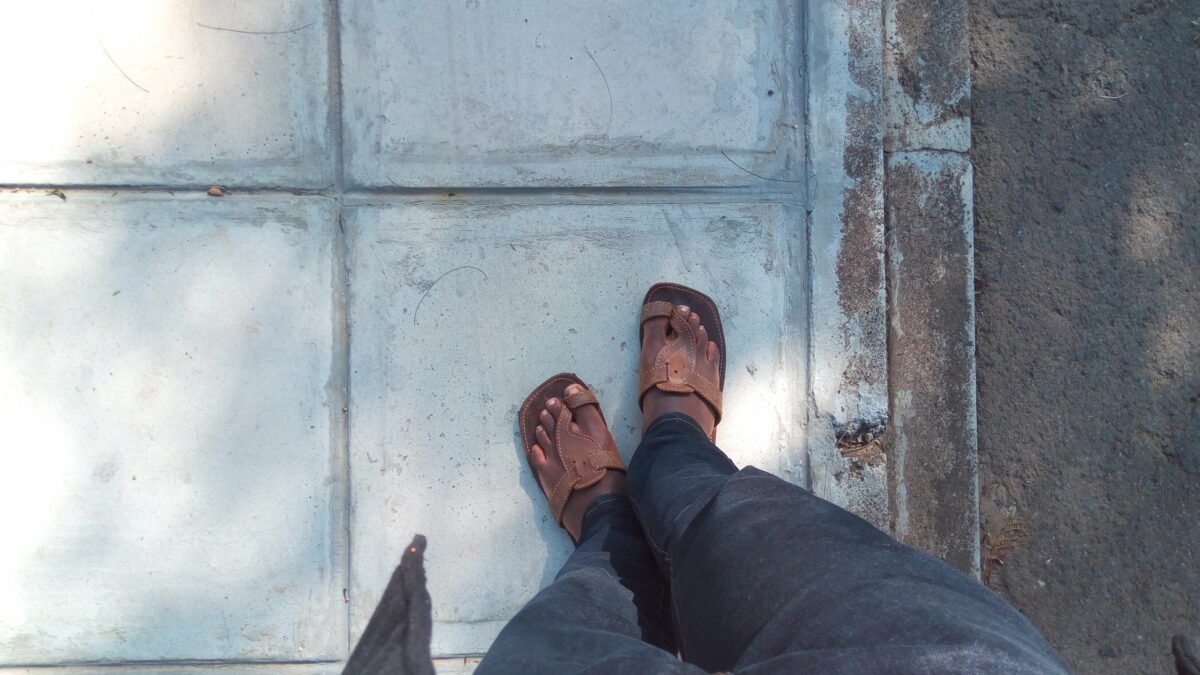 Sample 6: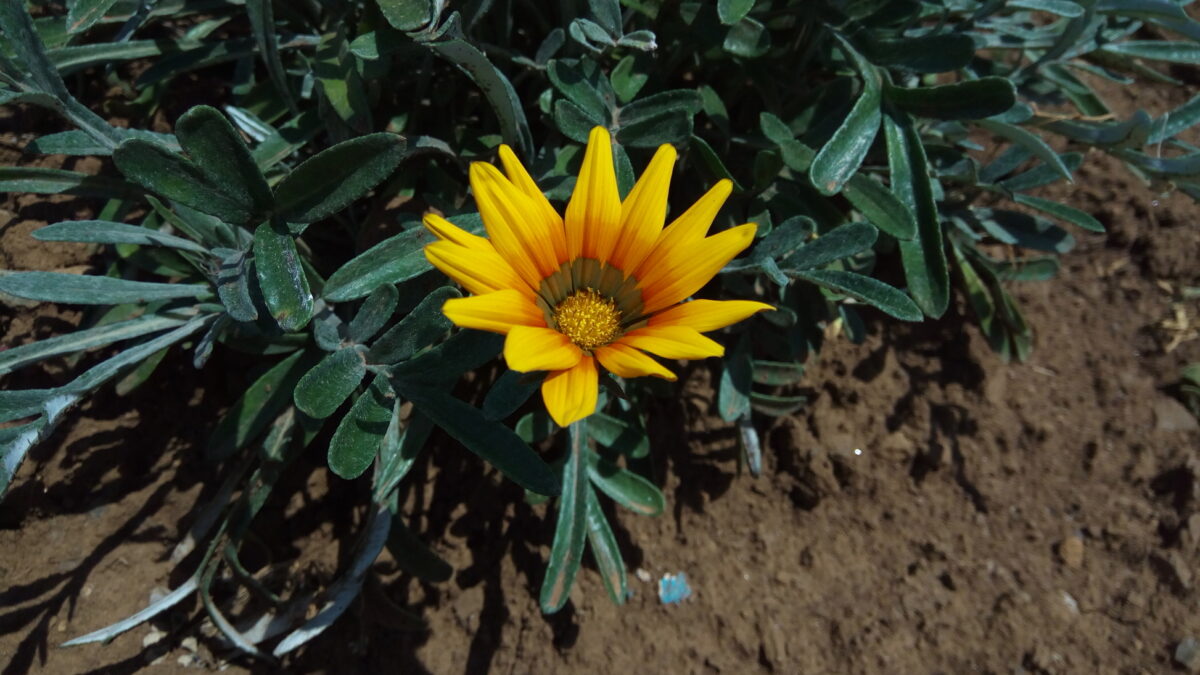 Sample 7: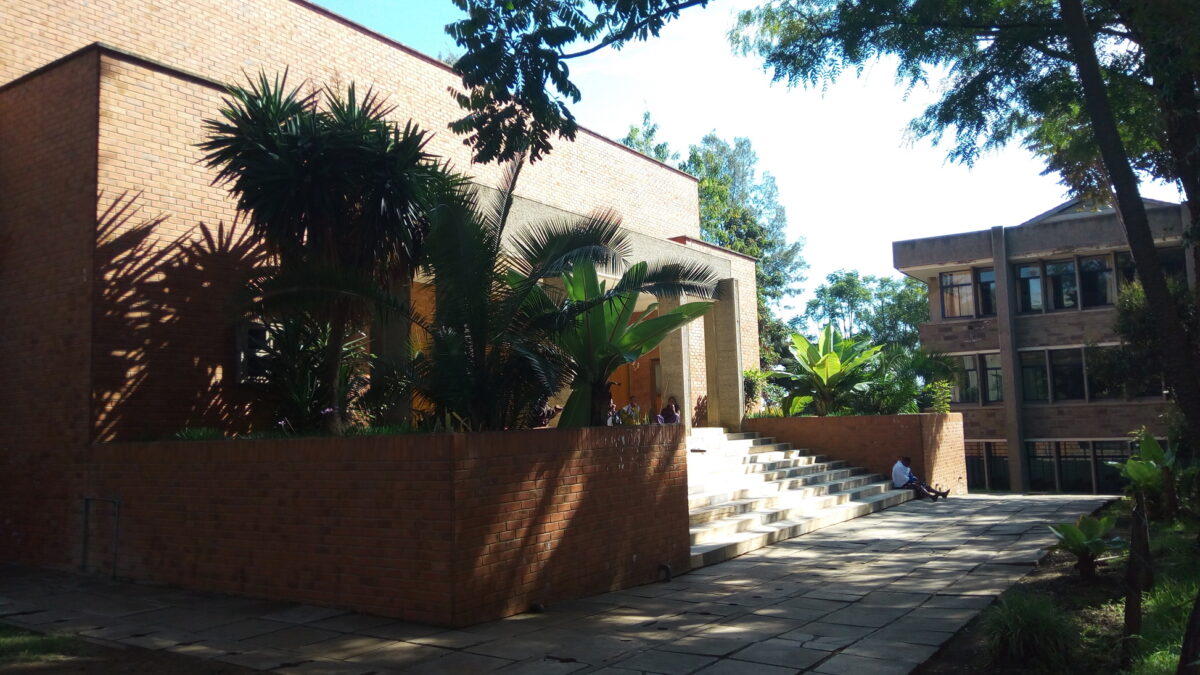 What do you think?
Pictures included are from Egerton University and my shaggz in Embu.
I think I should compare the 13MP camera on this one to the one on the TECNO Camon C9. Soon that will be up.
Buy the Infinix Note 3 from Jumia. Share this post please.