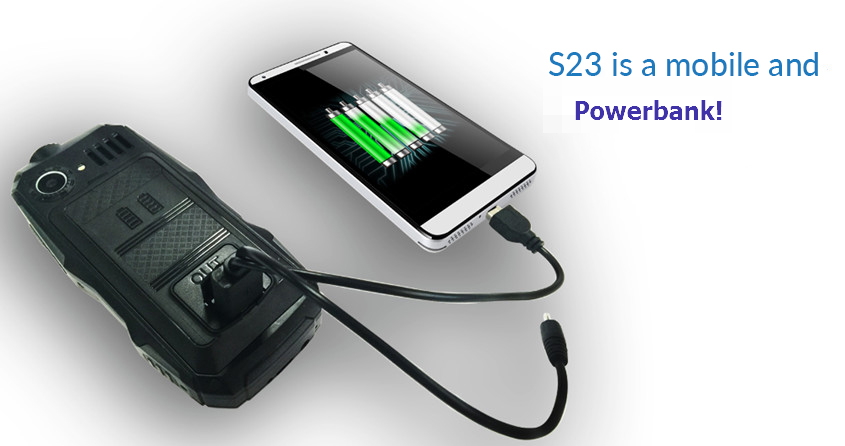 I just realised something here. You all must have seen the X-tigi S23 somewhere, wherever you are in Kenya. But maybe you didn't know it is a Ksh. 2,300 (currently on Jumia and also on Kilimall Kenya) phone.
But the X-tigi S23 isn't just a phone. It is many things in one. Hence the big size. And the best part of everything is that it is also a 10,000mAh Powerbank.
You know 10,000mAh powerbanks don't come easily. And don't come cheap. They're affordable but they don't give you any extra functionality like the S23.
Specs:
Dual SIM phone
2.4″ inch display
Bluetooth connectivity
Universal USB Cable
Wireless FM
Torch
Jumia says dual Micro SD card. Don't know how that works.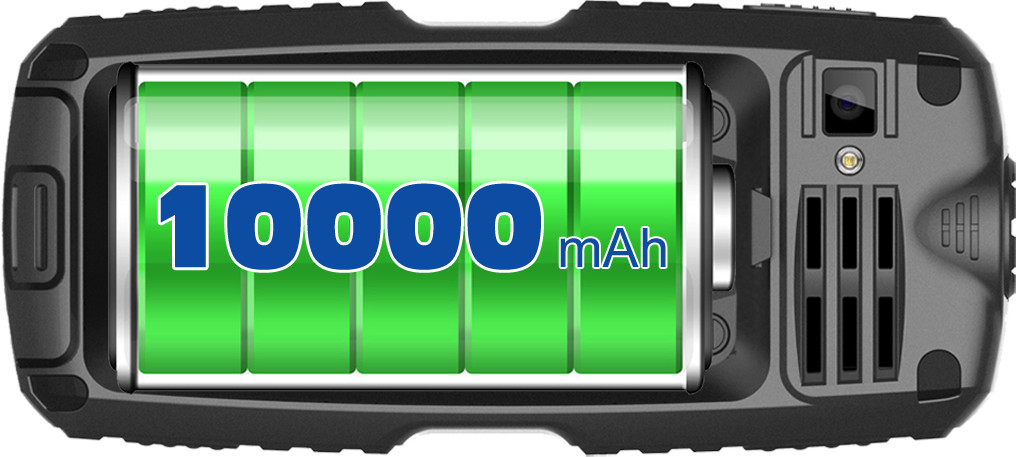 The device can be used in any environment. It is a strong "all-terrain" device.
You can get it for the purposes of a powerbank. Or you can get it for the purposes of a kabambe phone. Or even for the purposes of a radio and music phone. I am getting it as a weapon. Knock this on a thief and they pass out!
The two MicroSD card slots each support up to 32GB.
You can get it from either Kilimall or Jumia.