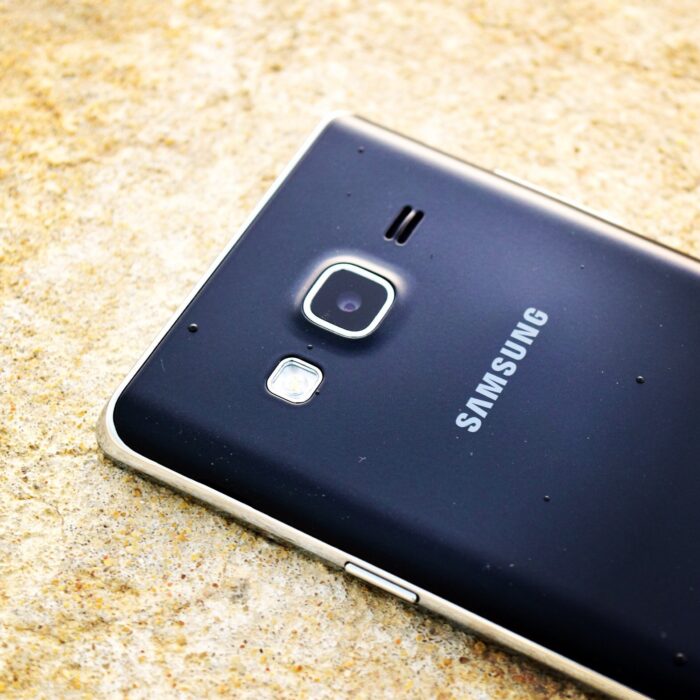 You might have heard of Samsung's Tizen OS. Tizen is an operating system based on Linux Kernel. It is made by Samsung.
We first heard of a Tizen phone from Samsung with the Samsung Z that was then launched in Russia. The OS powers Samsung smartwatches like the Gear 2 and the Gear 2 Neo.
Well the next Tizen Smartphone, the Z2 has been launched in Kenya. Yesterday. And it is being tipped as an entry level affordable smartphone.
It is a fact that affordable handsets sell. And Samsung has been very successful in the past in this category with famous phones like the Galaxy pocket, Galaxy Young etc.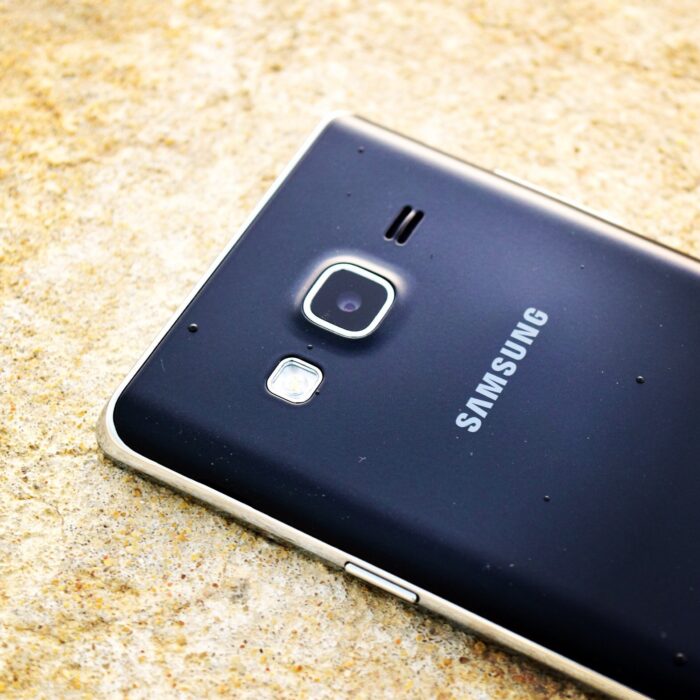 [table id=9 /]

The phone comes bundled with apps like Facebook, Messenger and WhatsApp. And you can get more apps from the Tizen App Store.
I am not sure if people will be able to from the onset run Android Apps because there are a couple of things online that say an Application Compatibility Layer (ACL) is needed first before Android apps are compatible.
But I do hope one can run Android Apps on this device.
Finally…
Tell me what you think about the new OS and the new Smartphone.
Being affordable and offering 4G networks, plus the acceptable specifications, will this make you consider getting the phone?
I will try it out and share with you a review.