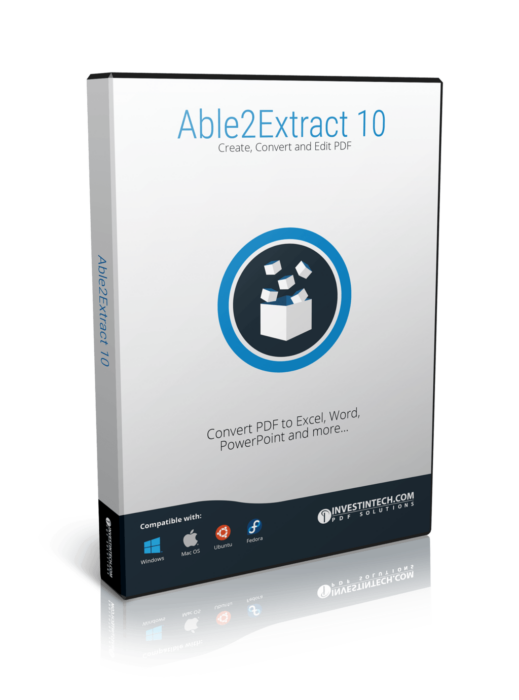 Let's face it, we live in a world of online tools and mobile applications, where everything is digitalized, including our work life.
The biggest evolution happened in the way we communicate with our clients. Business correspondence became so streamlined that you can now easily send documents to anyone, anywhere. And since half of the things that circulate the web are textual documents, we can freely say that we expanded our professional communication to a whole new level.
When talking about professional correspondence, we are actually talking about PDF. Almost all documents that are shared online are in PDF, since it is a universal file format for viewing files across all platforms. PDF is everywhere.
If you think about it for a second, you will realize that you are faced with PDF on a daily basis, without even realizing it. We are using it at work, to store reports, bank statements, legal documents and many more. The reason why it's so popular is its characteristic to be non-editable by nature. That makes it number one when we talk about safety and security.
All that aside, PDF is not perfect. People still need to change the content inside their PDFs, for various reasons. And that is almost impossible to do, without getting help from a third party software.
Fortunately, we are familiar with tools that let you edit PDFs like a real pro. One such tool is Investintech's Able2Extract PDF Editor, that can make fast and seamless document changes. Do not get it mistaken with a simple editor, as Able2Extract is much, much more. Inside it, you will find a:
PDF converter — with possibility to convert between all popular file formats, including Word, Excel, PowerPoint and AutoCAD
PDF editor — equipped with WYSIWYG text editor for those immediate edits
PDF creator ˜— option that creates PDF file out of any format.
PDF editing is one of the most important features so let's' focus on it a little bit more. With 'What You See Is What You Get' (WYSIWYG) text editor, all content changes are instantly visible. Additionally, the tool recognizes the font from your PDF and automatically adjusts it to your text panel.
Editing is pretty fast and only takes 3 steps. Check out a quick tutorial on how to use this useful tool:
Open your PDF in Able2Extract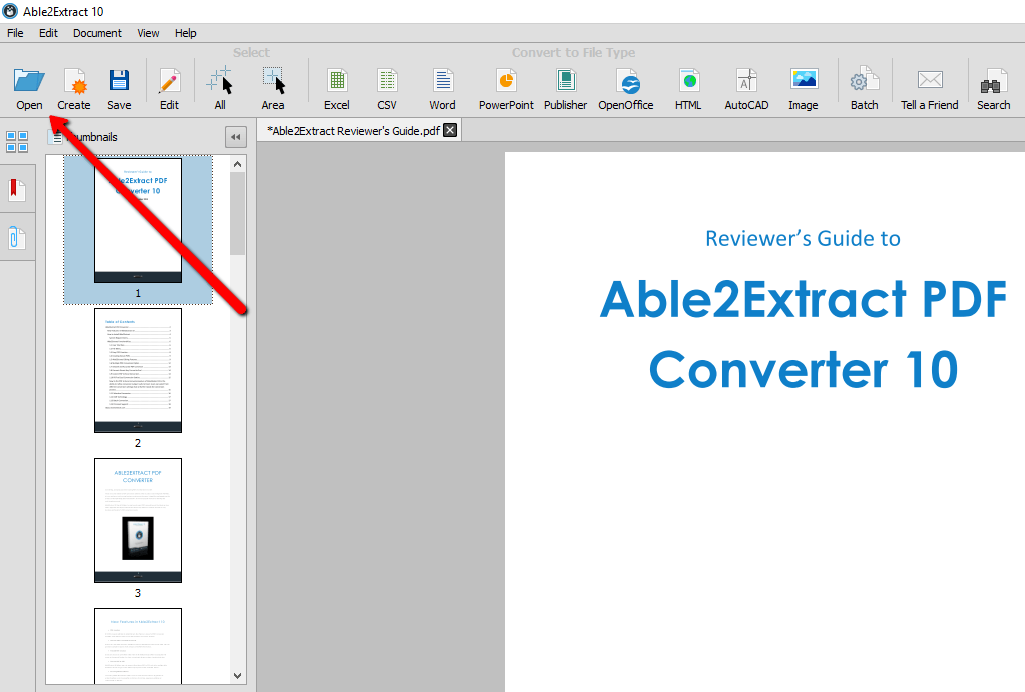 Click on "Edit" icon in the top menu bar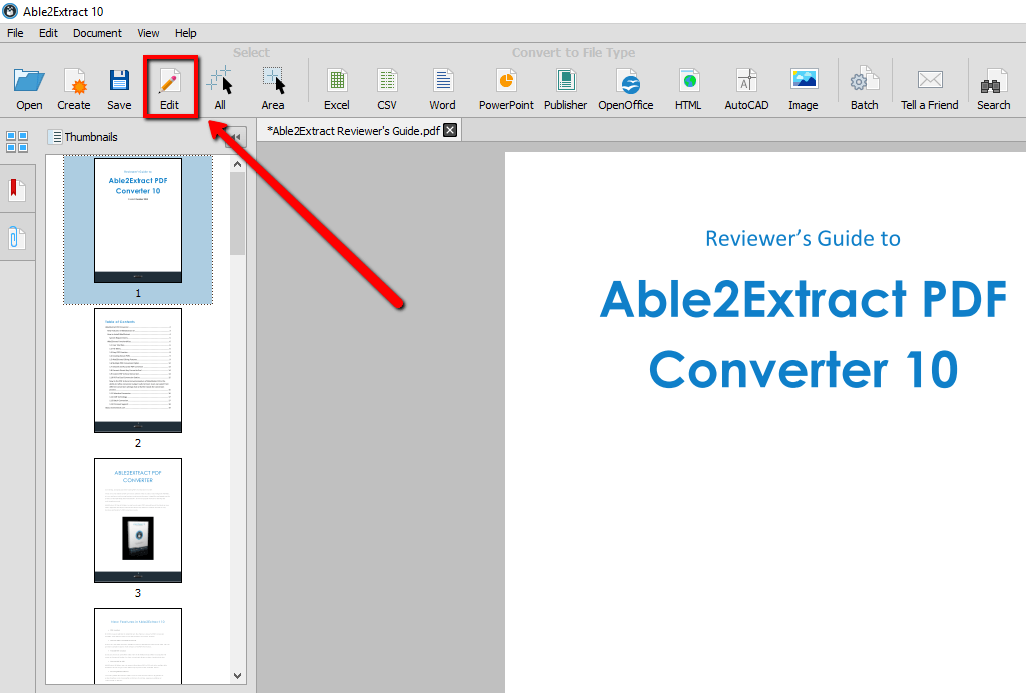 Using the editing panel on the right, add or delete text, remove pages, split and scale PDF.
Final word
Able2Extract has a user-friendly interface that is simple to use and produces immediate results. It is one of the most affordable PDF tools out there and it helps people save time and money they would otherwise spend on various low-quality PDF editors and converters.
If you are interested in checking out Able2Extract 10 for yourself, you can download the 7-day free trial and start editing those PDFs like a professional.
---
Disclaimer: This post was sponsored by ivestintech.com in a partnership with Tech-ish.com to provide you the most up to date facts, helping you make better informed decisions. All opinions in this article are of investintech.com