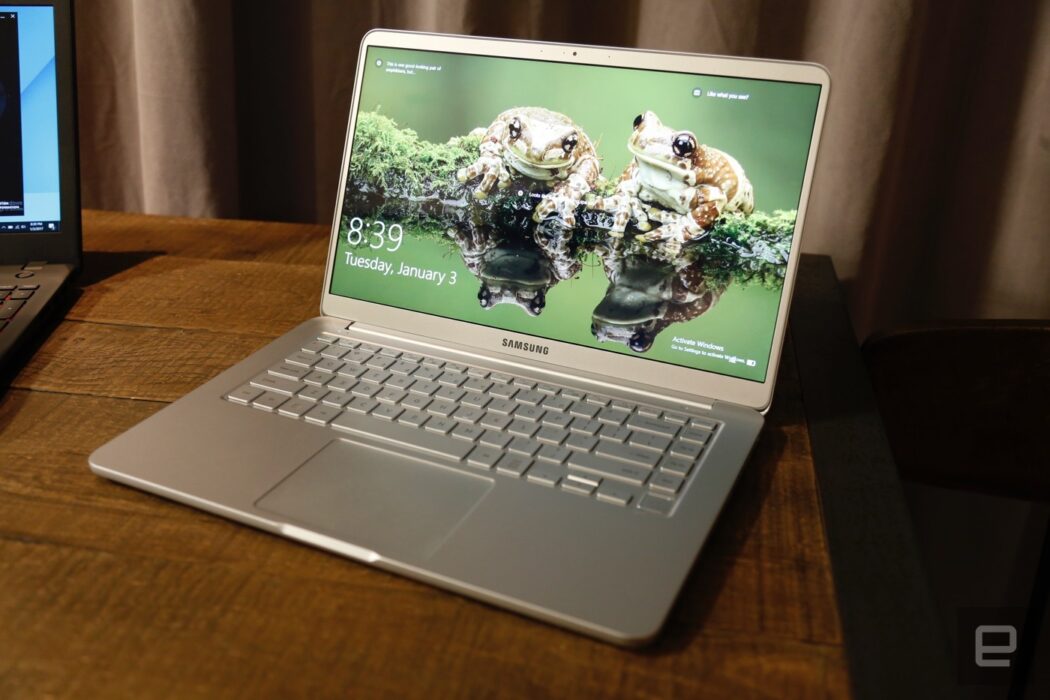 Samsung's latest update to their Notebook 9 series has got me all envious and wanting this laptop.
The Notebook 9 series are always light by design. They are easily portable. Easily handheld and easily used everywhere. As such, they are very good for people who travel a lot.
It is their introduction video that caught me.
And I still can't believe or don't get what they mean in the video by 23Hrs battery life. That is super crazy.
Though on their site, the 15 inch version has 12hr battery life.
It is a powerful laptop. Though still pretty expensive at $1199. The Notebook 9 Pro is $1499.
[table id=13 /]
So if you want a 15 inch Macbook Pro but can't cough out $2799, I feel like this is a good way to console yourself that you can't afford it.
http://newatlas.com/samsung-chromebook-plus-pro-samsung-notebook-9-comparison/47542/