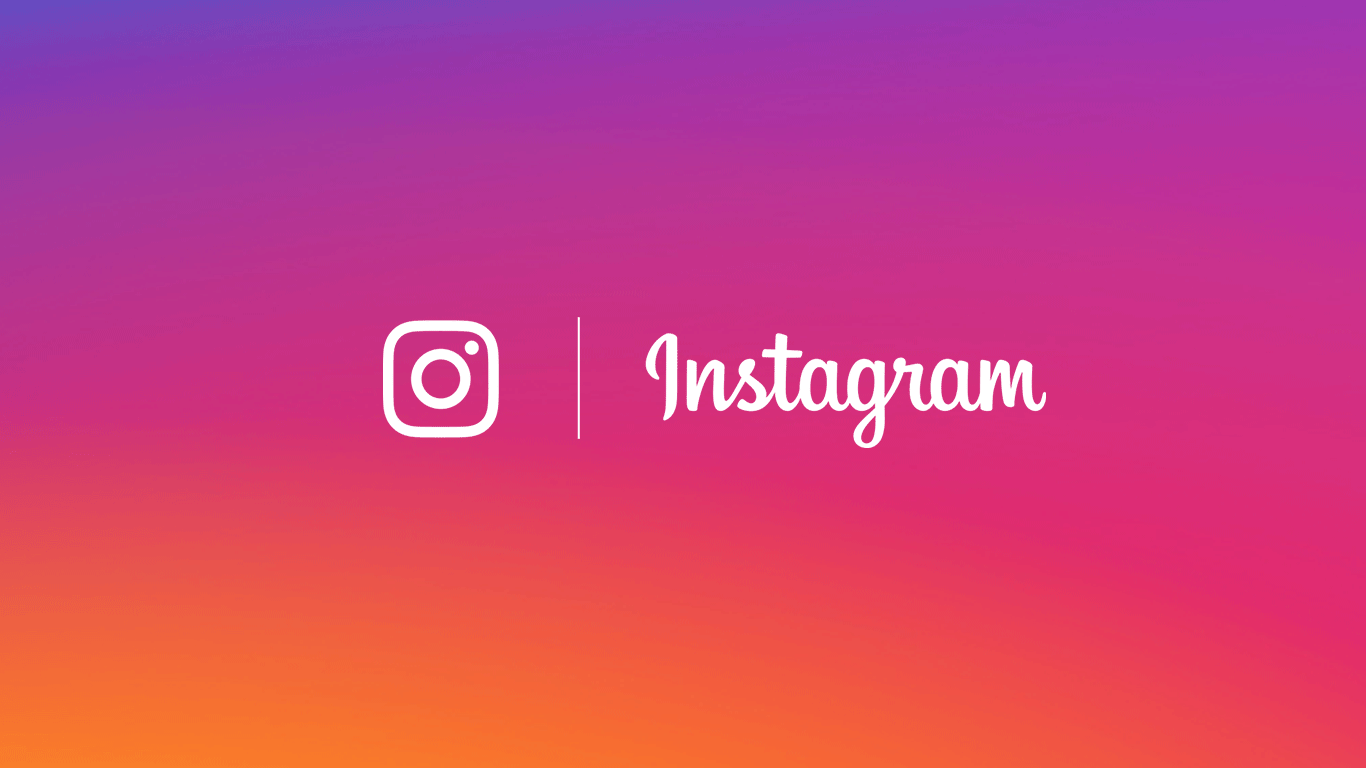 Facebook Live has been sort of big for the last couple of months. And many more people are using the feature to share and connect with their audiences.
Live streaming has grown tremendously. Even Twitter has incorporated Periscope in to their native application making sure everyone can go Live anywhere, anytime.
Today, Instagram has made it possible for anyone, anywhere in the world to share and connect with their Audience live.
---
How to go Live on Instagram:
Update the App (If you're not running the latest version)
From your Instagram Home feed swipe from left to right to access Instagram Stories. Or touch the camera icon on the left corner
Choose Live category
Enter title to tell your Followers what your stream is about
Start Live Video
---
Instagram says it will notify some of your audience that you are live and they will join in and watch you. How it will categorise whom to notify and whom not to is still a mystery.
You can choose to disable comments from people watching you.
You can see who's joined and how many people in total are watching.
You can also end the live video easily whenever you feel like. And once you end the feed, the video DOES NOT stay on Instagram.
What are your thoughts? I tried going live.
Who's testing it out? I've seen many celebrities already having thousands of people watch them live.
Instagram has the numbers and the willingness of people to use the service. Persicope being incorporated to Twitter makes it have more numbers but are people willing to go Live on Twitter more than they are on Instagram?
So effectively, Instagram wins Live streaming. I dare bet Instagram Live will outdo even Facebook Live. Don't know. What are your thoughts?