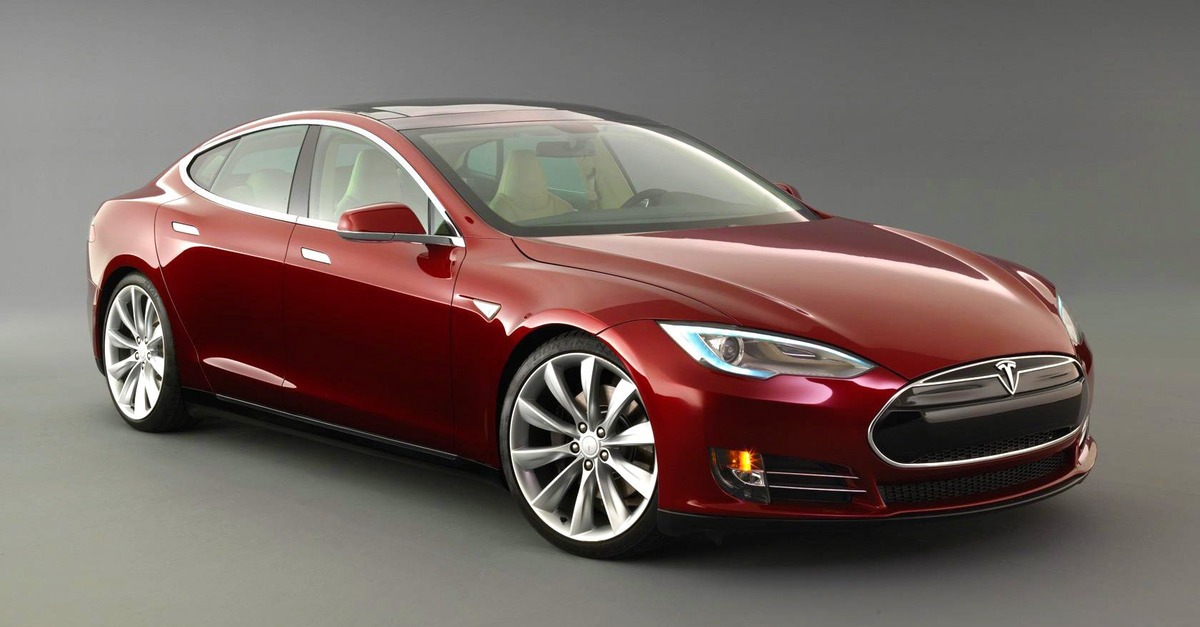 You have been thinking of buying a car for one reason or another, such as the need to expand your business or improve its efficiency, or you want to join Uber. You may also be planning to buy your dream car, after figuring out all the specs about it. Whatever the case, owning a car requires some good amount of money and depending on how soon you want it, there are a couple of options available to you and they are easily accessible.
Savings
Good old savings method. If you need a car and you have already picked out a model and all other details, you can choose to start keeping some money aside as you work your way up. This is a long process that requires good financial planning and it is viable for those who do not need a car urgently.
If you have a long term plan of owning a car for your business or a family car in the future, you can start saving now by enrolling on sites such as moneysavingexpert.com, that guide you on how to save properly.
Asset financing/ car loans
Alternatively, banks are open to the idea of car financing under the asset financing option. This makes it easy for you to own a car as soon as you need it because you are only required to raise a certain amount of money or meet certain basic requirements, depending on the bank's policy, after which you can access a loan for your desired car.
Some sellers and car-selling platforms also help you to access loans from banks conveniently. For example, cheki.co.ke partners with Stanbic Kenya (formerly CFC Stanbic Bank) to help its clients access loans on time and with minimum hassle. The beauty of it is that the process is not lengthy. If you wish to buy a car and you have no time to save, you can choose to take an affordable loan facility with a bank to help you achieve your goal.
Hire purchase/ dealer financing
Some big car sellers allow you to pay for your car on a hire purchase arrangement. In such a case, you are given the car to use as you pay for the car on a regular basis as per your agreement. The seller gets to keep the vehicle's log book until you complete your payment.
This option is a good alternative for those who do not wish to take bank loans. The repayment period is also flexible and the interest rate minimal. This is, however, is not offered by all car sellers and dealers.
Why you need car financing
If you want to own a car urgently
Obviously, taking a loan is not easy especially when interest rates are not exactly friendly. However, you might need to urgently buy a car for use and your savings cannot afford you the car you need. In such a case, taking out car financing comes in handy for you because you get to own the car and meet your needs while paying for it slowly.
If you want to own a car affordably
Of course, car financing comes with interest but, sometimes, the car may be quite affordable at that particular point and you want to own it before the price goes up. The problem is that you do not have all the money you need and that is when car financing comes in for you. You will get to own the car affordably before prices shoot up and pay for it at your convenience.
There you have it. If you have been yearning to own a ride, you have several options to choose from to make it happen.