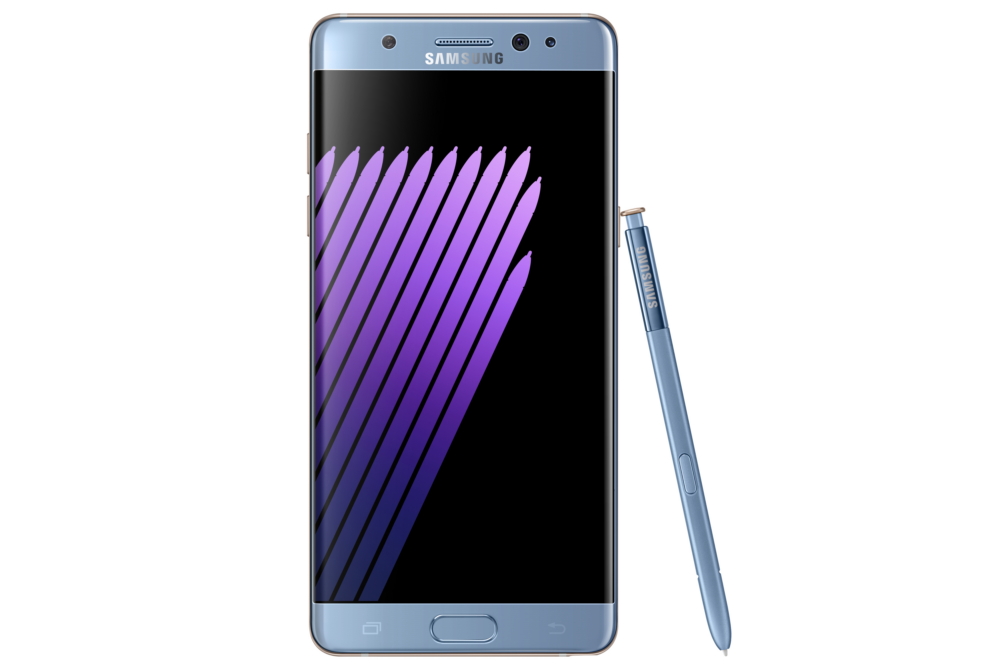 One of the best phones of 2016, the Galaxy Note 7, faced a not-so-common unfortunate situation – battery blowing up – and had to be discontinued and called back for safety reasons.
But Samsung have confirmed (they have been denying these claims) that the Note 7 will be returning this year as a refurbished device.
Samsung is working on identifying markets where the "new" device will be approved for sale. There are rumors that the device will feature a smaller battery to prevent overheating which led to it catching fire.
The main reason Samsung are re-doing the Note 7, is not to reach people who wanted this phone or to stop themselves from incurring massive loss but rather, as stated by them, to "reduce and minimize any environmental impact".
This is following protests demanding to know how Samsung would deal with the 4.3 Million recalled devices.
The refurbished device will come with a new name and price-range entirely.
Hopefully it will be available in Kenya!