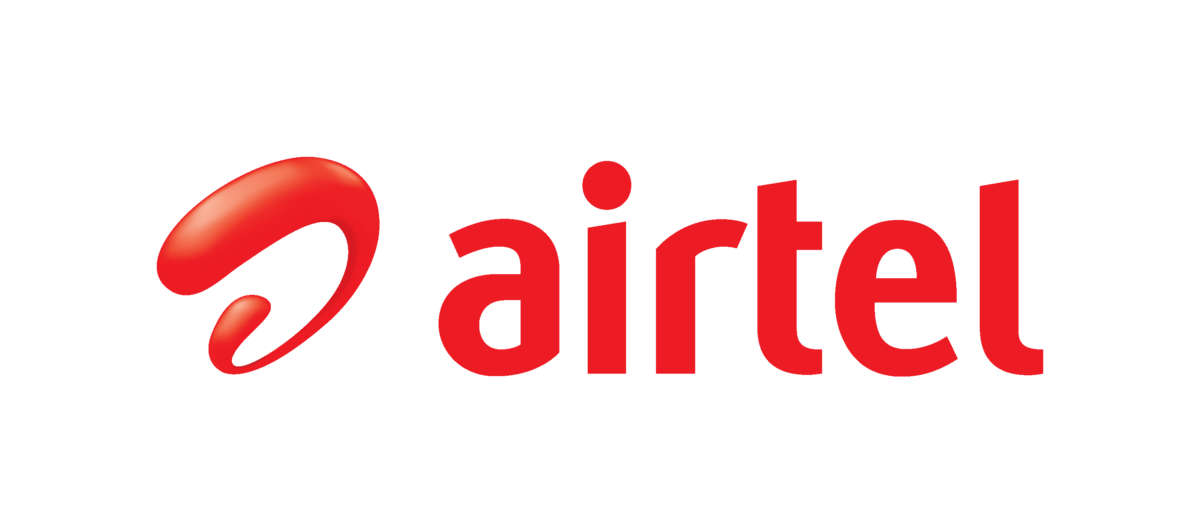 Airtel Kenya recently launched a new tariff. But they are not calling it a tariff. It's me calling it a tariff.
They're calling it Tubonge. Just Tubonge.
Tubonge is a voice product. You can now, with this new tariff, have free Airtel to Airtel calls for 100mins! And you'll be charged only Ksh. 2 per minute when calling all other networks.
I don't know how you'll be charged when the free 100 mins expire on Airtel to Airtel.
I am pretty excited about this. It is better than Safaricom's attempt with FLEX (which has proved hard explaining to people) and also way better than the revised Unliminet bundles.
How Airtel's new Tubonge works:
Daily at Ksh. 10
Weekly at Ksh. 50
Monthly at Ksh. 150
Of course you can subscribe to the monthly and keep calling your Airtel friends up to 100 mins per day (I hope. Airtel have an uncanny annoying behavior with customer care.)
What I don't get is why you have to dial *544# for a voice product. I thought that code is specifically for internet. But times have changed. And internet data bundles are the main thing people buy.
What are your thoughts on Airtel Tubonge?