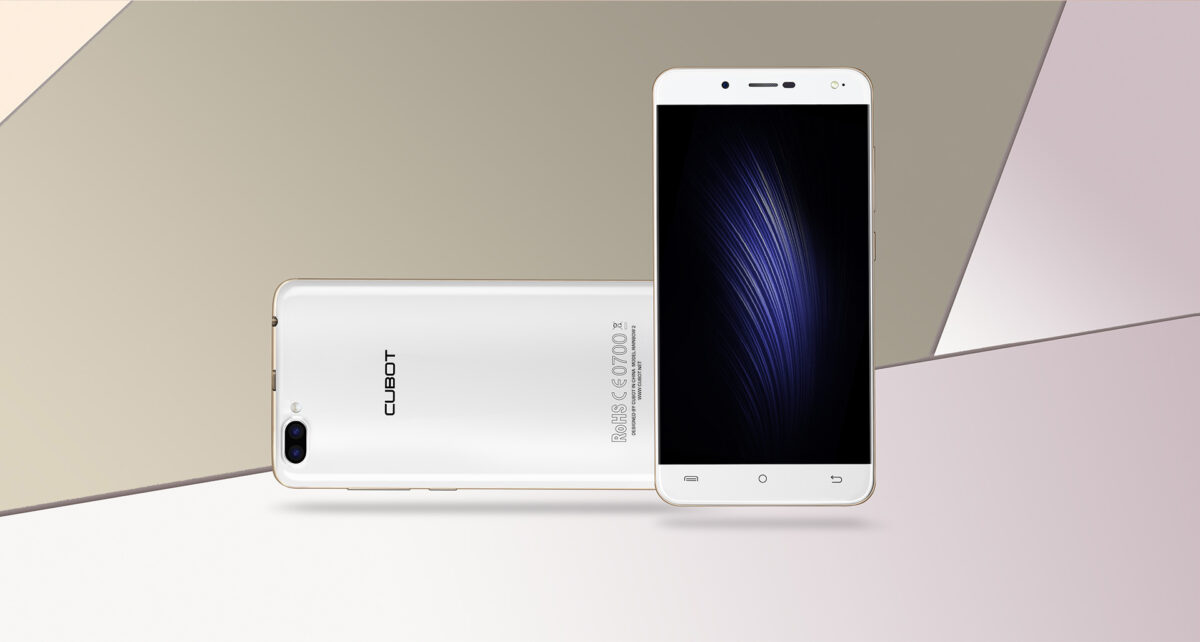 The Cubot Rainbow 1 was a really talked about phone. But the user submitted review (read here) didn't really entice us to buy the phone.
There's a new Cubot Rainbow 2. With better specs and the latest version of Android now. It will definitely create a buzz. Especially stemming from the fact that it now has 2 rear cameras. But we still don't know how it performs. Unless there's any of you who've used it and can tell us.
Anyway here are the Cubot Rainbow 2 Specifications:
5.0 inch HD 2.5D curved display
1.3GHz Quad-core processor
1GB RAM
16GB internal storage (Expandable to 256GB apparently)
Two rear cameras: 8MP+2MP (8MP interpolated to 13MP)
2MP front camera with flash (Interpolated to 5MP)
Android 7 Nougat
2350mAh in-built Battery
Comes in a couple of shouting colours
The thing that will excite most about this device is the dual rear cameras that are the in-trend currently. But I am sure most people who know will be very discomforted and angry realising the cameras are interpolated.
What are your thoughts on the device? You can buy one from Avechi.com