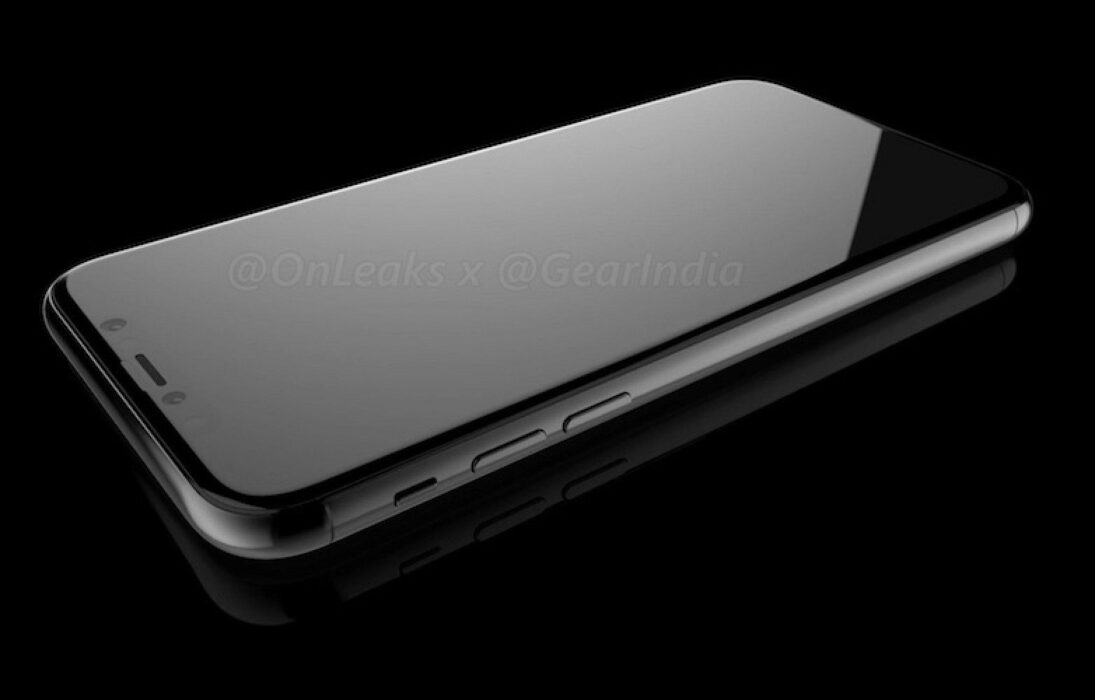 It has been 10 years since the first iPhone. Well almost. The first iPhone was released on 29th June, 2007. And now 10 years later, rumors have it that Apple will be going against the norm of waiting two years by releasing the next iPhone in a few months time.
Whether it'll be the iPhone X, iPhone 8 or iPhone 7s or whatever, we don't know. No one seems sure.
The rumor round-up is as follows:
There might be three new phones: 8, and the usual "s" upgrades with different launch dates
iPhone 8 to feature a 5.8 inch AMOLED Curved Display with no bezels, edge-to-edge
OR iPhone 8 will have a flexible plastic OLED 2.5D curved screen as the curved edge-to-edge display might be impossible to hack
No Bezels meaning on-screen embedded fingerprint scanner or fingerprint at the back
No bezels meaning no home button – which isn't a problem as the iPhone 7 also has no home button when you think of it.
Ion-X glass display – wooah!
Facial Recognition
Vertical Dual Rear Cameras
USB type-C
Upgraded processor with 3GB RAM and 64GB base model
Enhanced water resistance
Apple Pencil Support
Pricy
All the new rumored features sound exciting. But remember there's talk that Apple might not be able to hack the new technology by expected launch date which might force them to postpone.
All this notwithstanding, the render images we are seeing are pretty dope.
Read:
Apple's iPhone 8 – Coming in 2017 – https://www.macrumors.com/roundup/iphone-8/
iPhone 8 Release Date and Rumors – http://www.techradar.com/news/phone-and-communications/mobile-phones/iphone-8-1329124
iPhone 8 everything we know so far – https://www.cnet.com/products/apple-iphone-8/preview/