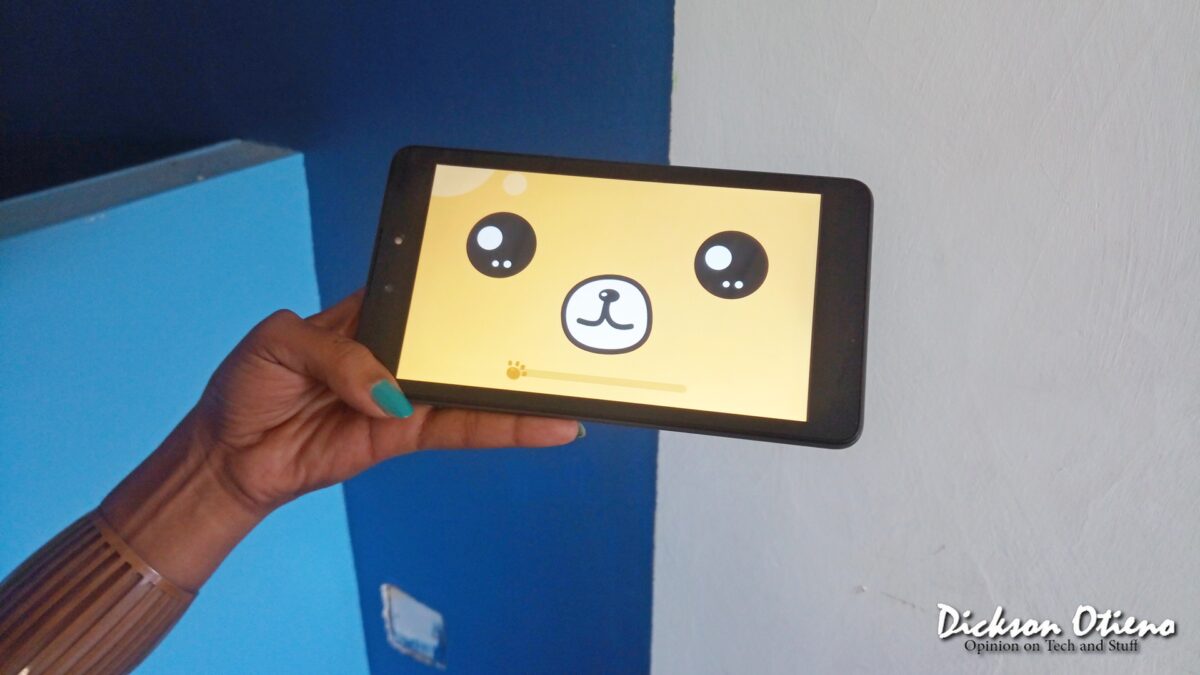 The TECNO DroiPad 7D is a 7 inch Android Nougat tablet that costs just less than Ksh. 10,000 and is already available countrywide. I have already talked a bit about it here and before the full review later on I decided to write about a feature included in the device in form of an app called Kid Zone.
You have to set up the app yourself then open it up when giving the tablet to your kids. It restricts apps they can use and also gives you statistics about the use.
How to set-up Kids Zone on TECNO DroiPad 7D:
First launch the app
After launching app you'll go through the steps of entering details like name, picture and birthday.
Password
Set the PIN that you'll use to exit or change settings later on.
Select Apps
Select the apps you want to be accessible in the Kids Zone. These could be the games you want the kids to play, the calculator and maybe the dialer for calls. If there's any app you wouldn't want your kids using, don't select it.
Usage time
Set the maximum time the kid is supposed to use the tablet in a session. Also select the time for rest. So for example 1 hour usage time with 15 minutes rest time.
Home Screen
After this you're left at the Kid Zone home showing the apps the kids can access. If you want to exit Kid Zone you can pull down a tray from above where you input the PIN to exit.
Parent Mode
When you input the PIN to exit you can enter parent mode and view statistics on the times a kid has used the tablet, the apps they've used most. You can also change a few things here and there, connect to a different WiFi, change wallpaper, kid name, brightness, volume and many more.
Statistics
Under Parent Mode the statistics are the best. You can check out the apps your kid uses most and the times they use the tablets. Which is a good inclusion.
Best things about this Feature:
No way for a kid to by-pass
Restrict apps to what the kid needs
Statistics
Rest times for the kid
Reduces battery consumption
You can buy the tablet specifically for a kid to use.
What are your thoughts? Would you get this for your kids?