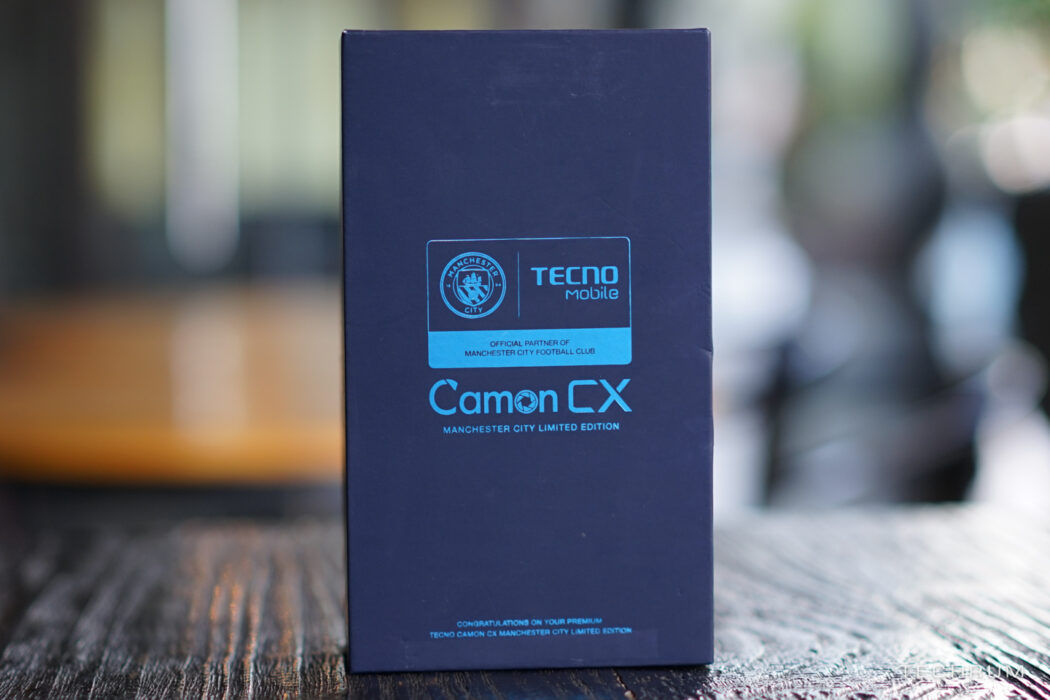 Update: There will be 5000 units of the TECNO Camon CX Manchester City Edition. And the phone will be retailing for about Ksh. 31,000 and you can get it from Jumia Kenya
---
According to a report by Data Fintec, the number of phone dealers listing TECNO smartphones went up by 19% when TECNO launched their camera focused Camon CX and Camon CX Air. The report also said that the stock value of TECNO phones listed went up by 38% in April.
The TECNO CX and CX Air have apparently really sold well. And now TECNO is releasing a Limited Edition of the CX with more RAM and more storage and a Man City Logo. Remember, TECNO are the official Manchester City FC handset Sponsor.
The limited edition CX will be launched in Kenya soon. Whether it'll be on sale for a limited time-frame, or whether they'll have just a couple of say 1000 units, we don't know.
[table id=21 /]
What are your thoughts on the new device? Will you be getting one? Are you even a MCFC fan? Well, 64GB and 4GB RAM….
How much do you think this should cost?
Images courtesy of www.techrum.vn