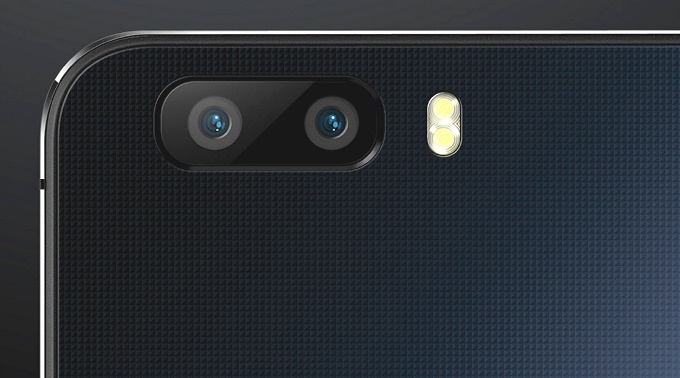 Sometimes I feel bad when people in different fields, and with more following online, get to do things others can do better just because they'll reach more people. I've seen it over the years in the Kenyan market where companies use people called influencers to push for their products. And I often wonder how well or how bad these strategies work.
Personally, if I want to buy a product, I will look it up online, read reviews from actual users of the product (people I trust know what they are saying) and then weigh whether or not to get it. It is how things work with most people no matter how hard you push something.
But it is 2017, and in the Kenyan economy we are in an era of loudness wars, and he/she who's loudest, apparently, makes the most sales (not proven).
There are a few things the Caroline Mutoko mishap on the Galaxy Note 8 'review' has shown me.
First, most of us, even the ones laughing loudest, don't understand how dual cameras work.
Second, people at the top won't give way to people at the bottom.
Third, the phrase content is king doesn't make sense if the content is "any content".
Okay first, how do dual cameras work?
The answer is differently. Many people worldwide really don't understand the logic of dual cameras. And no, it doesn't mean that two 12MP cameras capture 24MP pictures. Same way two people walking at 2km/hr don't end up having a combined velocity of 4km/hr.
Different phones have different approaches to dual cameras. The iPhone and the Note 8 have the same approach. One lens is your normal 12MP shooter. The extra lens is called a telephoto lens. It is also 12MP.
Telephoto lens means you can enjoy 2x optical zoom without losing quality. If you've ever zoomed while taking a photo on your normal phone, you know that digital zoom makes the pictures look less sharp and grainy. Depending on the need both lenses can be used to create depth effects for the so loved bokeh effect.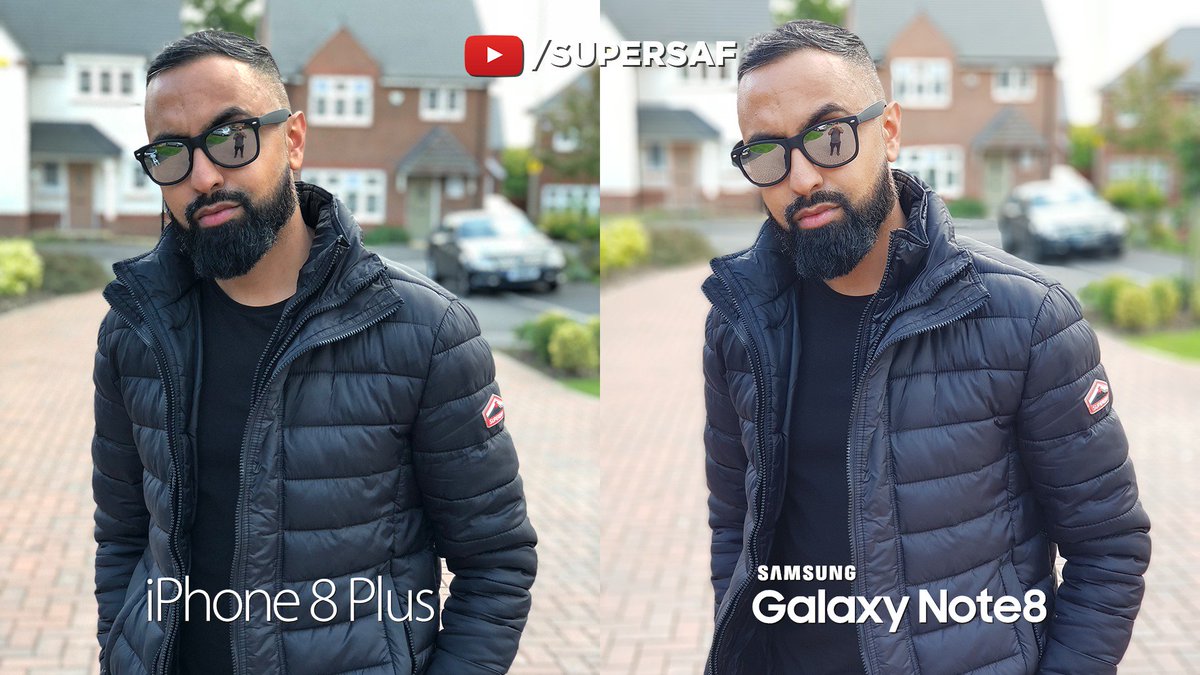 A phone like the LG G6 has a different approach for its rear dual cameras. Both are 13MP lenses. However one lens is your normal shooter while the other is a wide angle lens. With the wide angle lens you get more field of view. This is the exact logic used on the front dual cameras of the Infinix S2 Pro.
On a phone like the Huawei P9 things are quite different. Photographers would love this. One lens is your normal RGB sensor. Meaning it captures photos in colour. The other lens is a monochrome one that captures 200% more light for really good black and white photos. They can however work together to give coloured photos with more detail and more contrast.
Second thing, people at the top, and here I mean in the many different fields from media, blogging, fashion, health, educations to sports need to give room to people at the bottom. Yaani, the ones who are coming up. This sort of obsession with being the only one who can do this or that is a big problem for many upcoming creators and professionals. And it is a big hindrance to quality.
See this, Caroline has a huge platform of followers, viewers and listeners. Which for Samsung is a good place to advertise its latest gadgets. But Caroline isn't the right one for such an ad or review as they may want to call it.
How hard would it be to have someone else explain how things work with the Note 8? Not on a different platform per se. Just in the same video. Bring in an expert in the gadget and have a discussion around the two cameras.
Loudness wars
Third and final thing, there's the belief that content is king. Not just any content is king (or queen). Unique and good quality content is king. Be it gossip, be it educational, be it inspirational. A good example is how well Tanzanian musicians seem to understand this. I feel like nowadays we rush to push as much as possible without giving credence to the quality and we end up overwhelming and being noise.
Companies need to know the right platforms for their content. Spread the right information using the right people. Not any people.
Would love to know your thoughts.
---
I recently wrote a post of the best smartphones you can currently buy in Kenya. The Note 8 is top on my list so check the post out.