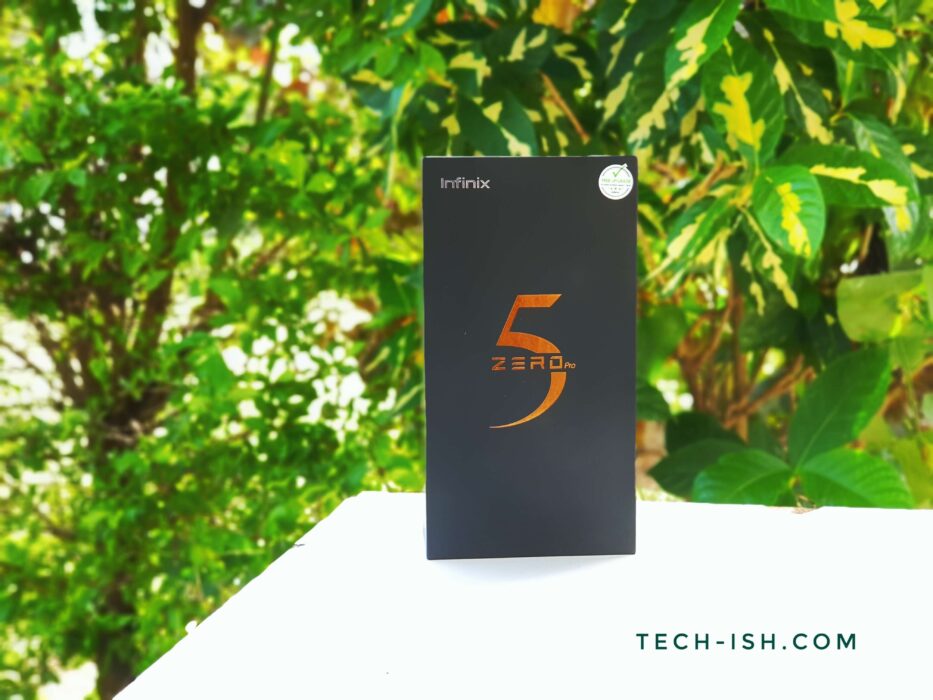 Infinix's latest smartphone, and their 2017/18 flagship, the Zero 5 and the Zero 5 PRO, are official. And things are more than double everywhere. From a dual camera system, to 6GB of RAM, and 128GB of internal storage.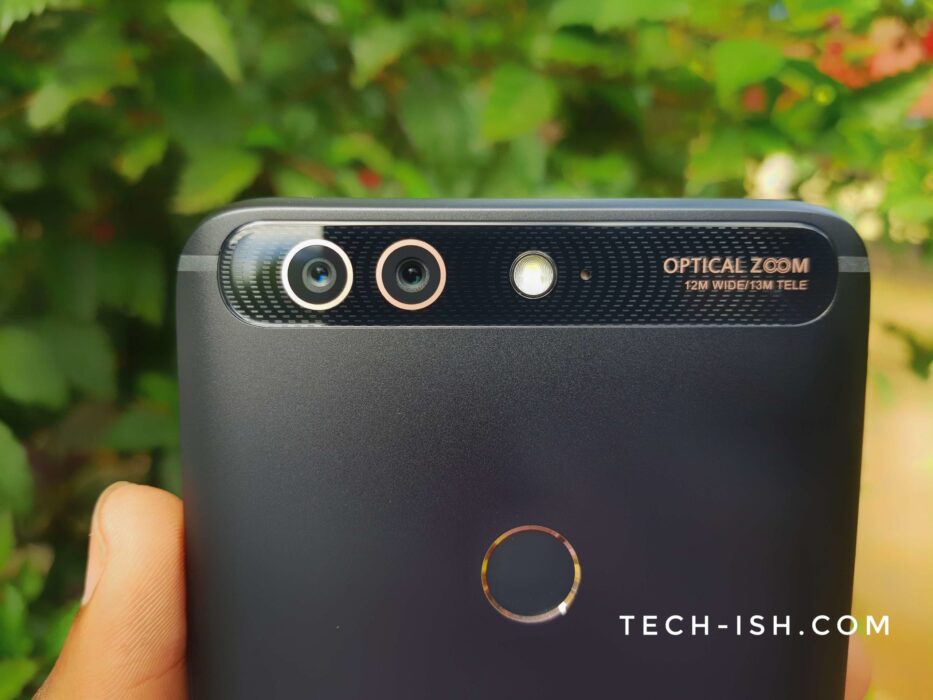 I knew there would be an Infinix Zero 5 launching soon. I didn't know about a PRO version. So when unboxing the package I received from Infinix I was kind of shocked to see a PRO version. From my current understanding both the Zero 5 and the Zero 5 PRO pack 6GB of RAM, same dual cameras, same display etc. Only difference appears to be in storage where the PRO version packs a whooping 128GB.
You would think that with such massive storage, Infinix would hold back on something like a Micro-SD card slot. They haven't. So for someone like myself who has a 16GB micro-SD card, I get to enjoy even more extra space. The phone supports upto 256GB micro-SD cards. Someone told me this is a hard disk. LOL.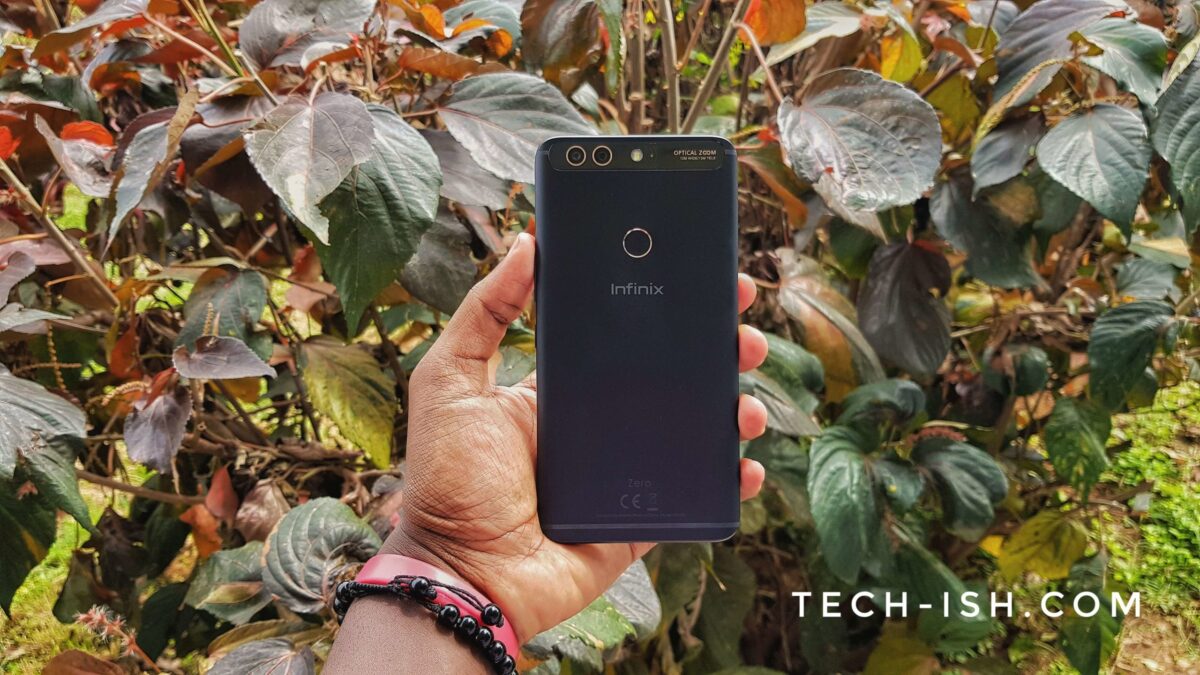 The back camera system features a 12MP normal lens plus a 13MP extra lens for 2X optical zoom. There's no information on whether any of the lenses has Optical Image Stabilisation (OIS). But from my tests, I don't think either is optically stabilised. Though the videos taken are not that shaky, pointing to the possibility of Electronic Image Stabilisation (EIS). This will be confirmed by Infinix later on.
The front camera is 16MP. Yes. I didn't expect that. I know TECNO's flagship launched with 20MP front camera, but I didn't quite expect this.
The back camera, having a dual lens system supports the much loved Portrait Mode. Infinix haven't named it anything fancy. Just portrait mode. And I'll be sharing images taken by the device (in all the many modes available) in the coming days through @TECHISHKENYA on Instagram and Facebook.
The front camera, unexpectedly for me, has a mode called "BOKEH" which allows you to blur the background. Infinix have definitely put a lot of work into making this work. The Bokeh mode though isn't perfect. You'll see in the images I'll be sharing in the coming days that although it really tries, there are some instances it misses and blurs the wrong bits or fails to blur other areas. But all in all this is quite impressive from Infinix!
Here's a post where I test out portrait mode and bokeh mode on the device.
If you are an Infinix fan, you'll notice this first time you boot up the new Infinix Zero 5 and the Zero 5 PRO, the new XOS is called Hummingbird. No longer Chameleon. There are a couple of changes with the new skin. Like the home screen on XOS Launcher has a shelf for news, app suggestions and the swipe up to access App Drawer.
Though the phone comes running Android 7 Nougat, Infinix is promising free upgrade to latest Android. Though they are saying a one time upgrade. Which means the device will be receiving Android 8 Oreo soon. But perhaps won't be upgraded to any later version of Android thereafter. Quite sad, but quite normal as many other companies in the world can't boast of Infinix's ability to send out updates.
If you aren't a subscriber to the YouTube channel or to my blog via email, you better do if you want to see my upcoming articles on this device, and comparison to other devices. Here's my unboxing video:
What do you think of the new Zero 5 PRO? Is it a phone you want to get?
Pricing is confirmed as Ksh. 26,000 and Ksh. 30,000 for the Zero 5 and Zero 5 PRO respectively. Are you considering getting either device? You can get one from Jumia here or from Infinix shops countrywide.
[table id=38 /]