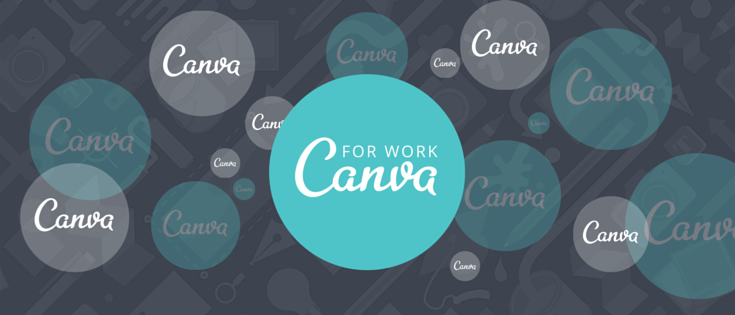 I've been using Canva.com for a while now for most of the designs either on this Website or on LakeHub. I love the ease with which one can come up with really amazing stuff on the website.
But the problem with Canva has been that you can only access it on a desktop. Which meant mobility has never been easy. If you wanted to work on a design while on transit, it meant getting your laptop. But this is changing with the Android App.
I had signed up to be notified when the Android App becomes available. Though I am still waiting for the notification, I've today found the App on Google Play Store.
I've tried out the main things I do on the website and everything works out as it always does.
The app makes it easier with uploading photos you want to use as it directly access the pics on your device. There's no waiting for pictures to upload so that you use them.
What I've found interesting is the simplicity of the approach Canva used. It doesn't feel like a bulky application. Things work smoothly. And it even works on split screens. On the "home screen" you only get 'Create a Design' and 'Your Designs'.
I thought it would take time accessing a previous design, but everything seems already offline and readily accessible.
Check out Canva on Google Play Store.