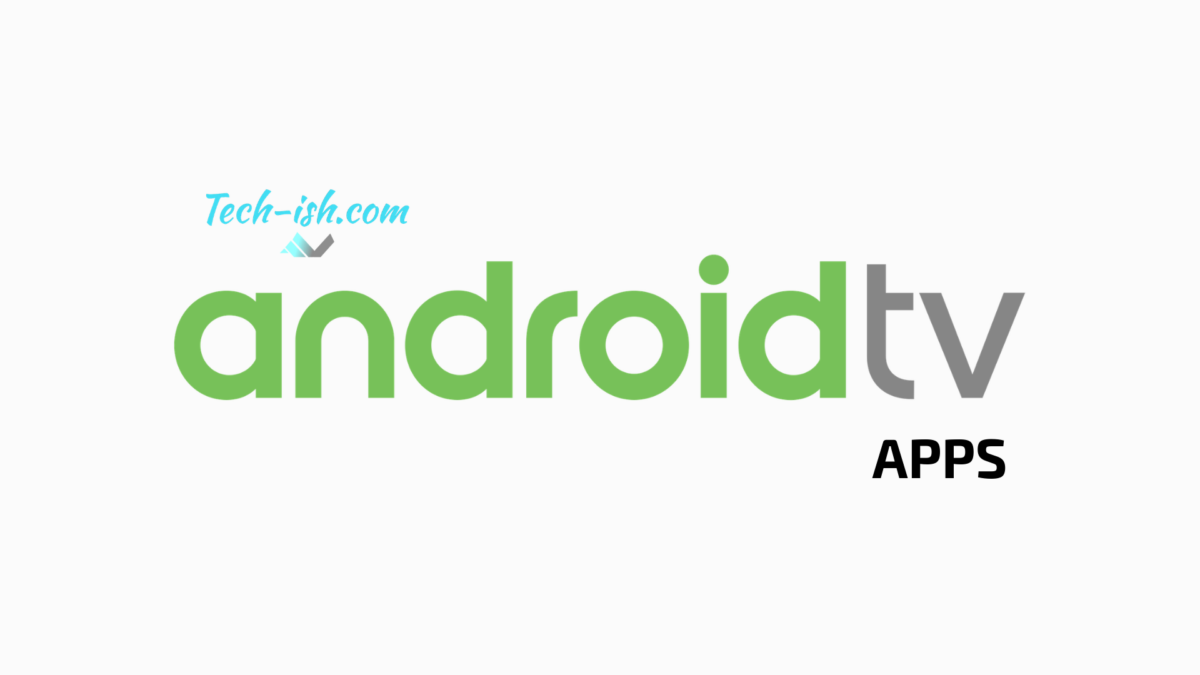 Back on the 8th of August this year, this post would have very different apps from the ones you're about to see. I hesitated from publishing this post because I wanted more time to see which apps I actually do use a lot. Instead of just listing all apps I had installed.
Many weeks later Terrarium is dead, Smart YouTube, and other apps no longer work, and I've confirmed for the umpteenth time that I am not a gamer, so you won't find any games here. Sorry.
The apps listed here are used either on a daily basis, or every other day. I haven't listed many apps that I've actually installed, because this post focuses on my favourite apps.
YouTube:
For many weeks after getting the Safaricom Big Box 2, this was the only app I'd use… like ever. It still is the most used app on the TV. There's no single day I won't open up YouTube. I just wish there was a way around the annoying ads. The experience is okay, but for your own good make sure you use the keyboard on your phone/tablet for searching either by linking your YouTube Phone app to the TV app or by using Android Remote App. Typing using the TV apps inbuilt system is hectic, and annoying. Perhaps a deliberate move by Google to force you to use voice search which won't work unless your remote has a microphone. Mine doesn't.
Deezer and Spotify:
I have both of these on my Android Box. Deezer is readily available on Google Play Store while Spotify requires either a different store – listed below – or sending the APK file to the Box and then using a VPN to sign in. Remember when you download Spotify to get the Spotify TV APK file and not be like a friend of mine who was complaining their app didn't launch in the proper layout ??.
I love Deezer because of Flow. It has learnt the music I love so whenever I hit Flow, it plays me my taste, and does it ever so well that I can't live without it.
Spotify on the other hand links to its companion apps on my phone and laptop so well that the experience is unmatched. Being able to control whatever is playing on TV from my phone or laptop seamlessly is really a unique experience. Plus there's the usual amazing Spotify playlists that are unbeatable. I love that lyrics and background info on music that's playing auto shows from Genius.com whenever a track is playing. Spotify has hands down the best TV UI for any app I'll list here.
Showmax:
I immediately disabled Showmax when I first set up my Android Box. But recently I paid subscription and I am very much enjoying some of the content. For an app that has a very bad user experience on mobile, it works pretty well on TV. My favourite show is Sue and Jonnie. Watch it!
X-Plore:
Available on Google Play Store, this file manager app offers so much functionality. I love that I can send APK files, and really any other files to the TV easily. It isn't the easiest of file managers to use, but it works just fine.
Sideload Launcher and HAL Launcher:
Not all apps you install on Android TV will show up on the homepage. And that's why an App like Sideload Launcher is key. It will show you all apps you've installed on the Android Box so you can easily access them
HAL does the same thing, but with a welcome twist. It has a very nice UI and it automatically arranges apps depending on whether they are for TV or for handheld devices. So if you have an app like Netflix for Mobile, as you'll see I have down below, it'll be under the handheld category.
Aptoide TV:
Google Play Store doesn't allow me to get all apps I would want. And that's where Aptoide TV comes in. It is a Play Store alternative that is very well designed and arranged. You can essentially get any app – both mobile and TV version – here. The only issue is it doesn't auto-install the way Google Play Store does. So you'll always go through the process of hitting install, done or open after installation/updating.
Netflix for Mobile:
The Safaricom Big Box 2 still doesn't support the official Netflix App for TV. So I've installed the normal Mobile app. It isn't available on Play Store, so I got it from Aptoide TV. It works well on my Box. But you'll need a mouse as remote support isn't present. It has a couple of challenges: you need to use both a mouse and the remote to properly navigate and find what you want to watch, and if you have an Ultra-HD subscription, you won't be able to enjoy 4K content on your TV. But unless Safaricom and Netflix certify my Box for Netflix TV app, this is what I'll continue to use.
Windscribe:
I also got this from Aptoide TV. It is a VPN app. I don't use VPN 24/7 like some people. I only use this app for the occasional signing in to Spotify. It is easy and direct.
Blokada:
When I discovered Blokada, I didn't expect it to work on TV. But somehow it does. This is an ad-blocking app. It is brilliant for almost all apps apart from YouTube. I've set it to auto-launch, so I don't have to do anything whenever I restart my TV. And it has really helped me out with apps that are very aggressive with ads.
Haystack TV:
This was one of my first installations. I love that it curates news and videos it believes I am interested in from the internet and arranges them in an order I love to watch. So from CNN to Aljazeera, from Talk Shows to Entertainment, from trailers to sports, if there's big news or a trending topic, Haystack will curate it all, tasking me only with sitting and watching. It also has a really nice UI.
Tea TV and Morpheus TV:
Terrarium died. But Tea and Morpheus continue to maintain the access to almost all movies and series one can want. Morpheus developer recently posted a notice that the service would also be ending soon. But as it is, these two are my favourite go-to for movies and series. Morpheus has a really incredible user interface. I have installed both from Aptoide TV.
Mobdro:
I had heard of Mobdro through people's comments and discussions. But I'd never bothered to try it out, until about 3 weeks ago. Once I tried it out, I ended up uninstalling all other apps like Ckay etc. that I had been trying out to minimum success. Mobdro gives me access to a myriad of international TV channels from different countries, plus online channels streaming movies of different genres, music channels, TV shows and much more. The UI is good. I understand it has a lot of ads, which I've never seen since Blokada must be doing a good job. I haven't watched any football matches through the App, but I understand there's a way for that, and that that is the major attraction for most people installing the app.
---
There you go. Those are my favourite apps. Share any apps I should try out in the comment section below. Also, what should one do with 32GB of internal storage on an Android Box. Does it really make sense?