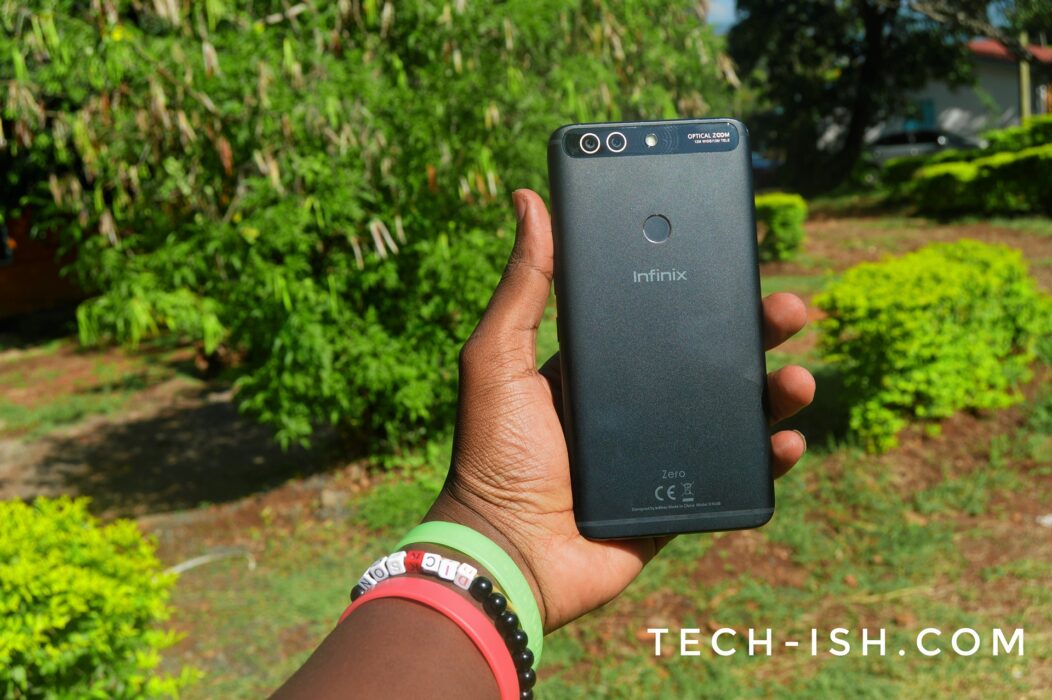 I am currently using the Infinix Zero 5 PRO, but before I conclude with a full review soon, (I hope to have a video this time), I thought I should write this. A simple post on some of the things I really love about Infinix's 2017/18 flagship.
Kindly note that the Zero 5 and the Zero 5 PRO have all the same specs except for internal storage where the PRO enjoys 128GB storage while the normal one has 64GB. Read more on the device in my unboxing and first impressions.
Of course the battery is really good on this device. A 4350mAh battery with the processor used gives me over 7hrs screen on time with 4G/3G. I get over 3 days use sometimes on just WiFi when using just social media. So battery isn't on this list. But that's obvious since Infinix always does really well on battery.
Here are my favourite things:
128GB Storage:
This phone has crazy storage for its price. 128GB internal storage isn't a joke. Immediately after this video, I copied all the series I had on my laptop to the device. I then added my ebooks and downloaded about 120 apps. I wanted to load the device as much as I could. I currently have 61GB free storage remaining. The performance hasn't been affected at all.
6GB RAM:
I don't know why this excites me, but it does. And it excites anyone anyway. I am pretty sure even 4GB RAM would give me the same performance I am getting, but having extra RAM is always welcome. It just gives the bragging power that I have a lot of RAM. LOL.
Anyway RAM management is pretty good on the device. A lot of apps stay in memory and are accessible immediately on demand. I am yet to experience any problems or any lags with the phone.
Screen Size:
Yes I am one of the many people who hate that Infinix decided to have one screen size for their flagship. They should have had at least a 5.5 inch and this 6.0 inch version to make everyone happy.
But I love a big phone, and this device really does it for me. Being a FHD display, though with certain challenges (since I was moving from a Quad HD+ display on the Galaxy Note8), I still love it for movies, videos, and general entertainment. I really hope Infinix tries out OLED panels next time.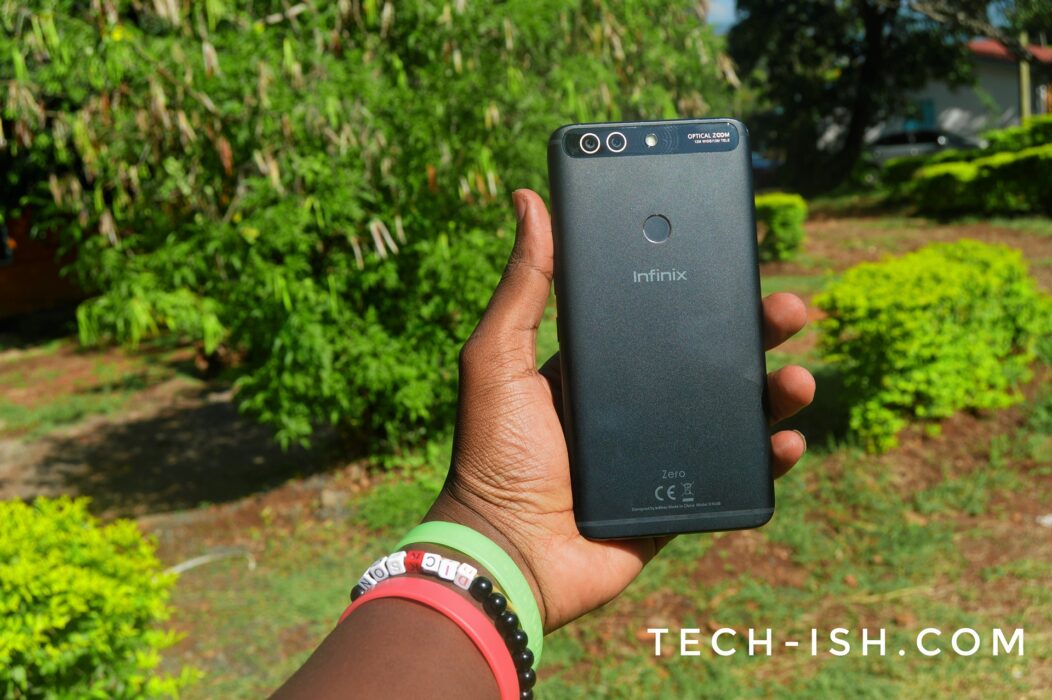 Design:
I still love the Zero 4's design more than this design. But this design has a lot going on that I like.
From the soft all metallic finish, to the gold accented edges, the very clicky buttons, the dual back camera setup, the bottom single speaker, USB type-C and headphone jack at the bottom.
I should insist, headphone jacks should be at the bottom.
This design is really good, even if the overall weight of the device is something many people won't like.
USB Type-C:
Finally Infinix added this to their flagship. This means the hustle of carrying many cables is greatly reduced for me. The port is also USB 3.1 so speeds are good when reading or writing.
Portrait Mode:
Infinix with their dual camera setup at the back has brought Portrait mode to the Zero 5. And it isn't a gimmick. The edges are good, and it does a good job recognising what to blur and what not to.
The front camera also manages to blur the background when focusing on a subject. It is quite impressive.
Read about this here: https://tech-ish.com/2017/11/16/infinix-zero-5-portrait-test/
I will have more portrait sample of both front and back cameras in my full review. But over all, I am impressed.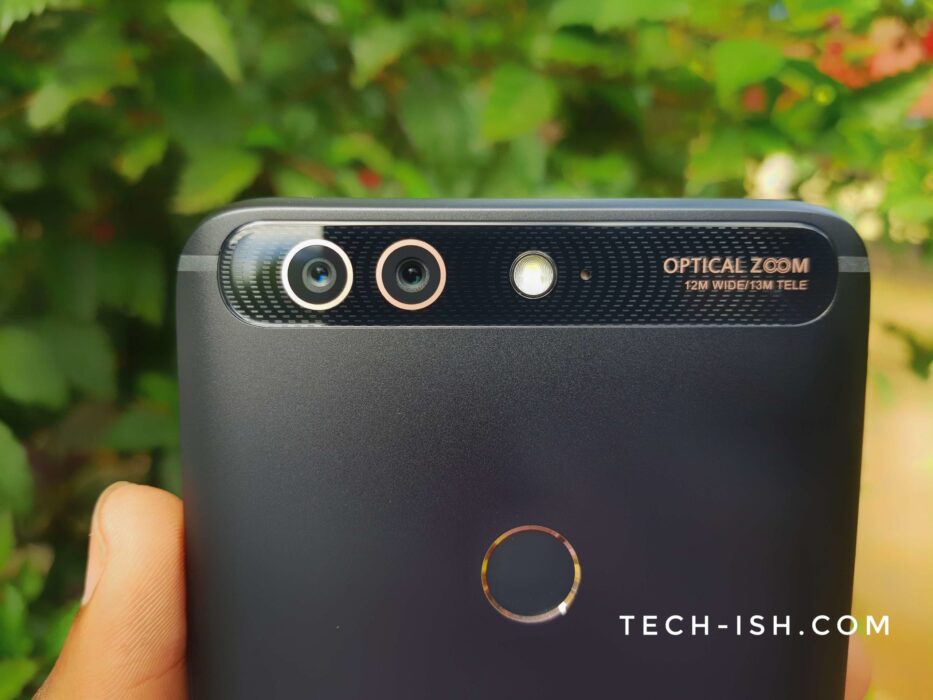 The usual X-apps and features:
Infinix has its usual X-apps. My favourite are Xhide and Xshare. Infinix also supports gestures for different actions like 3 finger screenshots and the likes. The screen-recording feature is still inbuilt, and Xmanager is now Phone Master (further confusing people who are used to the Infinix ecosystem).
These apps and features make using the phone exciting and I am glad that the new skin, Hummingbird v3.0, didn't do away with them.
---
What do you think is the most exciting thing about this device? Do you want one? Are you planning to buy one?